Singapore may be known as a foodie's paradise but how many foodies know about the breadth and depth of the country's culinary culture?
Get a chance to discover or rediscover Singapore's rich food heritage through activities such as food trails, tasting sessions, hands-on workshops and cooking demos that are part of the 18th edition of Singapore HeritageFest (SHF) which runs till 30 May.
It's not just all about food though, as this year's SHF also sheds light on Singapore's healthcare history, commemorating milestones such as the country's first hospital as well as delving into the history and benefits of Eastern healing practices such as Traditional Chinese Medicine and Ayurveda.
There are over 100 on-site and online programmes lined-up at this year's SHF, and many of the tickets have already sold out! We highlight 5 on-site activities that still have a couple of tickets left!
Popiah Making & Locally inspired Cocktail Mixology Workshop 
15, 16, 22, 23, 29 & 30 May
4pm – 5pm
Yum Sing (#01-06/06, Clarke Quay)
$15 per person (maximum of 24 participants)
Get tickets here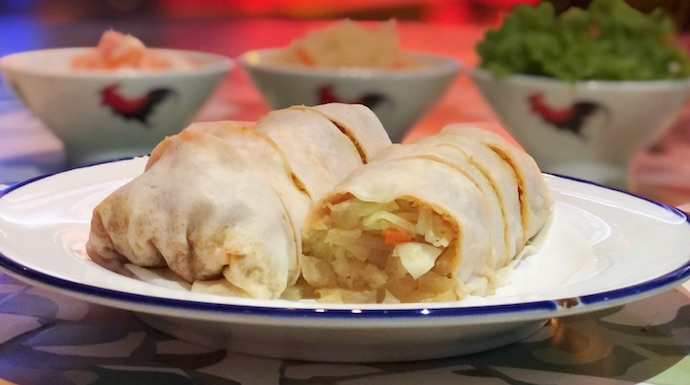 Have fun rolling your own popiah with all the trimmings and enjoy the fruits of your labour with a cup of Nanyang coffee or tea. After that, see how Yum Sing's bartender makes a locally inspired mocktail which you can get a taste of.
A Taste of Heritage with Kopitiam
22 & 23 May
9am – 11am
Plaza Singapura (#06-15-17)
Register at Level 4, Customer Service Counter or online
Enjoy the flavours of heritage foods with Michelin Bib Gourmand Award winner Shi Hui Yuan and old-school Singaporean bak kut teh brand Tuan Yuan.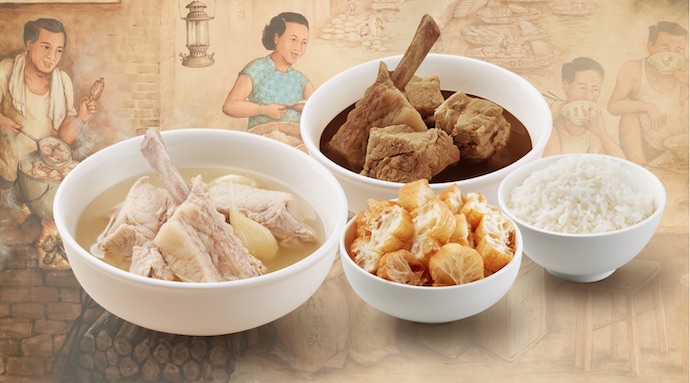 Register for this heritage food experience for two with a minimum spend of $60 (original receipts are required) at any store in Plaza Singapura. Enjoy a Herbal or Peppery Bak Kut Teh from Tuan Yuan, and a plate of Shi Hui Yuan Hor Fun with collagen-rich gravy and nutrient-loaded herbal braising sauce prepared with over 30 herbs. Each plate of Hor Fun is packed with more than 1500mg of collagen.
On top of that, learn how to draw your favourite local foods on the iconic Kopitiam cup and bring it home as a memento!
Wheels On The Bus – Ready, Set, Goat!
9, 16, 23 & 30 May
11.30am ­– 1.15pm / 12.30pm – 2.15pm / 1.30pm – 3.15pm / 2.30pm – 4.15pm
Hay Dairies
Get tickets here
Where does Hay Dairies get all the hay it needs to feed its population of over 800 goats? How much manpower is needed to milk the animals? What are the differences between goat's milk and cow's milk?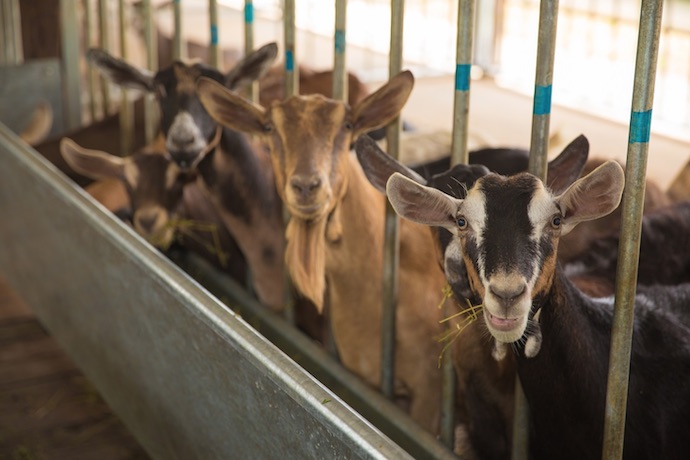 The people behind Hay Dairies are ready to answer all your burning questions in this special tour of its grounds. While you're there, you might also get to witness some of the heavy-duty work that goes into running Singapore's only goat farm.
Wheels On The Bus – Mushroom For Learning!
9, 16, 23 & 30 May
8.30am – 11am / 10.30am – 1pm / 12.30pm – 3pm / 2.30pm – 5pm
Kin Yan Agrotech
Get tickets here
Learn how to grow your own mushrooms under the guidance of Kin Yan Agrotech's expert farmers.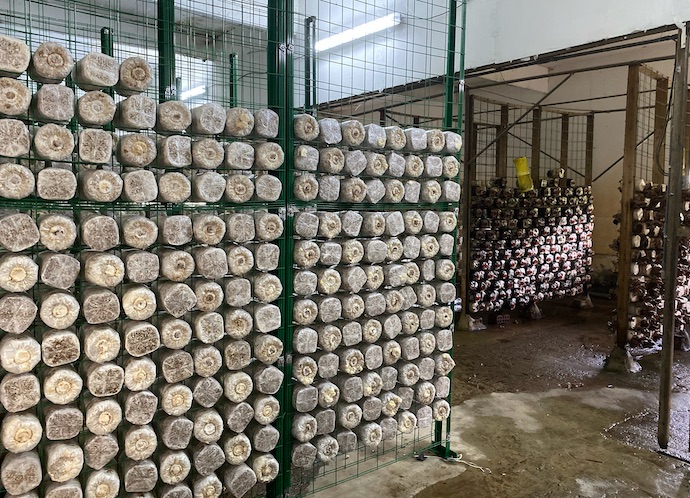 Thereafter, take a tour around Singapore's largest commercial, organic mushroom farm and learn more about how each mushroom grows in its own optimum climate. At the end of the tour, you'll get to take home your very own DIY mushroom growing kit.
Where Nature Meets Culture
22 & 30 May
4.30pm – 8pm
Fort Canning Park
Get tickets here
This immersive and interactive walking tour kicks off at the foothills of Fort Canning and will take you to places like St. Andrew's Cathedral and Raffles Hotel.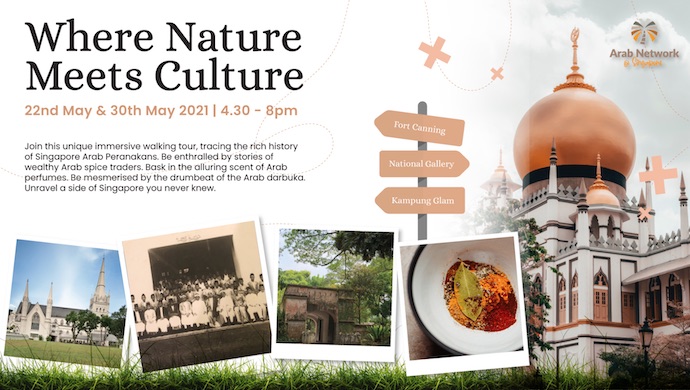 Learn surprising facts and hear stories of wealthy Arab merchants, philanthropists and civic leaders, and the long-lasting marks they have left in shaping the Singapore that we see and experience today.
The two-hour trail ends in Kampong Glam where you can rest your weary feet and be treated to a spectacular, rarely-seen Arab song and dance performance.