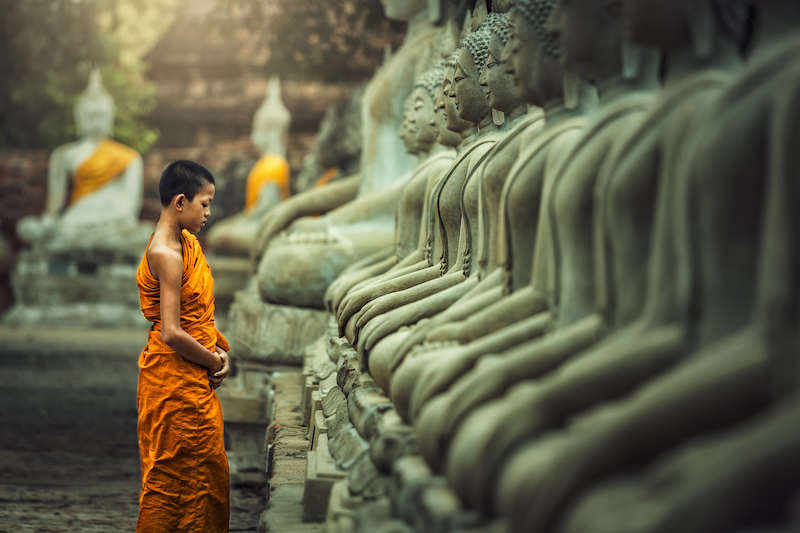 Here are some practical and useful travel information and tips to help make your trip to Laos a memorable one.
TIME ZONE
GMT+7
POWER PLUG
• Voltage: 230 volts
• Frequency: 50 hertz
• Power socket: Plug types A, B, C, E, F
CURRENCY
Lao kip (₭)
Denominations
• Notes: 500, 1,000, 2,000, 5,000, 10,000, 20,000, 50,000, and 100,000 kip
• There are no coins.
While kip is the local currency, Thai baht and US dollars are also widely accepted (and may be preferred in some tourist areas). Note that the kip cannot be exchanged into other currencies outside of Laos.
VISA
Free Visa
All citizens of countries in Southeast Asia, Japan, Russia, South Korea and Switzerland enjoy visa-free entry to Laos.
Visa On Arrival
Citizens from the European Union, North America and Australia
Apply For Visa In Advance
Citizens from Afghanistan, Algeria, Bangladesh, Burundi, Cameroon, Congo, Cote d'Ivoire, Ghana, Guinea, Guinea Bissau, Jordan, Lesotho, Liberia, Libya, Mozambique, Nauru, Niger, Nigeria, Pakistan, Senegal, Sierra Leone, Sri Lanka, Suriname, Syria, Swaziland, Tonga, Turkey, Zambia, Zimbabwe
Click here or more details on visa requirements.
CULTURAL DO'S & DON'TS
Do's
• Greet others with a smile and by saying "sabai dee", which means "hello" in Lao.
• The traditional local greeting involves putting your hands together in a prayer-like manner in front of your chest with fingertips pointing up and giving a slight bow with your head.
• Remove your shoes before entering a wat (temple) or a private home.
• In traditional homes, people sit on low seats or cushions on the floor. Men usually sit with their legs crossed or folded to one side, while women usually do the latter.
• It is polite to accept food or drink when offered.
Don'ts
• As the head is considered the most sacred part of the body and the soles of feet the least, do not touch a person's (even a child's) head or use your foot to point at a person or any object.
• Women should not touch or hand anything directly to a Buddhist monk. The only exception to this rule is during the alms-giving ceremony when food or money are placed into the monk's alms bowl.
• Avoid wearing sleeveless shirts, short skirts or shorts when visiting temples. The Lao people are generally very gracious hosts, but there are some important spiritual and social conventions to observe.
• It is illegal to take antique Buddha sculptures out of the county, as many have been stolen from temples.