Laos offers something for every type of traveller. Explore these attractions and discover different aspects of the country.
Champasak
• Bolaven Plateau
• Si Phan Don (Four Thousand Islands)
Luang Prabang
• Kuang Si Butterfly Park
• Mount Phousi
• Pak Ou Caves
• Pha Tad Ke Botanical Gardens
• UXO Lao Visitor Centre
Phonsavan
• Plain of Jars (UNESCO World Heritage Site)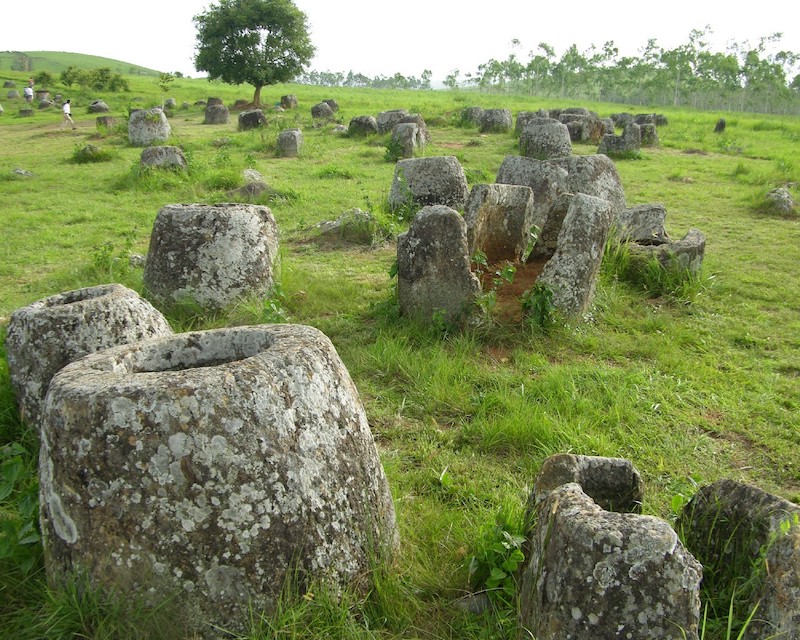 This collection of mysterious large stone jars of unknown ancient origin is scattered throughout hundreds of square kilometres in the mountains surrounding Phonsavan in Xieng Khouang Province. Carved from stone and granite, the jars are believed to have been made to store food or rice wine and collect rainwater, or used as urns in burial rituals.
Savannakhet
• Heuan Hinh (Stone House)
Vientiane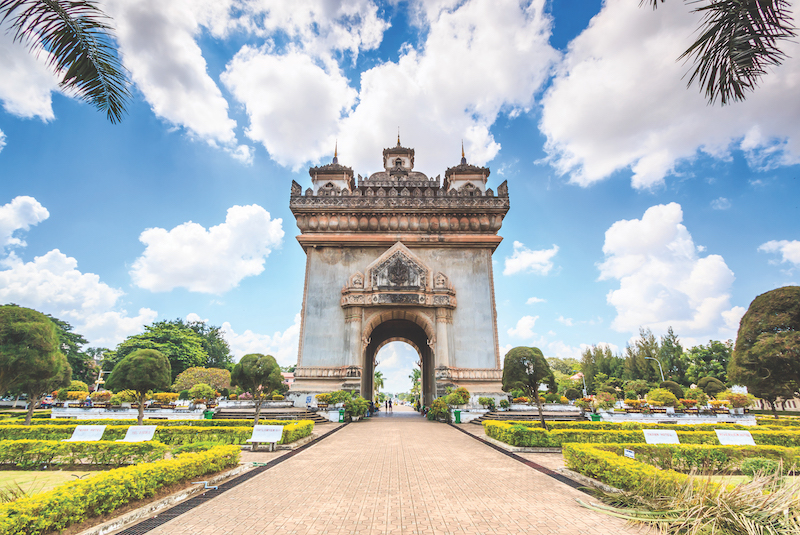 • Buddha Park (Xieng Khuan)
• Chao Anouvong Park
• Chao Fa Ngum Statue
• Cooperative Orthotic and Prosthetic Enterprise (COPE)
• Kaysone Phomvihane Memorial Museum
• Lao National Museum
• Lao Textile Museum
• Patuxai Victory Monument
• Souphanouvong Museum
• Thai-Lao Friendship Bridge
• The Presidential Palace