Planning to refresh your living spaces for the festive season? Or hunting for unique home décor gifts for friends and family?
Shop these online stores for cool homewares, furniture and lifestyle products that will step up the style factor in your home or add character to your friends' or loved ones' living spaces.
Fans of rattan furniture and accessories will want to check out Decordinary's boho-chic rattan collection. Most of the rattan armchairs, rocking chairs, peacock chairs, stools and side tables come in playful, eye-catching colours such as fuchsia, tangerine, lime, lemon, aubergine, lilac, pastel blue, turquoise and dusty mauve.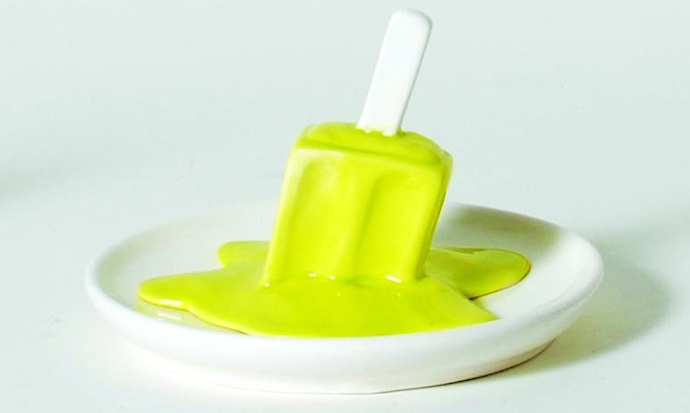 There are also rattan candle holders and baskets, wallpapers, textured ceramic dishes as well as bold and quirky pieces such as Bull Bottle Opener, Hidden Animal Teacups, Grenade Mug, Dinosaur Tribe Triceratops Salt and Pepper Shaker, Horse Head Jar, Tibetan Tiger Rug and The King's Subject Pencil Holder (Hippo).
Shop for artisanal home décor items such as cushions, poufs, trays, ceramic plates, baskets and clocks, storied wallpapers, furniture and a wide range of rugs carefully handpicked from around the world by founder and creative director Denise Kaur.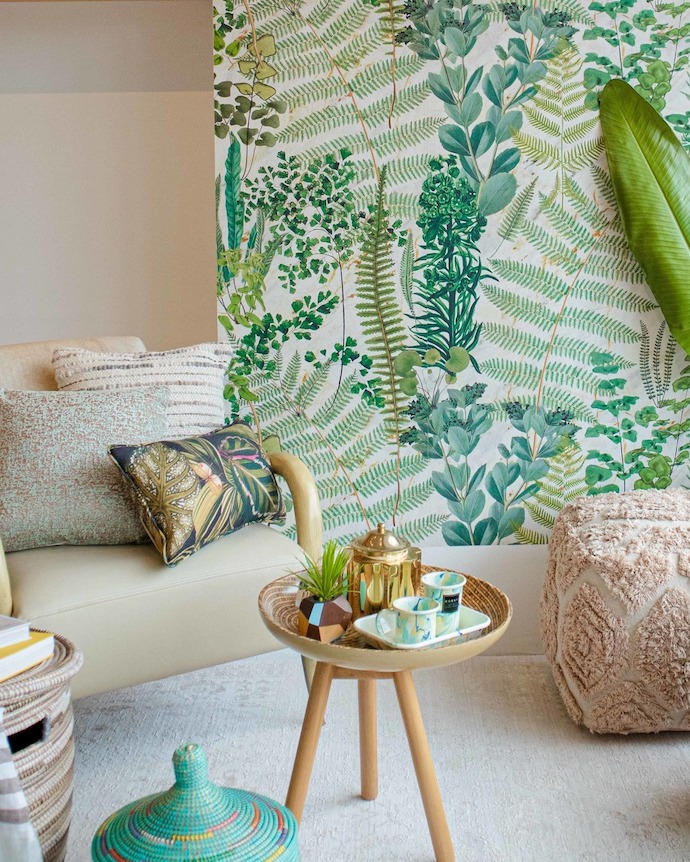 Its popular rug collection includes handwoven cotton rugs, classic Moroccan Berber rugs and jute rugs handmade by artisans in India, as well as rugs machine-made in Turkey. Its Rug & Décor Trial service lets shoppers choose up to three rugs to try them out at home before making a decision.
Every print and pattern on an Onlewo product is inspired by Singapore's heritage, architecture, greenery or ethnically rich neighbourhoods such as Chinatown, Little India, Kampong Glam and Katong.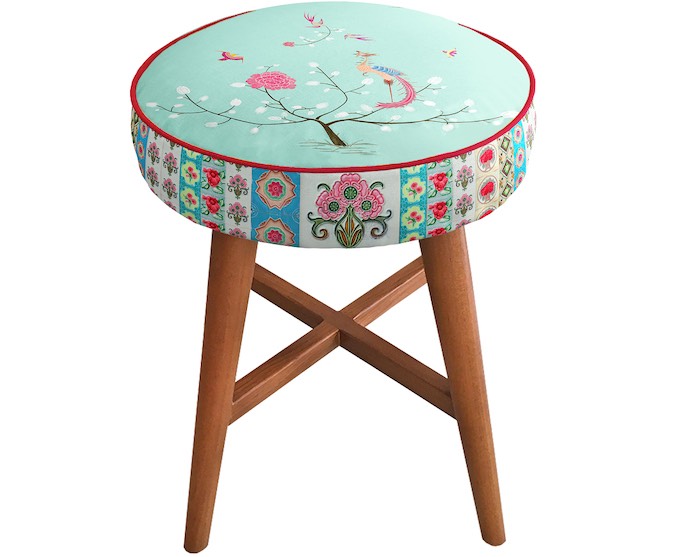 Founder and designer Mike Tay draws out the common elements in the Singapore identity and expresses them in creative and contemporary ways on art prints, wallpapers, curtain fabric, upholstery fabric, apparel fabric, cushion covers, plates, coasters, table runners, table lamps, ottomans and prismatic glass sculptures.
Founded by French national Helene Denaiffe, Stylodeco carries design-centric home décor items from French brands such as The Map, Linge Particulier, Georges and Tse & Tse Associees; Danish brand House Doctor; Belgian brand Pomax; Dutch brand Hôtel Magique; as well as Singapore-based homeware brands such as Argile Ceramic Studio, Singapore ARTitude and H&D Studio.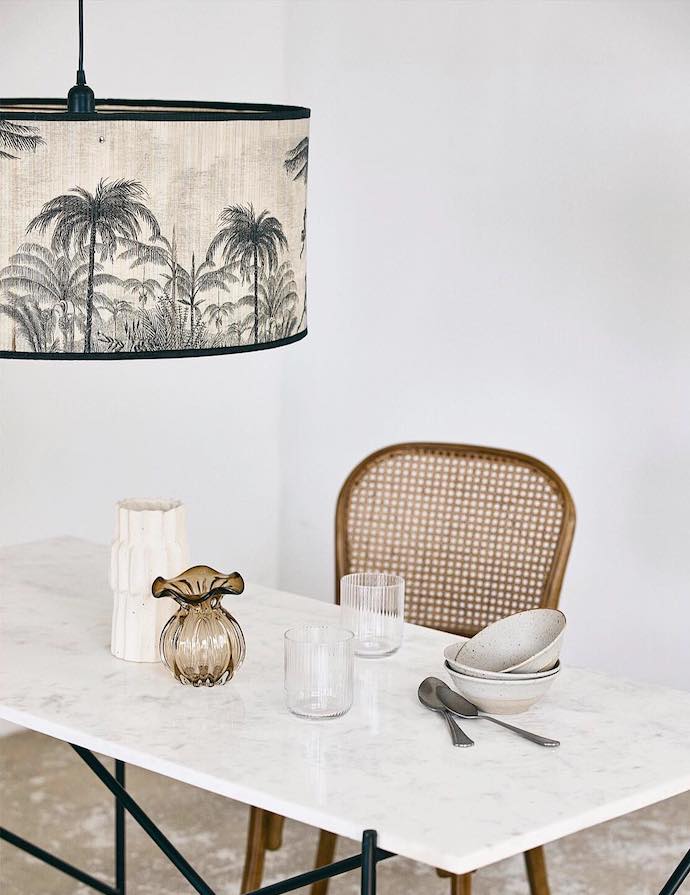 First-timers can enjoy $20 off their first purchase. Stylodeco also offers interior styling services, and regularly publishes styling inspiration and trends on its blog as well as Pinterest boards.
Founded in August 2020 by Korean-German couple Hwon Kang and Philipp Schulze, the online store offers artisanal ceramics handcrafted by Korean master ceramicists in small batches. The brand takes its name from Joseon Korea's earliest known earthenware – the curvaceous, porcelain Moon Jar which resembles a full moon.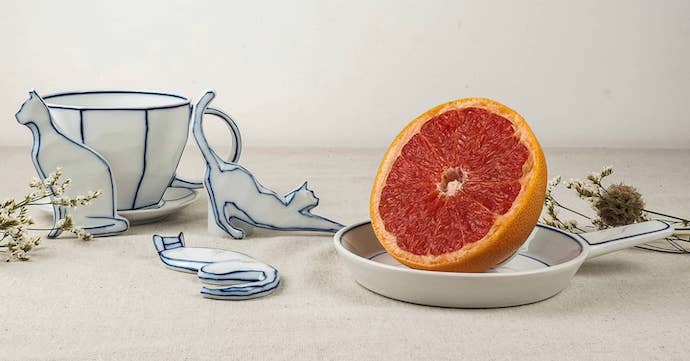 Shop for Kim Seok Binn's Blueline Collection which features handpainted cobalt lines framing white porcelain cups, saucers, pans and dishes; Yang Hye Rin's Onseo cups and bowls which sport handcarved lines, and Jeju noodle bowl which boasts handpainted rough deep stone brown lines; and Hyun Sang Hwa's unconventional Vintage Mugs and Tea Lovers' Set, and Retro Campbell Soup Mug, hand-painted with a gold foil touch.