One of Singapore's most popular savoury snacks is otah. Commonly served with nasi lemak and Katong laksa, and of late, sandwiched between buns, otah is typically made with Spanish mackerel fish blended with a variety of ingredients such as lemongrass, chilli, turmeric, shallot, garlic, candlenut, shrimp paste and coconut milk.
The blended fish mixture is traditionally wrapped in attap leaves or banana leaves before being grilled over a charcoal flame. There are also steamed or baked versions.
For a taste of homemade otah produced in small batches, order from these 4 home-based otah purveyors (listed in alphabetical order).
SMS/WhatsApp 9322 2981 to order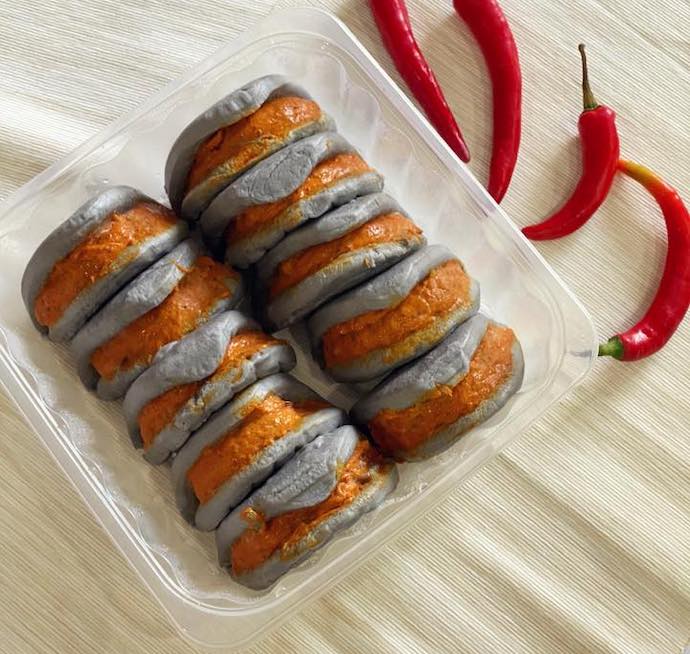 Chefcrackling sells frozen or chilled halal White Otah Bun and Charcoal Otah Bun (in boxes of 10), stuffed with fresh mackerel otah, best eaten after steaming for about 10 to 15 minutes. It also offers frozen Otah Fillet which can last up to one month in the freezer. Free delivery is offered for orders of four boxes and above.
DM on Instagram to order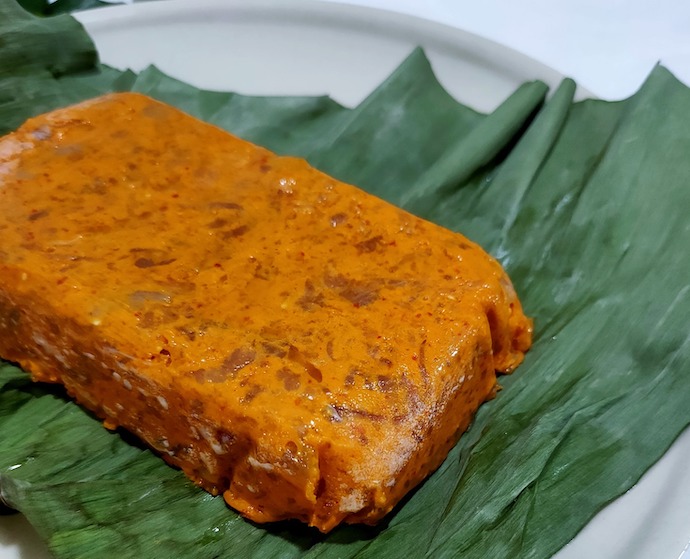 Fisherman Otah makes Mackerel Otah and Parang (wolf herring fish) Otah, with the option of adding aromatic kaffir lime leaves into the otah. Its otah is made with homemade chilli paste and fresh fish bought from the fishery port in the morning and cooked within the same day. Otah are sold in packets of five, 10, 15, 20 and 50, with free delivery for orders of 20 packets and above
Order via online form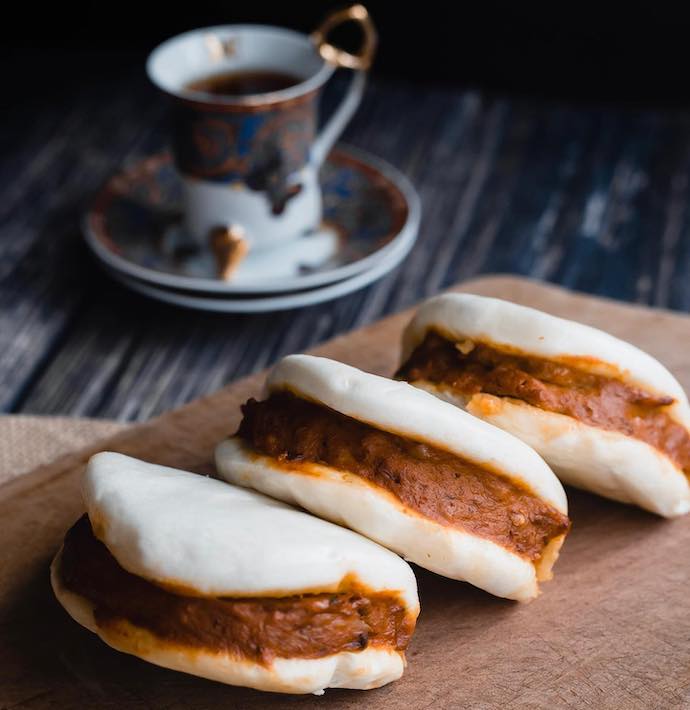 Otahku offers halal-certified Otah Paste (sold in 180g, 500g and 1kg) as well as Original Otah Buns and Charcoal Otah Buns filled with Otah Paste. The Buns are sold in a box of 10, with free delivery for orders of 10 boxes and above.
WhatsApp 9833 6751 to order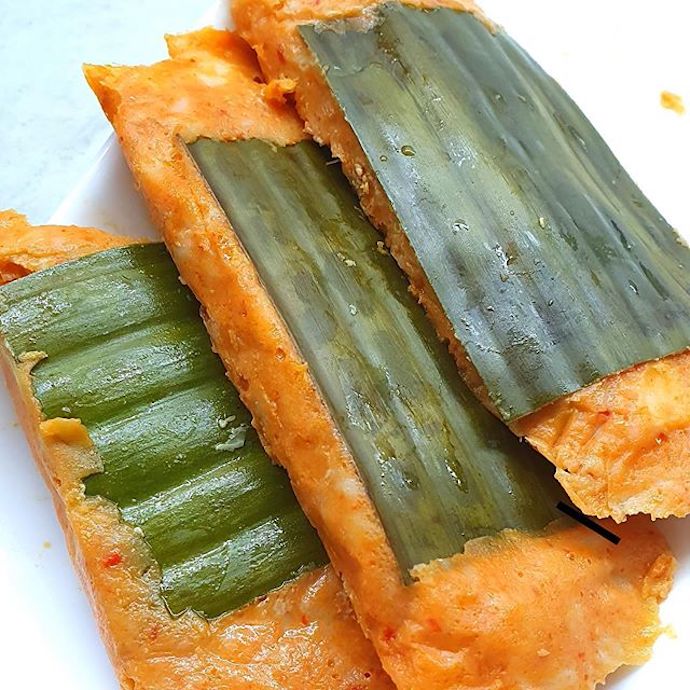 Besides its Signature Classic Otah, Shiok Shiok Otah has come up with creative versions such as Cheesy Cheese Otah and Tobiko Special Otah. It offers a Family Set of 20 pieces from $30 and a Party Set of 50 pieces from $75. Free delivery for orders of 50 pieces and above.
ALSO CHECK OUT
https://www.southeast-asia.com/featured/4-yong-tau-foo-makers-to-order-from/