A simpler alternative to an at-home steamboat or hotpot is yong tau foo. We know that preparing the fish paste and stuffing them into vegetables, tofu, tofu skin, tau pok, tau kwa and whatever else you fancy is laborious, so why not let someone else do the work and just order from them.
These 4 purveyors (listed in alphabetical order) offer a range of ingredients to make a hearty and wholesome yong tau foo meal at home.
Order via online form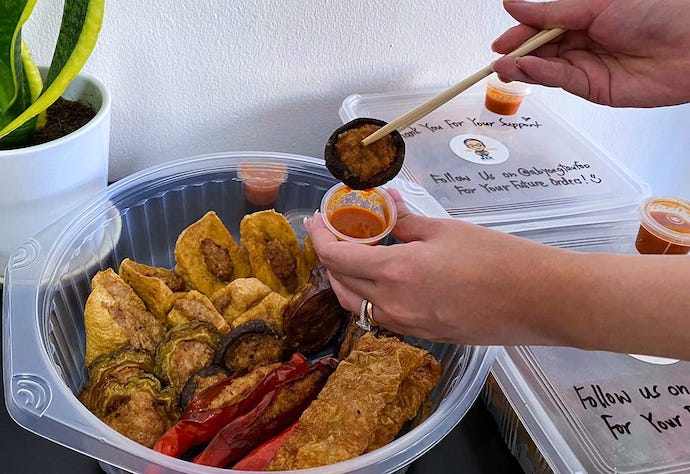 Started in September by the Hee family to celebrate their Hakka heritage and share their love for Hakka dishes, this home-based food business offers ready-to-eat Hakka-style yong tau foo prepared painstakingly by the elder Ah Bao who is the family's head chef.
Choose from sets of six, 12, 20 or 30 pieces which include ingredients such as brinjal, bittergourd, lady's finger, red and green chilli, mushroom, triangle taupok, taukwa and beancurd skin stuffed with a filling made with pork and shrimp. All orders come with chilli sauce.
Order online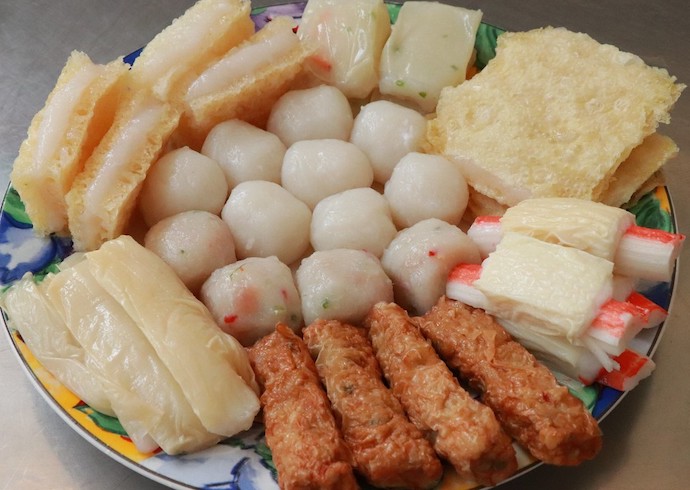 This family business makes its fish balls and fish paste fresh daily using yellowtail fish meat. The fish balls, which also contain a small amount of surimi fish paste, are sold in packs of 10 while other yong tau foo ingredients are sold in packs of three. Popular packages include seven-piece sets, each going for $5.50.
Besides the usual ingredients such as Bean Curd Skin with Fish Paste or Minced Pork Filling, Tau Pok with Fish Paste and Mini Ngoh Hiang, it also offers uncommon ones such as Cocktail Hotdog with Fish Paste, Pig Skin with Fish Paste and Tau Ki with Fish Paste Wrapped Seaweed.

Order online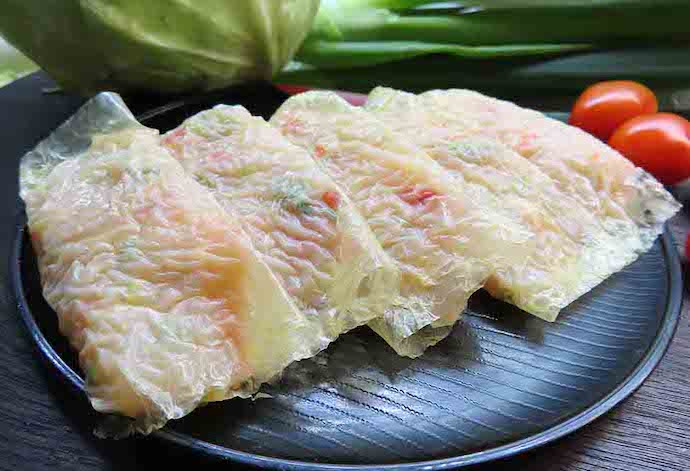 Run by Ah Soon and his wife Katyln, Delixius has been making yong tau foo since 1986. Its handmade yong tau foo ingredients are stuffed with yellowtail fish paste from Indonesia which is made without using any MSG.
Its bestsellers include Fishcake with Minced Pork and Chilli, Fresh Fish Balls, Fresh Fish Balls with Chilli and Fresh Tao Kee with Fish Paste. It also offers Fresh Yellowtail Fish Paste for those who can't get enough of the filling or want to add more into the soup.

Direct message on Instagram to order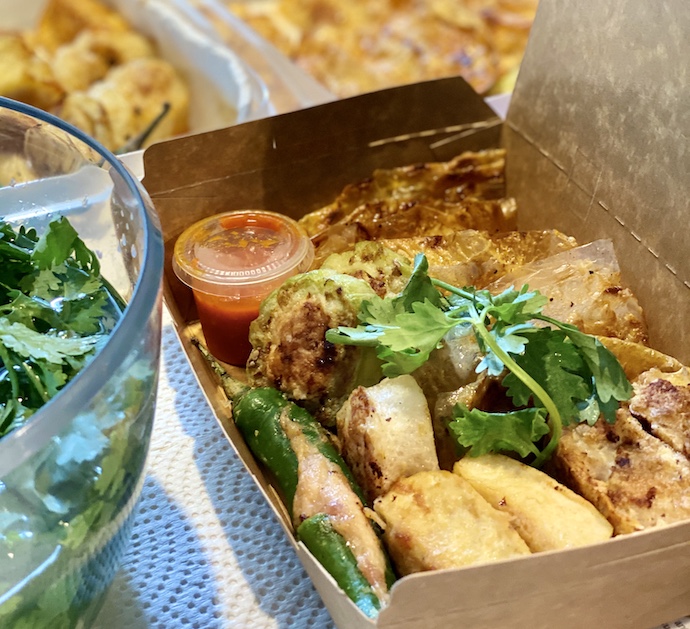 There is a rather long waitlist for Patricia Chen's Hakka yong tau foo items, produced in small batches in her home kitchen once a week. But fans of her ready-to-eat yong tau foo are undeterred by the wait. That's because each yong tau foo piece is made with so much care and precision, involving months of tweaking and improving things such as salt content, and deciding on the quality and variety of anchovies used in the soup.
She offers a two-person portion for $30 which includes 20 pieces of beancurd skin, tau kwa, tau pok, bittergourd, fish maw, green chilli and brinjal stuffed with a filling made of yellowtail fish and pork. Every order also comes with 600ml of homemade anchovy and soy bean soup, boiled without using any MSG or stock cubes, plus a small pot of chilli.
ALSO CHECK OUT
https://www.southeast-asia.com/featured/5-home-based-filipino-burmese-foods-to-check-out/