Did you know that there's a street in Singapore where three places of worship co-exist in harmony? We're talking about Waterloo Street, home to the oldest surviving synagogue in Singapore and Southeast Asia, a Hindu temple and a Buddhist temple.
Over on the next street – Queen Street – are churches like the Catholic Church of Saints Peter & Paul, Grace (S.C.C.) and Kum Yan Methodist Church, while on Bencoolen Street sits Singapore's second oldest mosque which dates back to 1825.
To discover fascinating nuggets of information about multi-faith places of worship on the three streets and learn more about Singapore's multi-racial and multi-religious heritage, join the Unity in Diversity Walking Tour conducted by A+B Edu Tours and Travel. The two-hour history and heritage guided walking tour was a finalist for Best Tour Experience at the 2017 Singapore Tourism Awards.
See how many of these fascinating facts are familiar to you.
1. Masjid Bencoolen was originally an attap mosque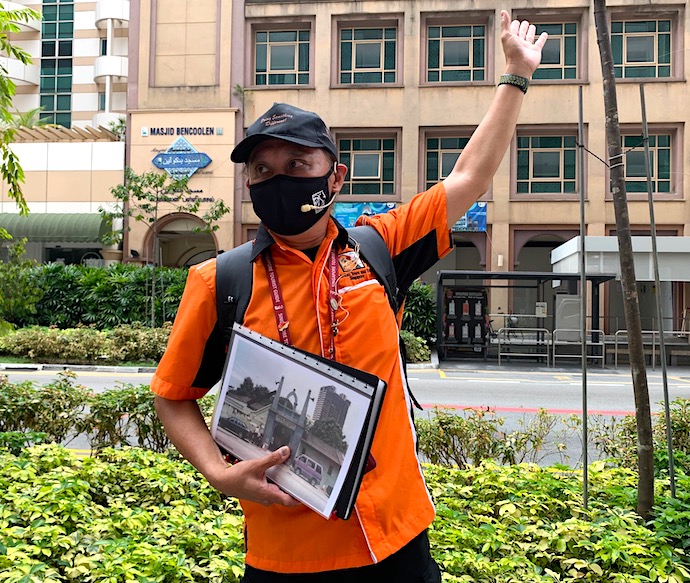 Built between 1825 and 1828 on Bencoolen Street, Masjid Bencoolen was originally an attap mosque constructed by Indian-Muslim workers who were brought from India to Bengkulu in Indonesia by the British.
2. Singapore has 10 official religions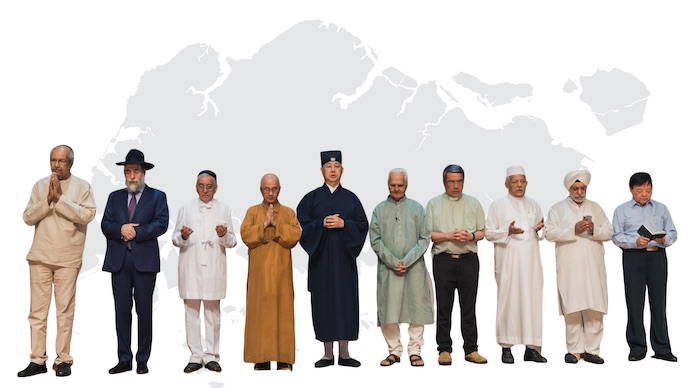 Singapore is ranked as the most religiously diverse country in the world. The Inter-Religious Organisation, Singapore (IRO) recognises 10 major religions in Singapore: Baha'i Faith, Buddhism, Christianity, Hinduism, Islam, Jainism, Judaism, Sikhism, Taoism, Zoroastrianism.
3. Maghain Aboth Synagogue is home to Singapore's only kosher supermarket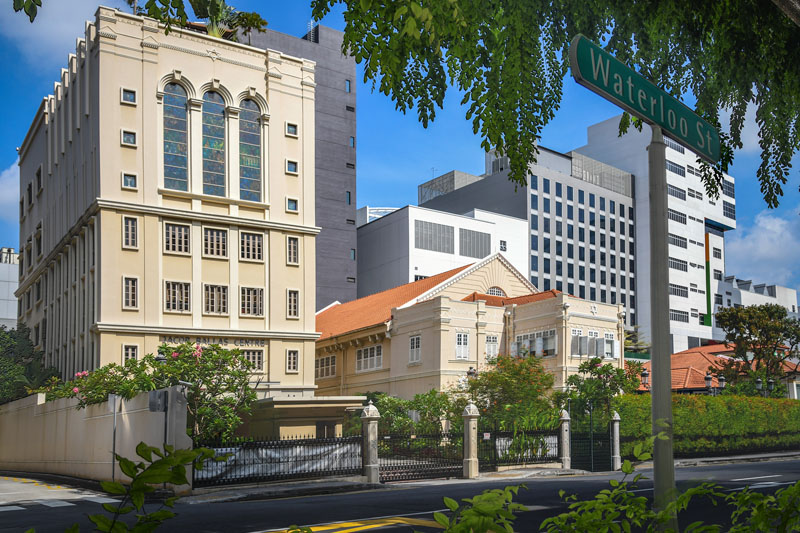 On the second floor of the Jacob Ballas Centre, located next to Maghain Aboth Synagogue on Waterloo Street, is Elite Kosher Shop, the only kosher supermarket in town. There's also a kosher restaurant, Awafi Kosher Restaurant, on the sixth floor of the Jacob Ballas Centre.
4. On the grounds of the Cathedral of the Good Shepherd is an olive tree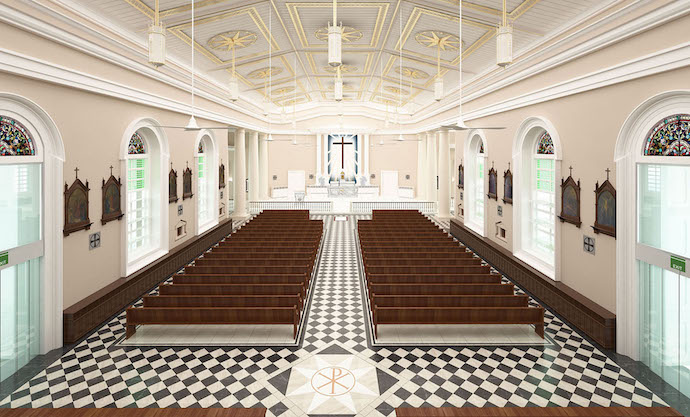 Look out for an olive tree on the grounds of the Cathedral of the Good Shepherd at the junction of Queen Street and Bras Basah Road. The olive tree points to the ancient olive trees in the Garden of Gethsemane, at the foot of the Mount of Olives in Jerusalem, where Jesus prayed on the night of His betrayal and arrest.
5. The Sri Krishnan Temple on Waterloo Street has a Buddhist urn in front of it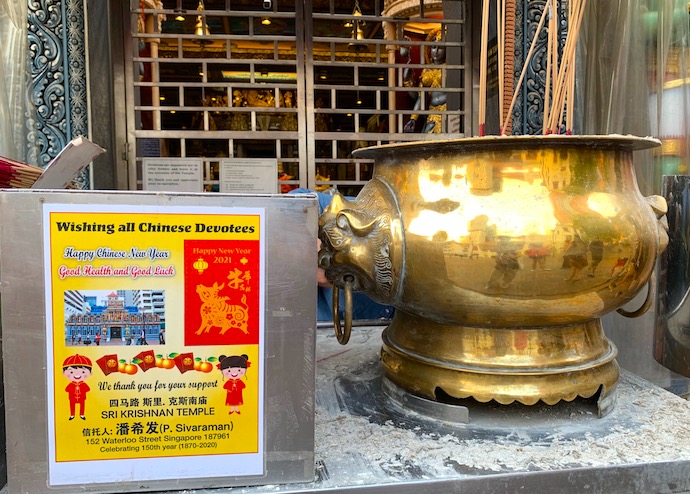 As the Sri Krishnan Temple stands next to Kwan Im Thong Hood Cho Temple, it's not uncommon to see Buddhist and Taoists devotees lighting joss sticks in the giant urn outside the Hindu temple. There's even a Guan Yin (Goddess of Mercy) statue inside the Temple.
6. Kwan Im Thong Hood Cho Temple is famous for its divination predictions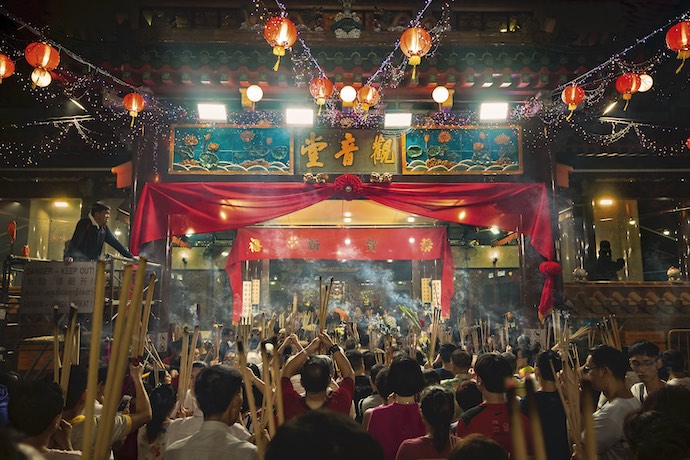 The divination predictions of Kwan Im Thong Hood Cho Temple are said to be highly accurate. Wooden sticks in a cylindrical container are shaken and the sticks that fall out are interpreted to foretell a person's future. In 1990, the temple became the first in Singapore to provide divination slips with English translations for English-educated devotees and tourists.