You may not be able to explore Gardens by the Bay's conservatories to check out all the colourful blooms and vibrant plants at this time, but you can learn about the wonders of nature and even bring home a piece of the Gardens from the comfort and safety of your home.
The Gardens' #StayHomeWithGB online platform, fronted by its horticulturists, showcases free horticultural videos, a plant question-and-answer service, e-books, articles, infographics, craft work resources and even an eShop which features unique plant creations handmade by its horticulturists.
Educational Horticultural Videos
Check out the Gardens' free horticultural videos which offer exclusive hands-on gardening workshops, useful DIY tips and tricks, as well as insider knowledge on plants and more.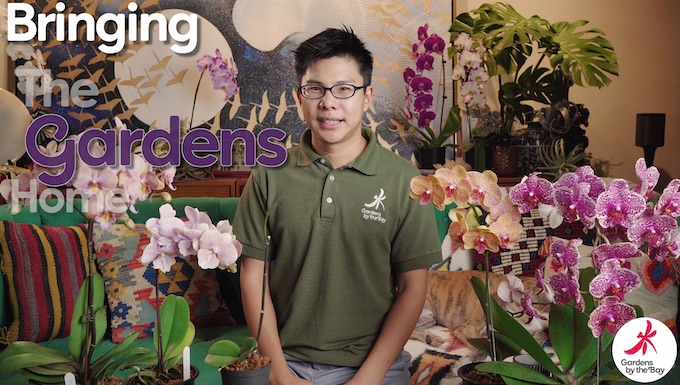 Pick up tips on how to care for house plants from Mihkaail Ng here.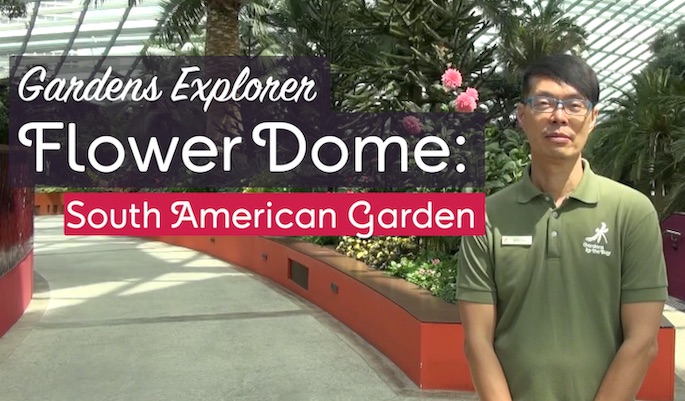 Discover plants in the Flower Dome's South American Garden from Gary Chua here.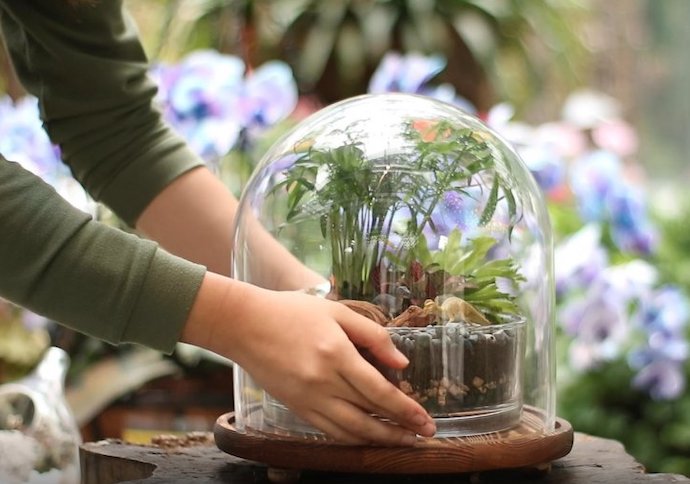 Learn how to make your own terrarium, a self-sustaining miniature garden, here.
Ask The Plant Doctor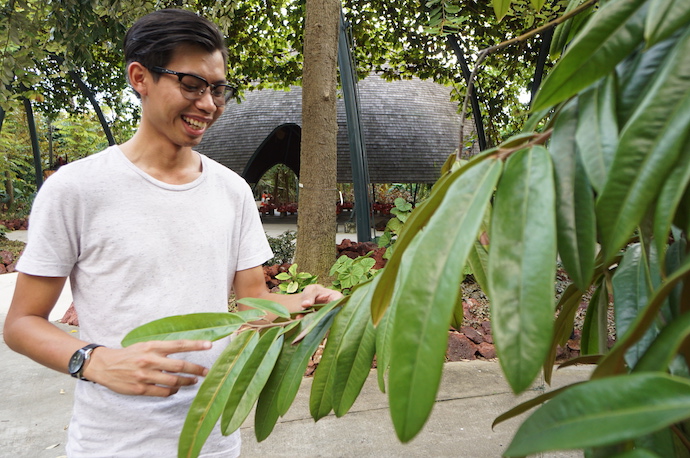 Avid gardeners who need advice on how to make their gardens thrive or plant lovers who want to know more about their favourite plants can email their questions to the Gardens' plant specialist at plant.doctor@gardensbythebay.com.sg or fill up the form at here.
Shop For Blooms, Plants & More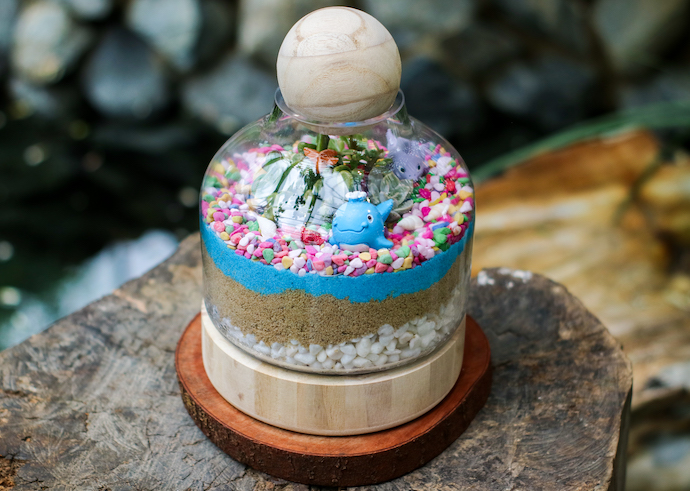 Own a piece of the Gardens by purchasing a plant from its eShop. Choose from a variety of colourful orchids like the gorgeous Phalaenopsis Lianher Happy Dancer or Phalaenopsis OX Red Sesame, mini garden terrariums and plant collections that have been lovingly cared for by its horticulturists.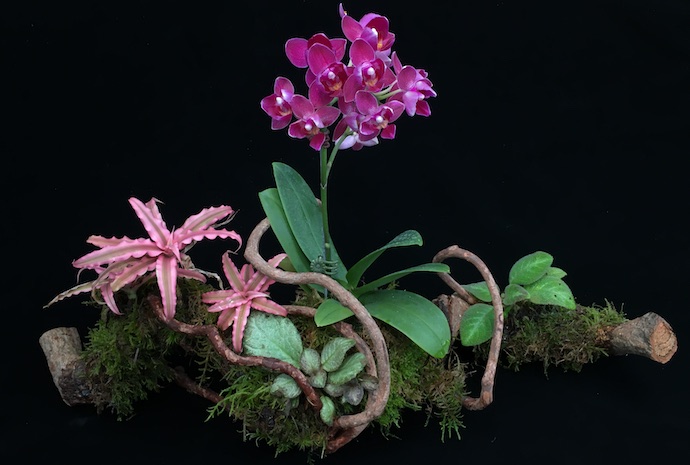 It's not just all about plants as the eShop also sells garden-themed T-shirts, caps, towels, mugs, soft toys, books, tote bags, magnets, frames, paperweights, pots, DVDs and more.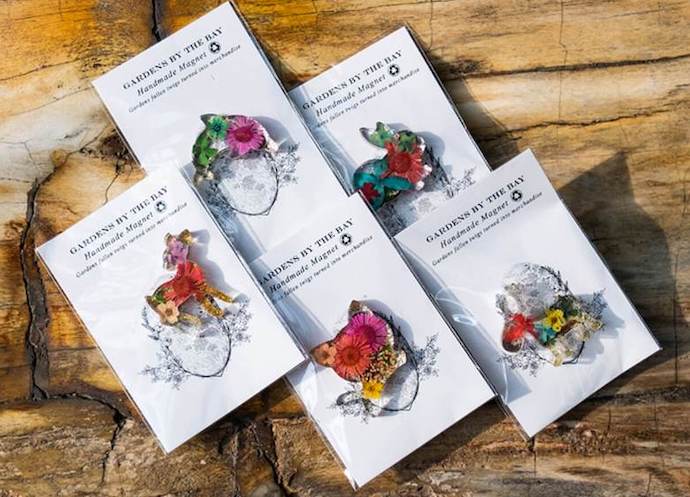 www.gardensbythebay.com.sg/stayhomewithGB

Photos courtesy of Gardens by the Bay