If you're not packing your bags to France just yet, get your dose of French culture and lifestyle right here in Singapore at the annual vOilah! France Singapore Festival, which opens today and will run till 10 December. This year's "Feel Good Edition" celebrates the spirit of joy and hope through more than 50 exciting programmes that focus on culture, education, science and lifestyle. Francophiles will be pleased to know that there are more physical events than virtual ones at this year's festival. Here are eight experiences you don't want to miss.
Designers Du Design – Interact
5 November – 6 December Alliance Française Singapore Free admission First presented at Lille Metropole 2020, World Capital of Design, this is an exploration of design praxis and practice, where the role of a French designer as creator and advocate inspiring future generations is imagined and interrogated by NoDesign in conversation with contemporary design figures.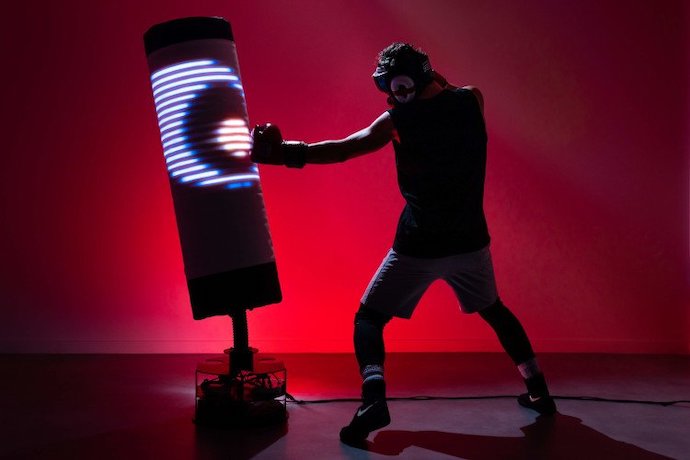 Presented at Alliance Française Singapore as part of the newly "French Excellence" series, the exhibition illuminates the ways in which these designers conceptualise, co-create, transmit and produce across a diversity of mediums and practices.
Le Fontaine in Music
8 & 9 November, 8pm School of the Arts Concert Hall $58, $98 To celebrate the 400th anniversary of the birth of famous poet Jean de La Fontaine, the worldwide renowned baroque music ensemble founded 40 years ago by William Christie has created a programme that attempts to mirror his wandering life.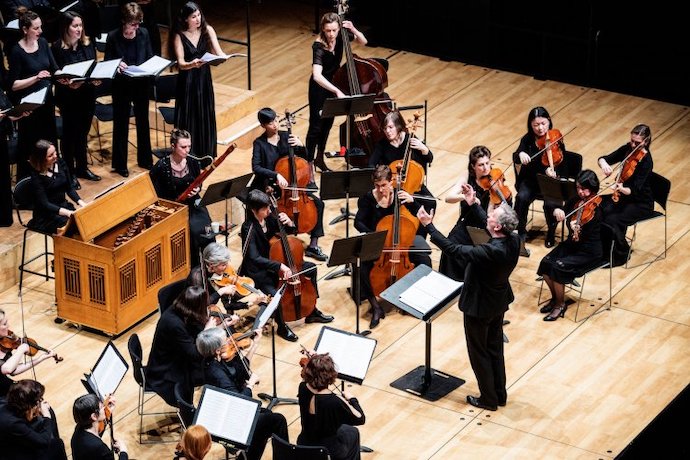 The programme begins and ends with extracts from the opera L'Astrée for which La Fontaine wrote the libretto and Pascal Collasse the music. It also includes some Fables arranged by Clerambault, and music by Michel Lambert. The music is punctuated by letters and poems that illustrate the main events of La Fontaine's journey through the years.
37th French Film Festival
11 – 28 November Alliance Française Singapore, Shaw Theatres Lido, Shaw Theatres Paya Lebar Quarter, The Projector $15 The annual French Film Festival is back and bigger than ever with 35 films. This year's theme is crafted to complement vOilah!'s "Feel Good Edition". Filmgoers can look forward to catching shows that have recently been released in France and are premiering in Singapore. These include Eiffel (by Martin Bourboulon with Romain Duris and Emma Mackey), Delicieux (by Eric Besnard with Gregory Gadebois and Isabelle Carré), and the much-awaited cult movies, OSS 117 – From Africa with Love (by Nicolas Bedos with Jean Dujardin and Pierre Niney) and Kaamelott: The First Chapter (by Alexandre Astier).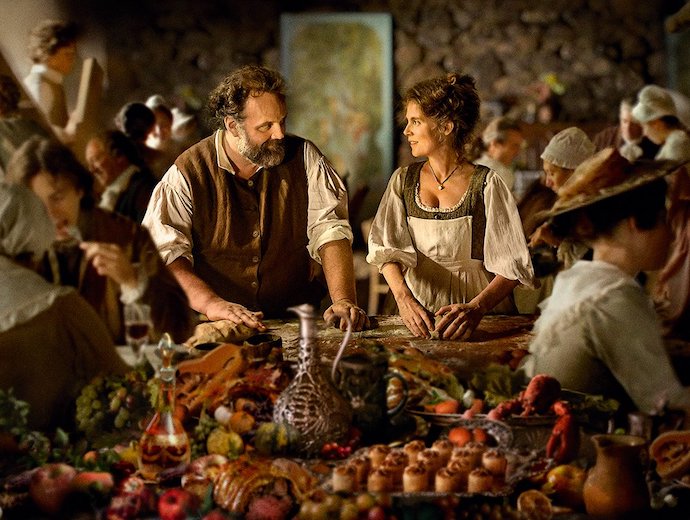 The film festival will also feature a ''Music in Cinema'' segment as well as a special programme dedicated to movie director Agnès Varda, the godmother of the French New Wave.
Tanjong Pagar Railway Station Virtual Experience
13 November – 31 December National Museum of Singapore Free admission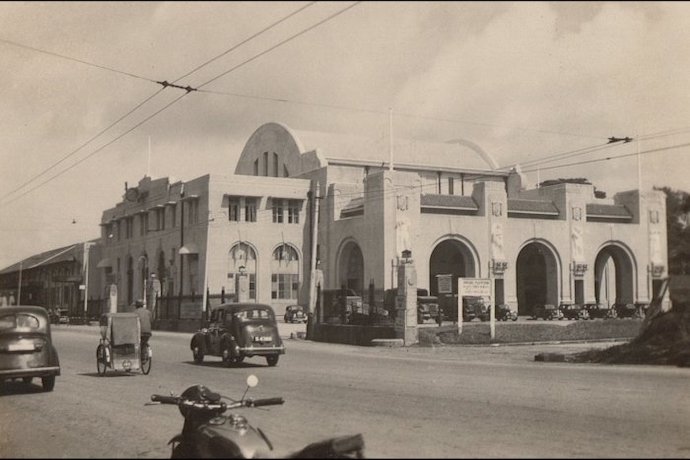 The former Tanjong Pagar Railway Station was officially opened in 1932 with fancy facilities such as a restaurant, a bar, a hair salon and even a hotel. Closed for the development of an extensive underground line since 2012, a virtual reality experience was designed to re-ignite an appreciation of its beautiful interior and allow visitors to navigate the spaces virtually. This virtual reality experience offers an experiential fly-through in the National Museum of Singapore.
A Chocolate Journey
13 – 22 November 9.30am – 10.30am, 10am – noon, 11am – noon, 2pm – 4pm Laurent Bernard Chocolatier Go on an extraordinary journey to the Heart of Chocolate with French master chocolatier Laurent Bernard. Learn how to recognise quality chocolate and appreciate the different chocolates from around the world including South America and Madagascar.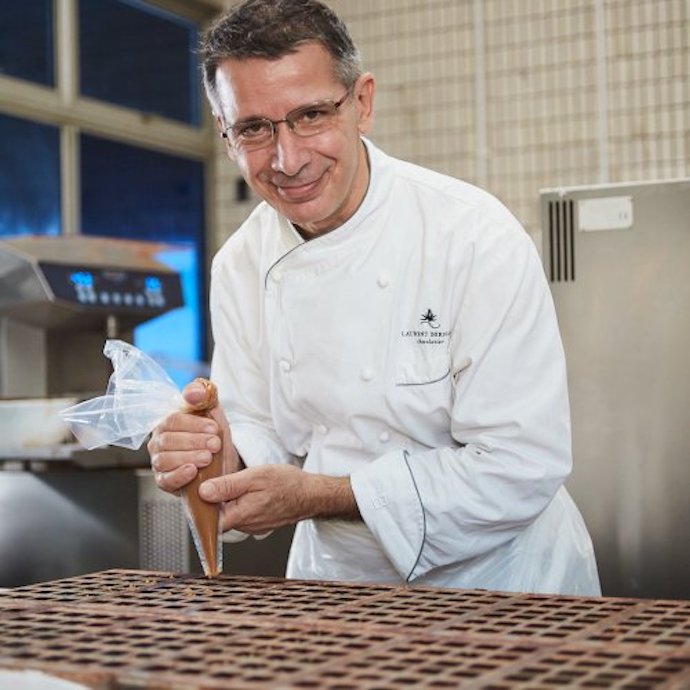 Chef Laurent will also share tips on which chocolates to use for a recipe as well as answer some of your questions on chocolates.
Sunday at ATLAS: French Edition
14 November, Noon ATLAS Bar $158++ cocktails, $198++ Delamotte NV Champagne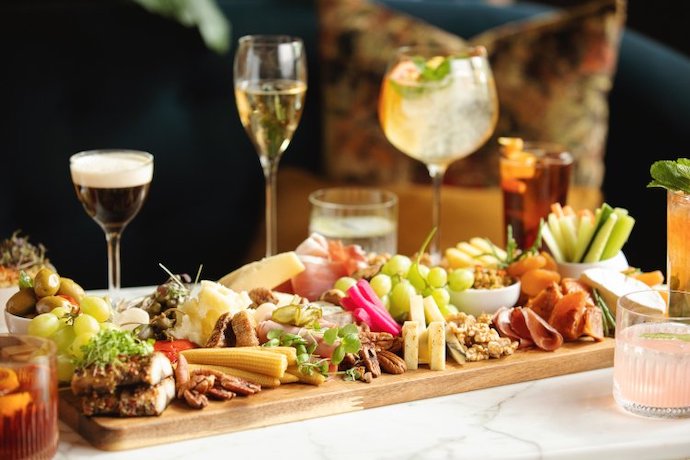 Experience a French-inspired edition of Sundays in stunning Art Deco surrounds at ATLAS. Enjoy a free-flowing selection of cocktails and indulge in a grazing board loaded with traditional French specialities such as saucisson, Bayonne ham, liver paté, fourme d'Ambert, Provençal olives and more.
French Market Festival
26 – 28 November, 10am – 7pm The Pantry at COMO Dempsey Free admission Experience the French lifestyle through retail, fashion and gastronomy at this French market. Shop for apparel, accessories, fabric notebooks, unique jewellery pieces and more from Blum Collection, Boheme, Capsule by Juliette, Palem and Wish Paris, then head over to an exclusive French food truck for some French treats by Paul Bakery.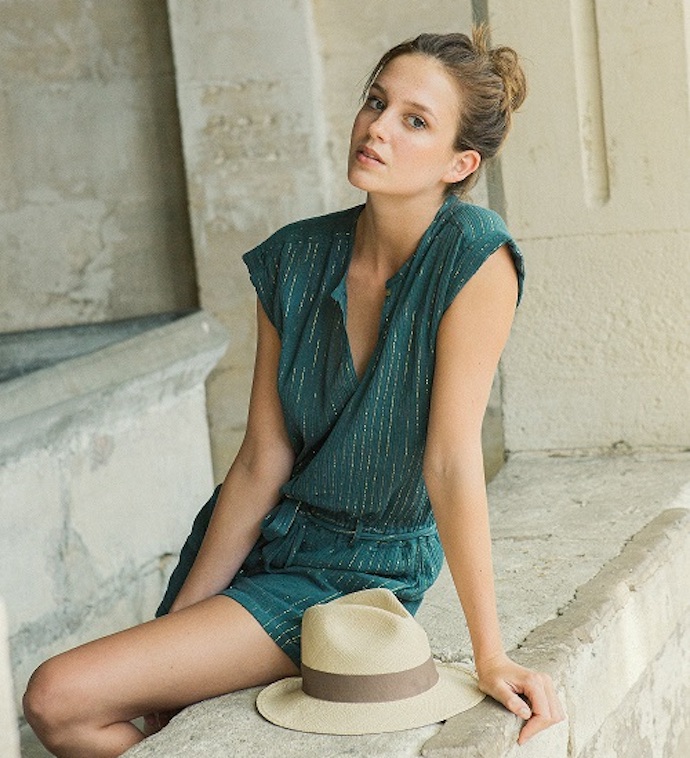 There's also a Wine Tasting Workshop by Domaine Montrose as well as a specially curated menu from The Pantry to savour. Don't leave without participating in a lucky draw to stand a chance to win a gift from a popular French brand or capturing unforgettable moments at the photo booth.
Mapping The World: Perspectives from Asian Cartography
10 December – 8 May, 10am – 9pm National Library Building Free admission This is a showcase of rare historical maps from across Asia which encourages exploration of traditions, political and cultural spheres of influence and the exchange of cartographic knowledge between cultures of East and West.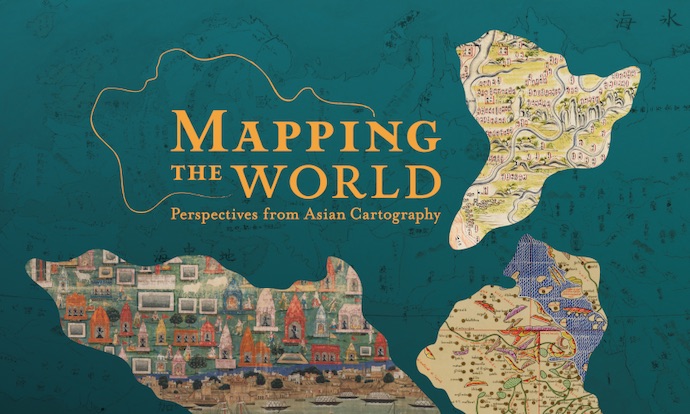 Check out over 60 cartographic treasures from French institutions such as the Musée Guimet, École Française d'Extrême-Orient and Bibliothèque nationale de France, as well as the collections from The MacLean Collection (Chicago), Yokohama City University (Japan) and Singapore institutions including the National Library, Asian Civilisations Museum and Indian Heritage Centre, that embody the rich cartographic traditions of Asia.