Looking for activities that can break your routine and spice up your free time? Sign up for a workshop (or three!) with your bestie and have a blast, and possibly pick up some new skills too.
These seven unique workshops offer plenty of opportunities to be creative and more importantly, have loads of fun!
$100 per person, 2 hours

In the world of coffee, latte art is considered one of the most important skills a barista can have. For two hours, assume the role of a barista and begin your journey to mastering the skill of latte art in this workshop.
Learn the basics of steaming and texturing the milk to create staple latte art, namely the Heart. You'll even receive a certificate of course completion from The Coffee Academics which will lead you to its Advanced Latte Art workshop, where you would be taught more complex free pour latte art, namely the Rosetta, Swan and Peacock.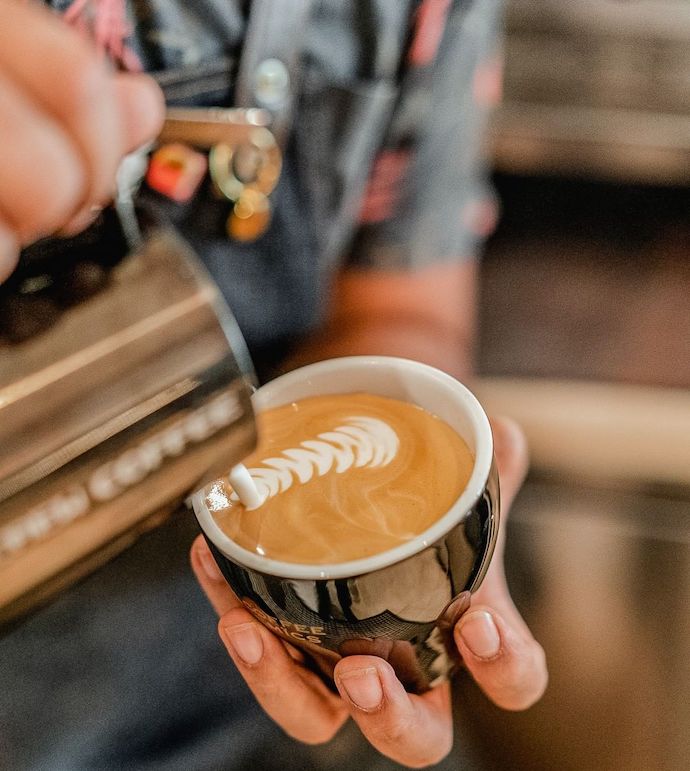 Ring the hotline to find out more or make your booking here. If you're all set to make your own latte art at home, purchase some essentials like mugs and brewing kits, and explore your creative juices.
Should you feel peckish after the workshop, enjoy 10 percent off food and beverages for a dine-in lunch, included in the course fee.
$85 per person, 3 hours

Looking to gift your friend something literally hand-crafted by yourself? Get your hands dirty at the potter's wheel and watch works of art get shaped by your own hands!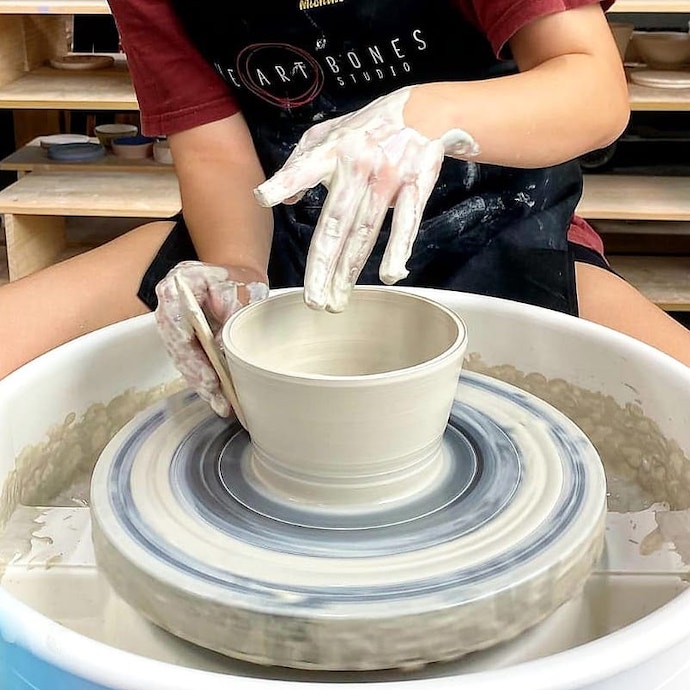 The three-hour wheel throwing class will teach you the characteristics of clay and guide you through the three fundamental steps of making a mug – the process of centring, donuting and pulling. Book a slot for your clique for a fun indoor group activity.

$195 per person, 4.5 hours

If your room badly needs a makeover, consider adding a handmade rug or wall hanging to give your room a snazzy new look. Gather your clique and head down to Singapore's first rug tufting studio to experience a fresh new spin on rug-making.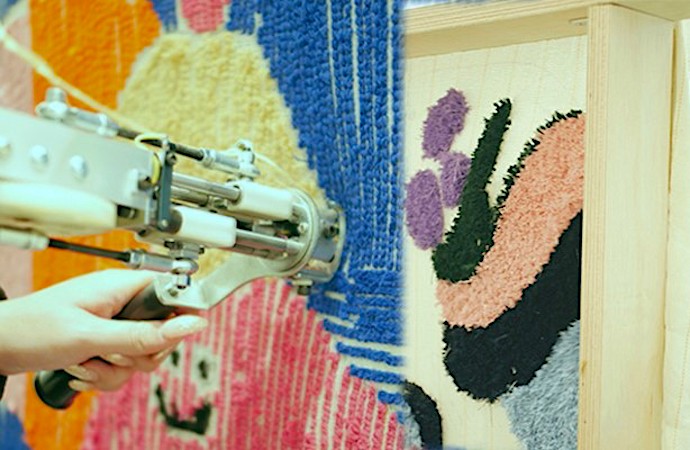 In this all-inclusive tufting workshop, you'll be provided with all the materials to learn the techniques of tufting, how to operate the tufting gun, transfer a design of your choice onto the monk's cloth (aka foundation cloth) which you would tuft your design onto, and finishing your masterpiece.
After the drying process is done, your handiwork will be delivered to you in two to three weeks' time, with no additional charges. Book a slot for you and your besties here.
$80.50 per person, 1.5 hours

The pandemic sparked a crocheting revival among the TikTok crowd in Singapore and beyond. Truly, the love for fashionable handmade pieces is not just a fad – the growing number of art markets in Singapore is testament to this. Take on the fundamentals of this wholesome hobby and craft some nifty pieces for yourself and your loved ones.
In this workshop, you'll learn the basics of crocheting – how to start a project, correct any possible mistakes and how to tie off your wonderful new creation. You'll come away with the confidence and skills to begin your own personal projects.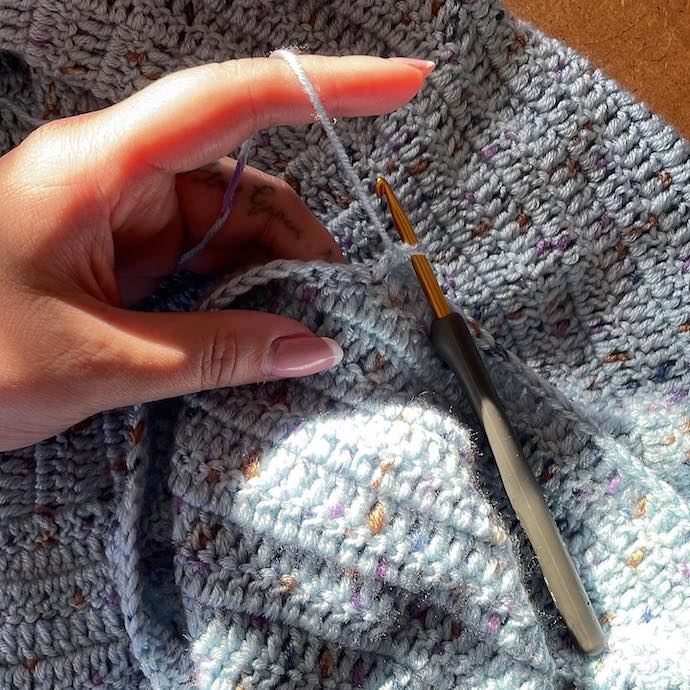 Due to the Covid-19 situation, in-person classes have been put on hold and lessons are conducted online. You'll have to prepare your own materials for the course or purchase Crooket Crochet's crochet starter kit ($45) from its online store with no additional delivery charges. Book your online session here.
$85 per person, 2 hours
After a long week of work, coming home to a wonderfully scented, lighted candle customised to your preference is a great wind-down routine. Be a part of someone's self-care routine and gift them a personalised candle or concoct you own special candle for your "me" time.
At this step-by-step workshop, you and your friends can pick and choose your desired scent from a range of fragrance oils. You'll also be able to embed a secret message within your aromatic creation!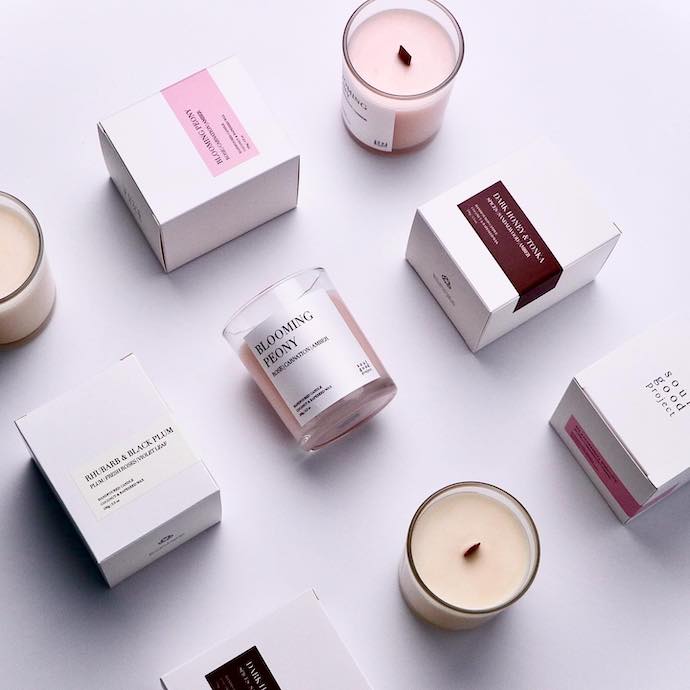 Make it a couple activity with your better half and make a candle for each other with a surprise scent. When the candle is burnt to a certain point, your message would be revealed and spelt out with acrylic letter beads. Book your slot here to create your own special candle in Singapore.
$100 per person, 2 hours

Bring home 500g of handmade, all-natural bars of soap for your family and friends. Using natural ingredients, you'll learn to make cold process soaps for your body, face and hair.
Aside from learning the basics of producing cold process soap, you'll also gain hands-on experience and useful tips like the correct way of handling lye and making lye solution, a restricted material in Singapore. Book your soap-making session here.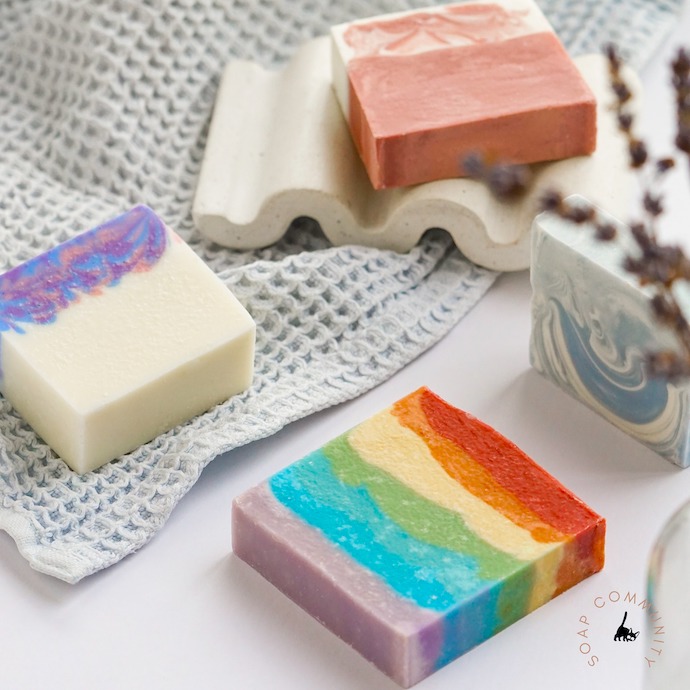 The studio will help you to cut and stamp the soap bars or you can drop by the studio two to three days later to try out the cutting process yourself. Give the bars a lead time of six weeks to cure and you can swing by to pick them up or arrange for delivery service with them ($5 within Singapore).
$78 per person, 1.5 hours
Have you ever encountered a situation where you were looking for a set of earrings to match your outfit, but simply couldn't find it in the stores? Here's your chance to pick up the skills to make your own earrings at this clay earring-making workshop.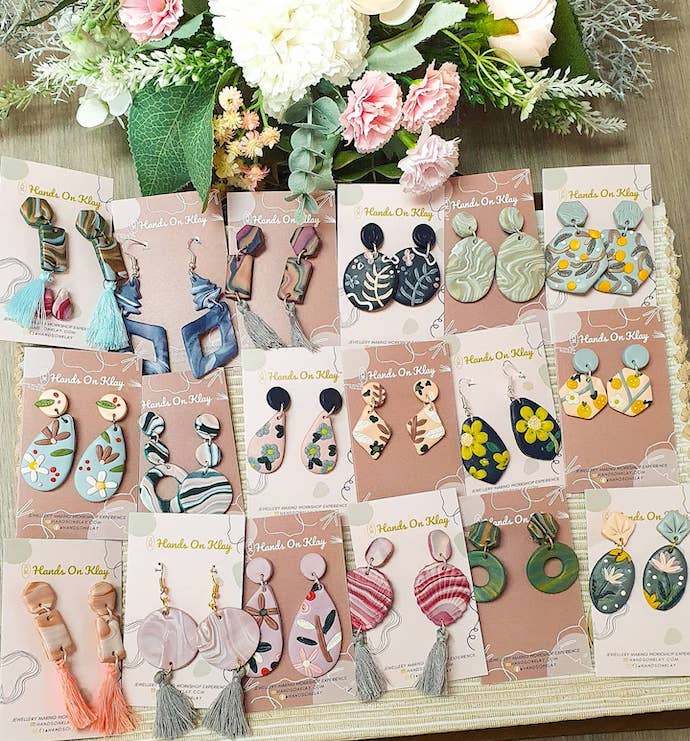 At this workshop, you'll learn how to make a pair of earrings with a marbling effect, created by a technique of combining different coloured clays together. You'll also be provided with gold, silver and rose gold leaf foils to add to your creation.
After completing this basic workshop, you can advance to the regular workshops where you'll be able to learn more intricate designs like clay knitting and watercolour. Book your spot for the workshop here.

This article is adapted from Now Boarding by Changi Airport's "7 unique workshops to occupy your weekends in Singapore"