Ready for a fun adventure involving all your senses? Then make your way to Scentopia, Singapore's first augmented reality (AR) perfume-making experience, at 36 Siloso Beach Walk on Sentosa.
A perfumery, museum and retail store all rolled into one, Scentopia specialises in Singapore's floral heritage and cultural scents, and houses a collection of 200 scent oils for crafting countless perfume combinations at its innovative perfume-making bar.
We spotlight three ways to explore the wonderful world of aromas at Scentopia.
Have fun checking out over 300 AR exhibits
Discover fun facts about history, plants, animals and more through the 300 pieces of AR exhibits using your smartphone and Facebook app.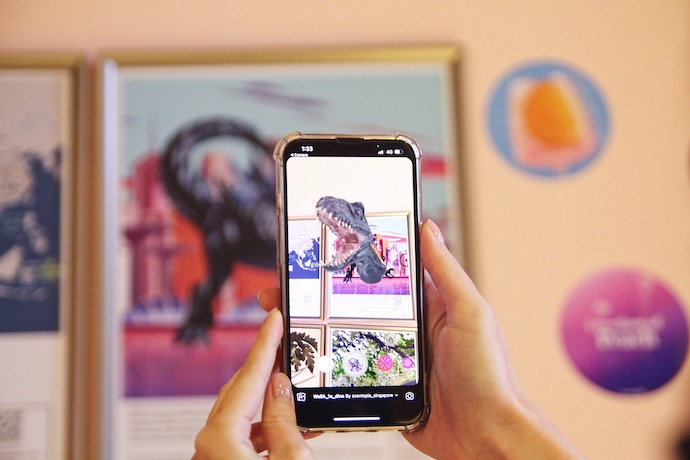 Stand in front of an exhibit, hold up your smartphone and see details unveiled in a 3D-like digital world.
Discover fascinating facts about smells and fragrances on guided perfumery tours
Join interactive guided tours (from 2 May) and be amazed by fun perfumery facts. There are seven 15-minute tours held daily, with the first session at 11.15am and the last at 6pm.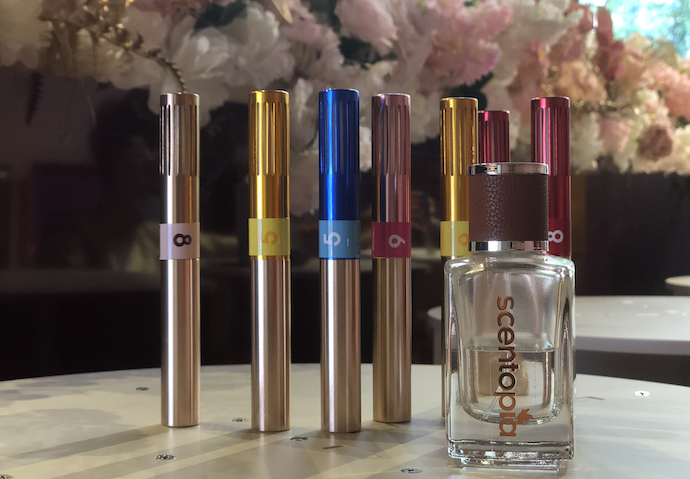 Learn about the science of perfumery; the Sir Raffles Collection; orchid plants; the sense of smell and well-being; Sentosa's history and fragrant plants; an animal's sense of smell; history of perfumery; and the biology, chemistry and psychology of perfumery.
Create your own unique perfume
If you're tired of wearing the same perfume as everyone else, create a perfume that's uniquely you at the perfume-making workshop.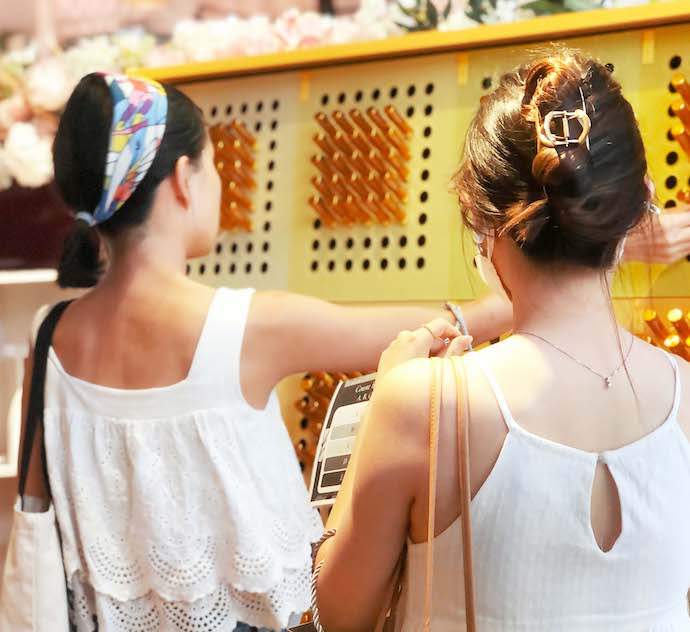 Take the Perfume Personality Test to determine your lifestyle preferences and be classified as a "Citrus", "Fresh", "Floral", "Woody" or "Oriental" perfume personality. Then, head to the perfume bar and pick the scents that you like by sniffing scented wands filled with aroma oils organised according to the five categories.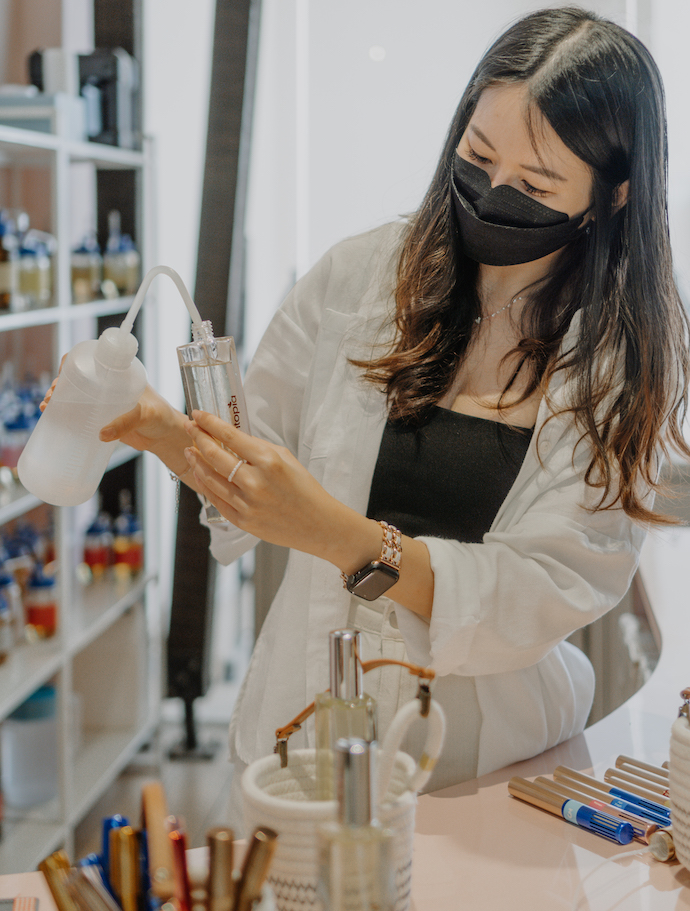 When you have decided on your final scent composition, bring it to the perfumer at the perfume-making bar station who will get it mixed and bottled into a 100ml perfume, or turn it into your signature room fragrance, reed diffuser, bath oil or scented candle.
Use code <TTG> to get 50% off the one-hour Perfume Making 100ml experience (usual price: $125). Promo ends on 31 May 2022.

Photos courtesy of Scentopia