If you're making health and wellness your priority, you won't want to miss Wellness Festival Singapore, which runs from 3 to 12 June.
The 10-day festival features over 120 holistic wellness experiences (both free and ticketed) islandwide, including a range of fitness, emotional and mental well-being, and lifestyle-focused programmes to rejuvenate the body and mind.
We highlight 10 wellness experiences that you'll want to be a part of. Visit wellnessfest.sg for the full list of programmes.
Introspective Evening Forest Walk
3, 5, 7, 9 & 11 June
8pm to 10pm
Sentosa Mt Imbiah Trail
$75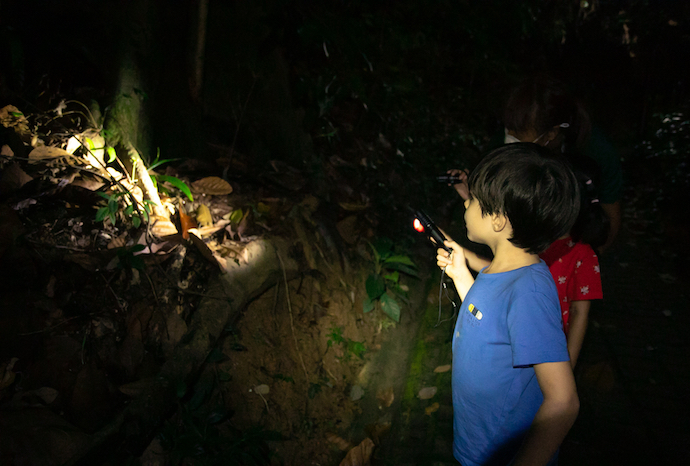 Led by The Untamed Paths, this guided night adventure takes you through a secondary forest at dusk to spot and identify nocturnal creatures. Come curious, and leave immersed and attentive!
4 & 5 June
10am to 7pm
148 Arab Street
Free entry to pop-up; individual workshop fees apply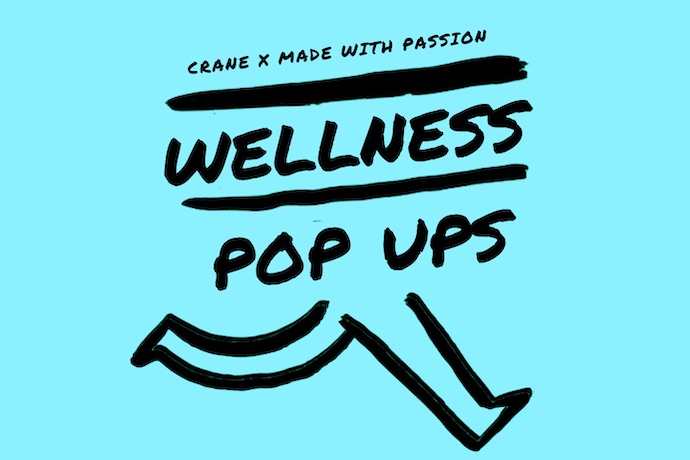 This pop-up showcases Singapore-based health, wellness, self-care and F&B brands such as Food Culture Singapore, Herbal Pharm, Porcelain, Scent by SIX, Starter Culture and Tat Hui Foods. Join herbology and health talks, and participate in perfume, de-stressing self-massage and kombucha workshops.
11 & 18 June
8am to 11am
Onboard Royal Albatross (adjacent to SEA Aquarium at Resorts World Sentosa)
$30+ yoga workshop, $125+ breakfast cruise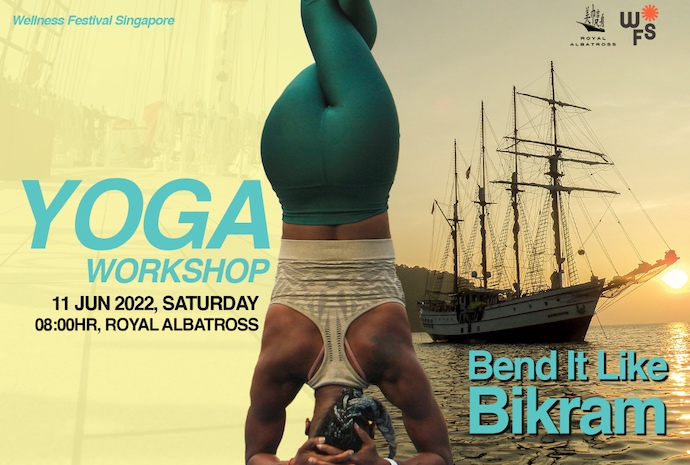 Stretch your tensions away during the Yoga Breakfast Sail by Lululemon and Royal Albatross. After learning basic yoga poses, enjoy breakfast on the Royal Albatross, Asia's only tall ship.
10 June
11am to 11.45am
The Meadow, Gardens by the Bay
Free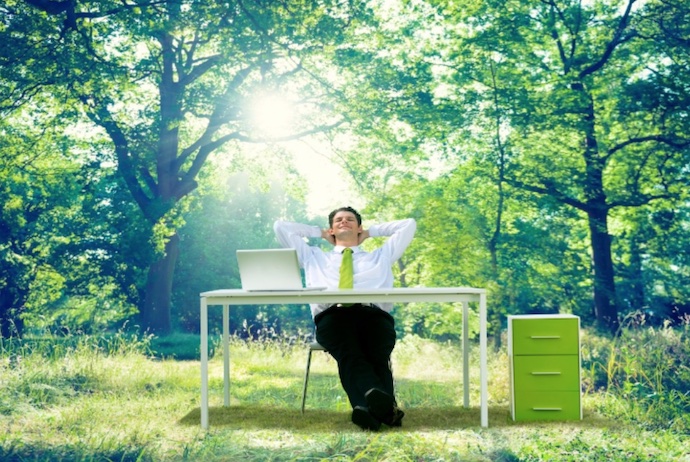 Understand how to breathe well and break the cycle of tension and fatigue, as well as learn how to have more energy through correct breathing at this talk. Presented by physiotherapy clinic Heart & Lung Physio, the talk will also cover crucial exercises to increase movement and help your muscles relax and function properly.
3, 6, 7, 9 & 10 June, 7pm to 9pm
4, 5, 11 & 12 June, Noon to 5pm
#02-04 Delta House
$35 (includes a 10ml personalised perfume)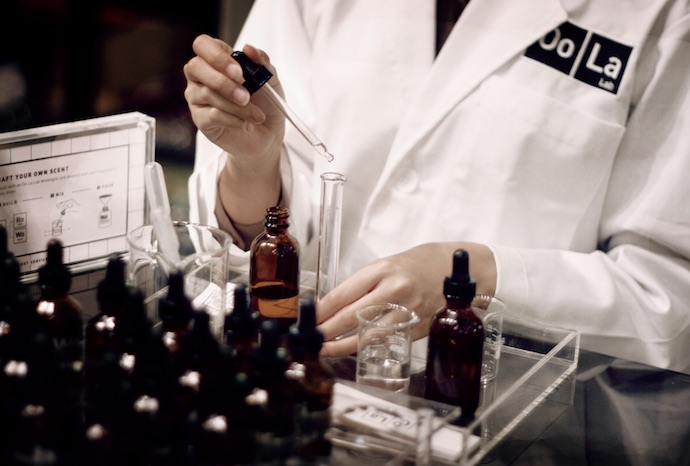 Discover 27 iconic fragrance notes inside Oo La Lab and tap into your creativity through your sense of smell. A mixologist will work with you to create a formula based on a shortlist of your favourite notes which will then be bottled, crimped, capped and labelled for you as your own personalised 10ml Eau de Parfum.
Eu Yan Sang Integrative Health
5 & 12 June, 2pm
8 June, 7.15pm
The Meadow, Gardens by the Bay
Free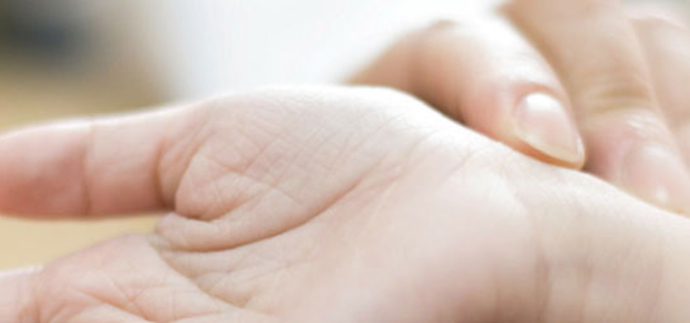 Learn about DIY acupressure and herbal remedies to relieve neck, shoulder and back pains from a Traditional Chinese Medicine (TCM) perspective. Find out how TCM views pain, determines the different types of pain, location of the pain and its symptoms.
5 & 12 June
10am to 12.30pm
Kampung Kampus, 91 Lorong Chencharu
$48.15 per adult, $37.45 per child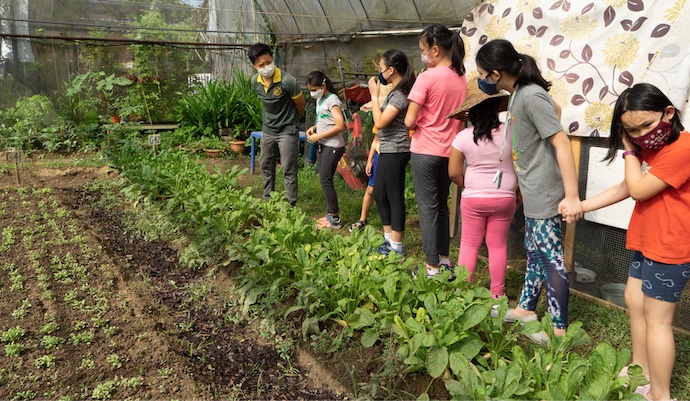 Join experienced farm guides from Earth Adventures on an immersive farm walk around an organic community farm in Sembawang where you can see vegetables, fruit trees and herbs, and perhaps meet the farm chickens. After the tour, the whole family can make organic compost together and pot a plant. Thereafter, enjoy a light farm-to-table lunch in the rustic backyard kitchen.
11 June
4.30pm to 6.30pm
The Meadow, Gardens by the Bay
Free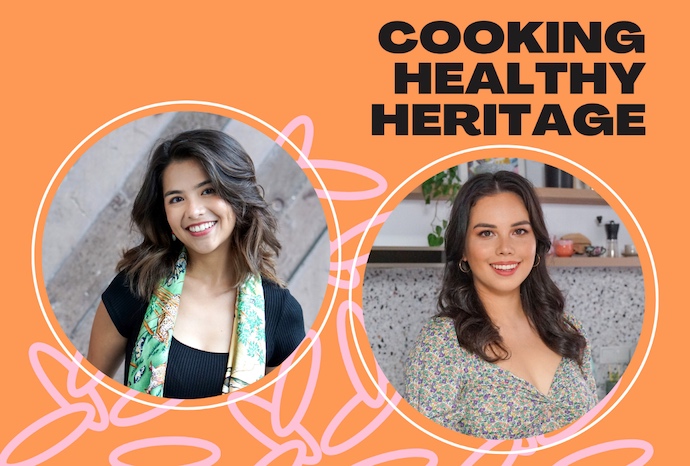 Join chef and heritage researcher Sarah Huang Benjamin, and nutritionist and host Charlotte Mei for a fun cooking demo and nutrition workshop. Passionate about local flavours, Sarah and Charlotte will be whipping up Peranakan dishes that are nutritious and satisfying while celebrating traditional techniques.
Mindfulness Through Movement
5 June, 8.30am to 10am
8 June, 5.30pm to 7pm
Bishan Park
$10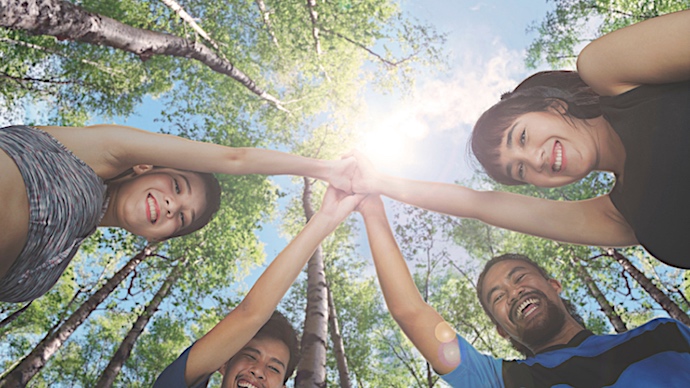 Join this tour by Rachpal Coaching Services to debunk the common myths of mindfulness practice in urban cities. Explore green spaces in Singapore's neighbourhood and discover how to practice mindfulness at your doorstep.
TCM Cocktail Workshop
5 & 12 June
2pm to 6pm (hourly slots)
Chinatown Visitor Centre
$25
Join Debbie G. Raymond, Ju Hua Tai's Head Bartender and Abuelo Rum cocktail competition winner, at this fun workshop where you'll learn how to incorporate surprising TCM ingredients such as gecko, seahorse and crocodile lung into cocktails and beverages.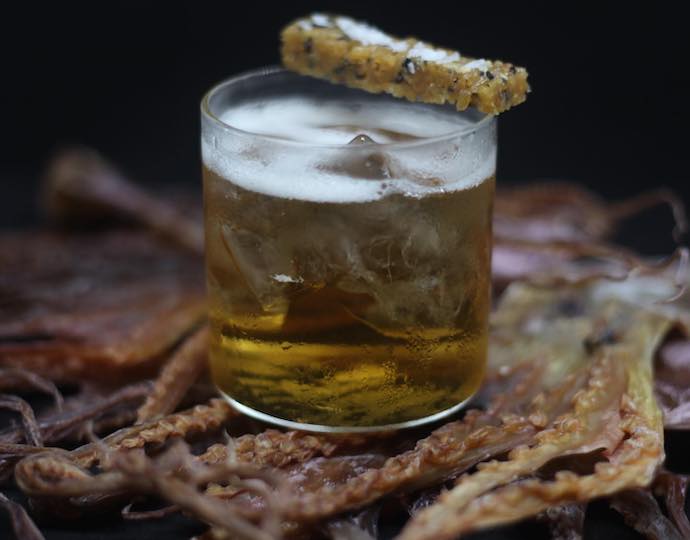 Learn how to concoct the "Love & Hate Affair" Abuelo 12-year rum-infused with dried crocodile lung, sea coconut, tiger milk mushroom, codonopsis root, dried Chinese yam, aged dried tangerine peel, polygonatum root, dwarf lilyturf root tuber, honey date, and sweet and bitter apricot kernel.