Singapore's reputation as a City-in-a-Garden or a lush Garden City has truly been heightened with the opening of Jewel Changi Airport. Its indoor forests and Canopy Park have added a new dimension to the offerings of tropical Singapore.
We take a closer look at Jewel and highlight six gems that cannot be missed.
A Song Of Water & Mist
Arguably the main highlight of Jewel, the HSBC Rain Vortex, the world's tallest indoor waterfall, is the backdrop for some of the best Insta-worthy shots.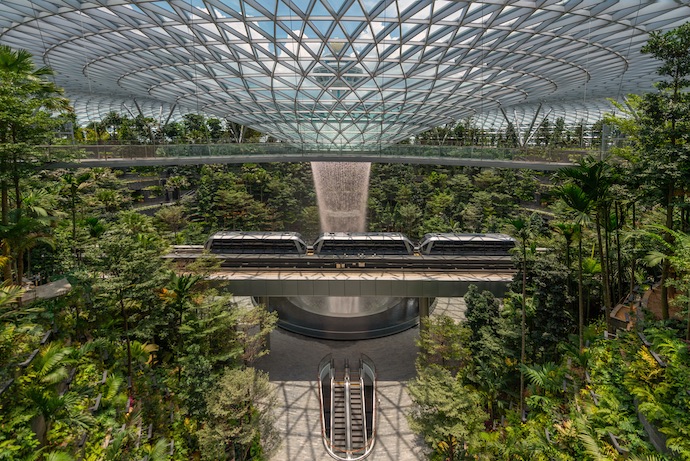 The HSBC Rain Vortex cascades through an oculus in the roof of Jewel's distinctive glass and steel façade. Gushing over 500,000L of water and mist, it is truly a sight to behold from each of its five levels, totalling 40m in height. Bask in its full glory at different vantage points.
Scale Canopy Heights
Head up to Jewel's Canopy Bridge for an entirely different view. Suspended 23m above ground with a glass bottom at the centre of the bridge and a fog-emitting walkway, the Canopy Bridge offers a gripping vantage point for the nature enthusiast.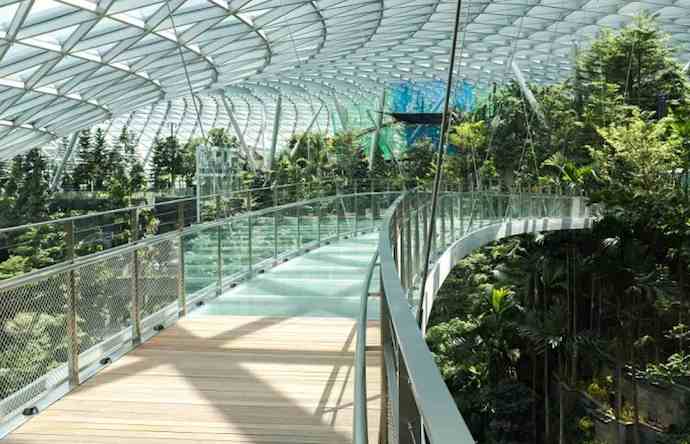 Fawn Over Flora & Fauna
At Jewel, the airport truly transforms into a lush indoor garden wonderland. The Shiseido Forest Valley provides a sensory experience with its more than 2,000 trees and palms, and over 100,000 shrubs.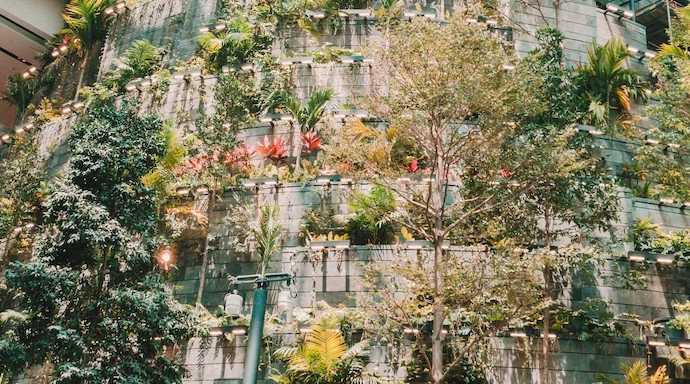 Mimicking the climate found in tropical highland forests that are often shrouded in low altitude rain clouds, the plants here span about 120 species and come from countries like Australia, China, Malaysia, Spain, Thailand and US. See if you can spot a pair of 100-year-old olive trees from Spain, which are the heaviest trees in Jewel, weighing 4,000kg each with a girth of around 3 to 4m!
Creative Fun For All Ages
The 14,000sqm Canopy Park offers a range of play attractions and creative gardens. The Manulife Sky Nets are suspended five floors above the ground and feature both a tauter walking net, and a bouncy version.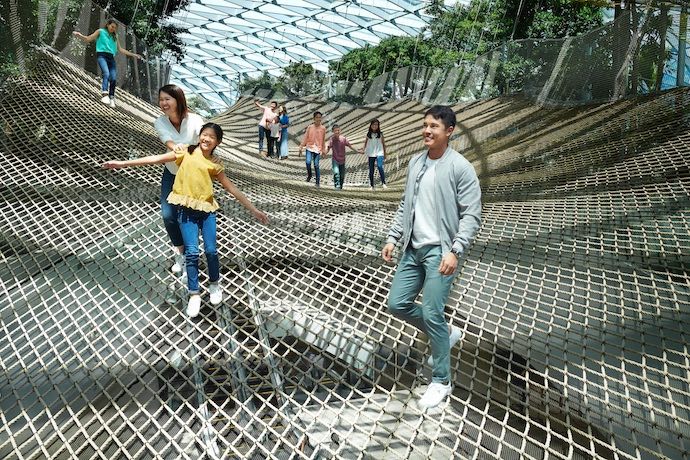 For the young ones and the young at heart, you'll be guaranteed a ball of a time indulging in creative play. Get lost in the world's first garden-themed Mirror Maze and Singapore's largest Hedge Maze, slide down the giant Discovery Slides or hide in bowls of gentle mist in the Foggy Bowls – there's an option for everyone for endless hours of fun.
Immerse Yourself In An Experience
If you need a break or something more relaxing after a walk in the park, the Changi Experience Studio takes you on a virtual expedition through the past, present, future, and behind the scenes of Changi Airport. Whether you are on the Amazing Runway or Garden of Harmony, find out what makes the world's leading airport tick, when you're on a tour through an interactive and immersive experiential space.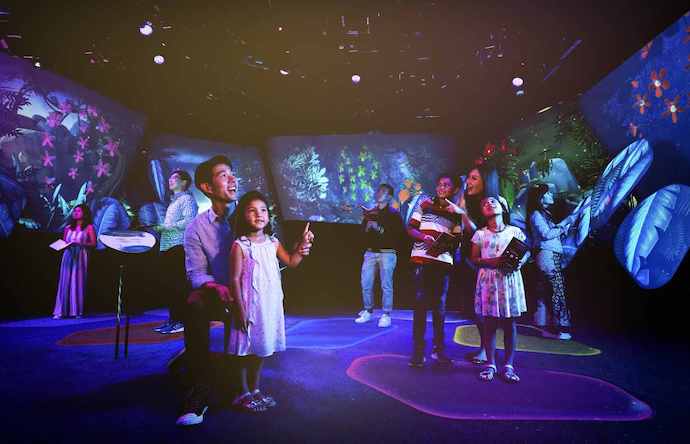 Dining With A View
Jewel brings you the best from around the world at its alfresco-modelled dining area at the Canopy Park, with stunning sights and sounds of the HSBC Rain Vortex and lush Shiseido Forest to boot.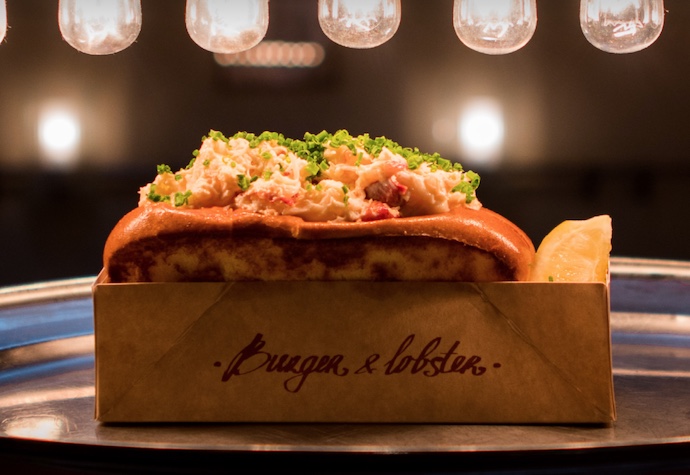 Combining the best of alfresco dining in an air-conditioned setting, options from London's Burger and Lobster to Singapore's Prive and Arteastiq offer visitors local favourites and global cuisine all in one place.
This article is adapted from Now Boarding by Changi Airport's "7 reasons why both Jewel Changi Airport and Gardens by the Bay should be on your list of garden adventures"