It's springtime at Gardens by the Bay and there is an abundance of attractive flowers blooming at the Flower Dome waiting to be discovered.
Besides captivating garden and floral displays, there are also events and activities where you and your family can have fun while learning more about plants as well as the heritage of the legendary Orient Express.
From 1 March
9am – 9pm
Flower Dome
Admission charge to Flower Dome applies
More details here
Walk through the torii gates and enter a Japanese landscape to admire the ephemeral beauty of cherry blossoms also known as sakura. Be captivated by the elegant Japanese red-crowned cranes or Tancho that grace the Flower Field alongside pink blossoms of sakura and momo (peach blossoms).
Adding kawaii vibes to the hanami or flower viewing tradition is popular character Hello Kitty, who is making a special appearance at Flower Dome for the first time.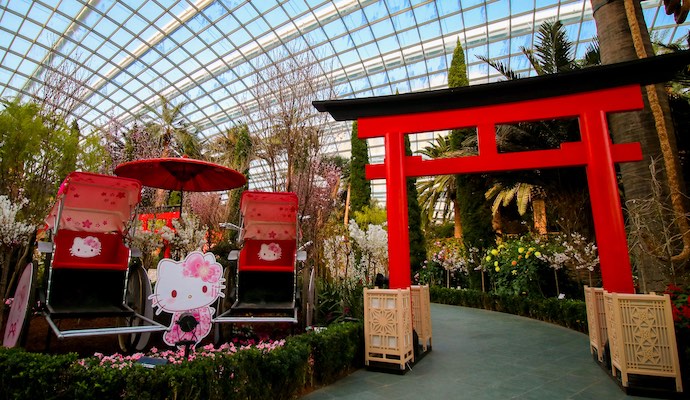 Stroll alongside Hello Kitty as she takes you on her ideal flower viewing itinerary, from posing beside rickshaws to locating the best spot for nodate, an outdoor tea ceremony. Be inspired by the Japanese art of fabric wrapping – furoshiki, with a picnic spread laid out!
Till 13 June
Monday, Tuesday, Friday & Sunday: 10am – 9pm
Wednesday & Thursday: 10am – 7pm
Saturday: 10am – 10pm
West Lawn (next to Bayfront Plaza)
$25 per person (free admission for kids below aged 3)
More details here

Don't miss the chance to see the interiors of the legendary Orient Express and learn more about its history at this pop-up exhibition. Step into two original 1930 train carriages (classified as National Treasures of France) and a 158-year-old locomotive, check out some 300 artefacts, documents and interactive displays including uniforms, shields, a pullman car, posters, porcelain and even Louis Vuitton original luggage.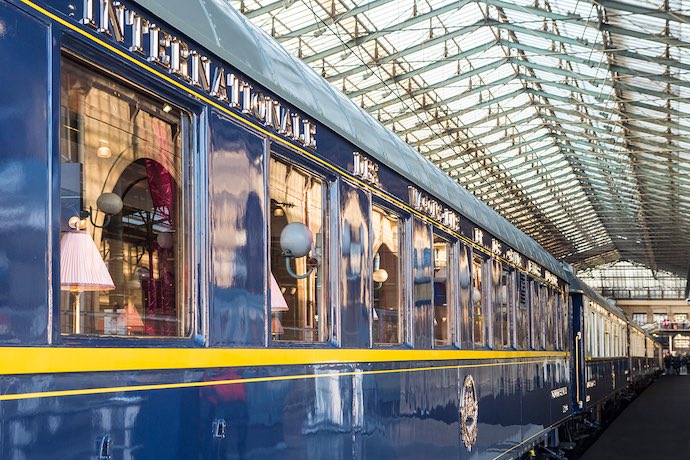 You can also enjoy a cup of joe, breakfast, lunch or dinner in the replica restaurant car, and take part in an escape room experience onboard where you get to step into the shoes of detective Hercule Poirot and solve a case!
Till 4 April
9am – 9pm
Bayfront Plaza (beside Bayfront MRT Station)
$15 per person (minimum 2 persons; private group available)
More details here

Gather your family members or BFFs and challenge each other in a game of hide-and-seek with Otah & Friends at Singapore's first otter-themed escapade.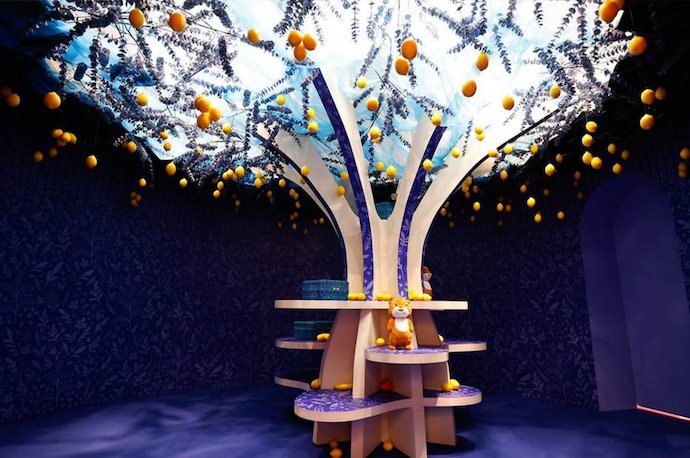 Explore Otah's visually stunning and brightly coloured rooms to find the cheeky otter before the cookies in his oven burn! In this 45-minute adventure, rummage through his cabinets to look for clues, lounge amidst the lush foliage, and wrap up the experience with a visit to Otah's lemonade cart in his backyard.
Eco Explorers! – Air Plant Madness (for kids aged 5 to 6 years old)
13 March
10am to 10.45am
Cannonball Room
$28 per person (fee includes workshop materials)
Register here by 1 March
This parent-child programme is a journey through nature to learn about the different parts of a plant. At this session, kids can discover that air plants and pineapples belong to the same family in the plant kingdom. Parents and kids can try their hand at building their very own air plant garden.

13 March
1.30pm to 2.15pm
Cannonball Room
$28 per person (fee includes workshop materials)
Register here by 8 March

This parent-child programme shows kids that some plants can draw air, water and nutrients from the air. Parents and kids can learn more about these unusual soil-less plants and try their hand at creating their very own air plant garden.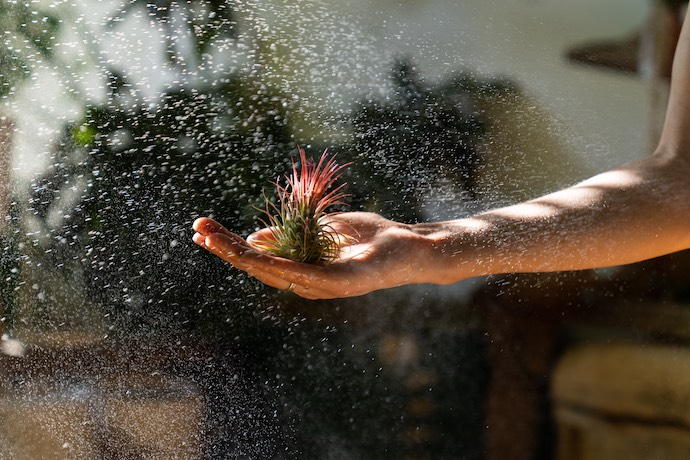 13 March
3pm to 4.30pm
Cannonball Room
$38 per person (fee includes workshop materials)
Register here by 8 March
Kick start your plant collection through this workshop, where you will get to learn three different plant propagation methods.
Workshop materials provided include three plant materials (cuttings, potted plants and seeds), pots and potting mix.