Whether you're an arts lover, history buff, foodie or outdoor enthusiast, there's always something interesting for you to check out, explore, discover and experience in bustling Singapore.
Here are some of exhibitions and festivals to check out this month.
Till 1 August
Gardens by the Bay
Marvel at some 25 magnificent large-scale installations as well as more than 80 pedestal sculptures and two-dimensional works by world-renowned American multi-media artist Dale Chihuly at the Flower Dome, Cloud Forest and various Outdoor Gardens at Gardens by the Bay. The works were shipped directly from Seattle and installed at the Gardens.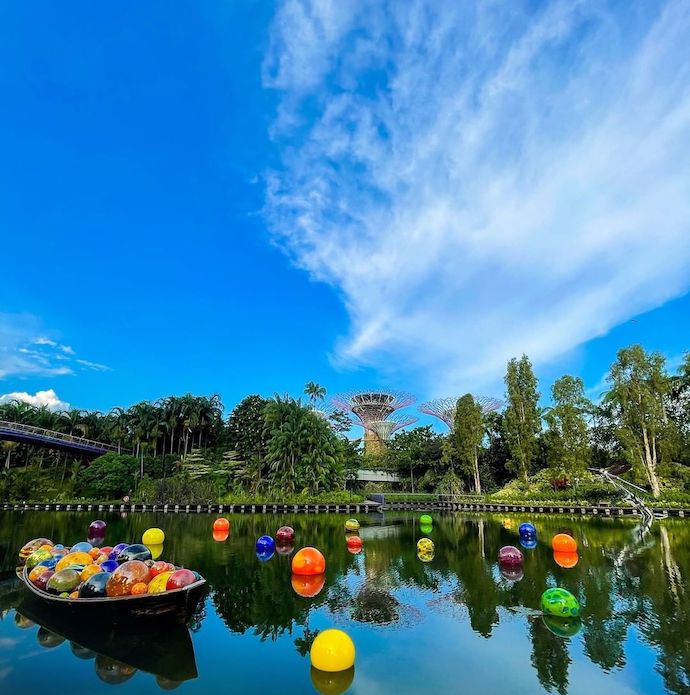 For over 50 years, Chihuly has pushed the boundaries of glass, reinventing natural and man-made environments with his experiments in light, space and form. Amazing pieces to check out include Setting Sun, Cloud Forest Persians, Ethereal Persians, Red Reeds and Float Boat & Floats.
Till 2 January
Science Centre Singapore
Step into the fascinating world of Italian genius Leonardo da Vinci at this exhibition which features the largest collection of his discoveries in Southeast Asia. Get a glimpse into da Vinci's genius across art, nature and science through 10 themed zones.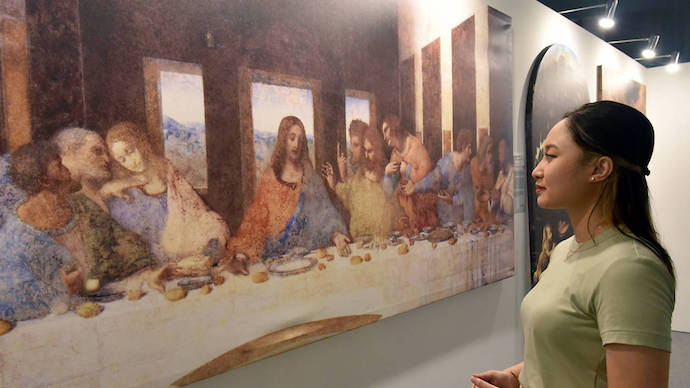 Check out life-size reproductions of his extraordinary inventions as well as reconstructed replicas of his most famous paintings such as Mona Lisa and The Last Supper. There are also hands-on activities and interactive displays that reveal his life, research and art.
Till 25 July
National Gallery Singapore
This annual film festival dedicated to films on artistic practices, institutions of art and moments in art history returns in a hybrid format, with online screenings on the microsite and on-site screenings in various spaces across the Gallery.
Film buffs can look forward to catching over 50 award-winning feature-length and short films, as well as post-screening dialogues. Inspired by the theme "Origin Stories", this fourth edition celebrates the spirit of experimentation in art making.
Till 19 December
Asian Civilisations Museum
What, exactly, is Singapore fashion? Get some answers from Asian Civilisations Museum's first exhibition focused on contemporary Singapore fashion.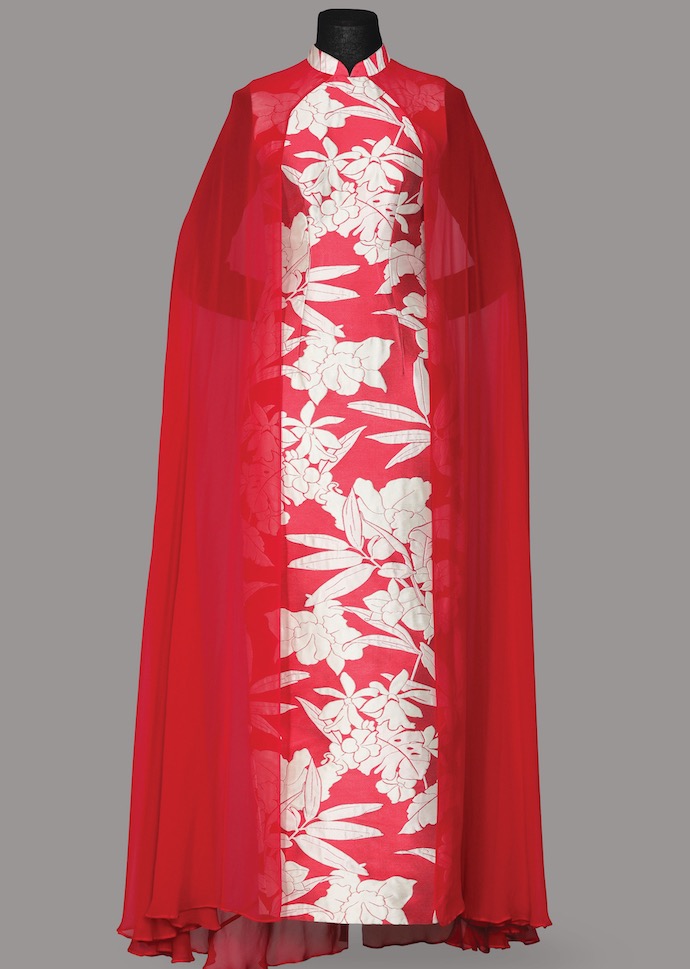 Check out captivating pieces which boast exquisite craftsmanship by established Singaporean designers such as Andrew Gn, Goh Lai Chan of Laichan and Priscilla Shunmugam of Ong Shunmugam, as well as emerging designers like Carol Chen, winner of TaFF's 2020 edition of Singapore Stories, and Jamela Law and Lionel Wong of Baëlf Design.
Till 12 December
Sun Yat Sen Nanyang Memorial Hall
Find out how women in the past used fashion to empower themselves, redefine traditional roles and reclaim control of their bodies at this exhibition. On display are close to 100 artefacts and photographs focusing on Chinese women's clothing and accessories from China and Singapore from the late 1800s to the 1970s.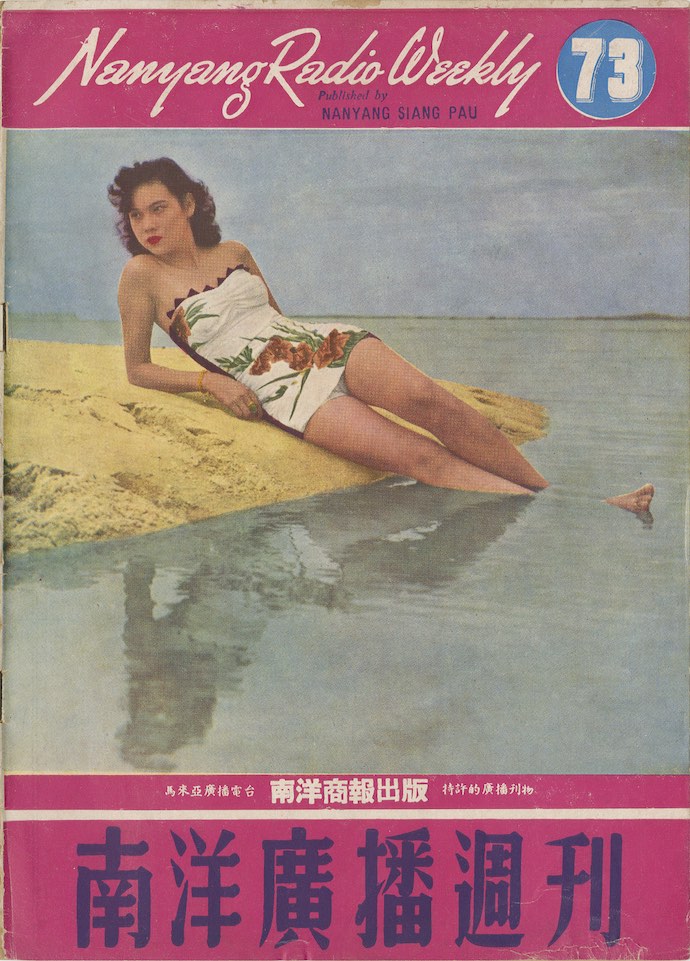 Explore how modern concepts of femininity were negotiated and constructed through the evolution of women's fashion in three sections. The political changes in society from the 1890s to the 1930s are showcased in Charting Change Through Fashion; the evolving notion of a modern woman from the 1930s to 1960s can be found in Imagining the Ideal Modern Woman; and how fashion empowered working women in Singapore from the 1950s to 1970s is in Dressing Modern Working Women in Singapore.
Till 9 January
ArtScience Museum
Step into the exciting world of video games and engage your senses through interactive experiences at this multi-sensorial exhibition that re-imagines video games as a 21st century artform.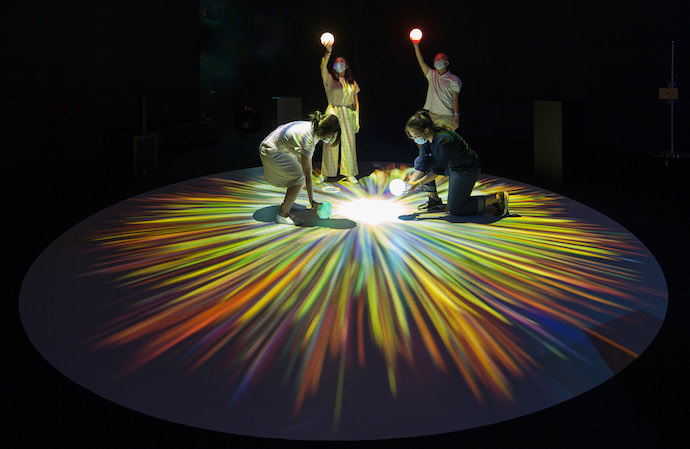 Co-curated by celebrated Japanese video game designer Tetsuya Mizuguchi of Rez and Lumines fame, the exhibition showcases video game creativity in six impressive installations that reshape how games can be experienced in virtual and physical realms.