If you're consciously making health and wellness your priority, new self-care wellness centre Soma Haus wants to help you achieve your self-care goals.
Located at 108 Joo Chiat Road, Soma Haus provides a restorative space to unwind, connect and focus on your health in a fun, relaxing and sustainable way.
Its team of health practitioners, which include a psychologist and certified life coach, a craniosacral therapist, an acupressure therapist, a naturopath and nutritionist, and movement therapists, offer personalised treatments and alternative therapies such as myofascial massage and craniosacral therapy, as well as counselling and coaching.
The wellness centre is also equipped with facilities such as floatation pods, ice baths and infrared saunas to help you unwind and activate your body's natural healing abilities through float, cold and hot therapies.
We spotlight five ways to relax, regain your health and experience complete well-being at Soma Haus.
Release tension through Head, Neck & Trap Relief
The perfect remedy for those who've been sitting at their desks for long periods, this 30-minute specialised massage targets tightness in the front of the shoulders, upper back and neck.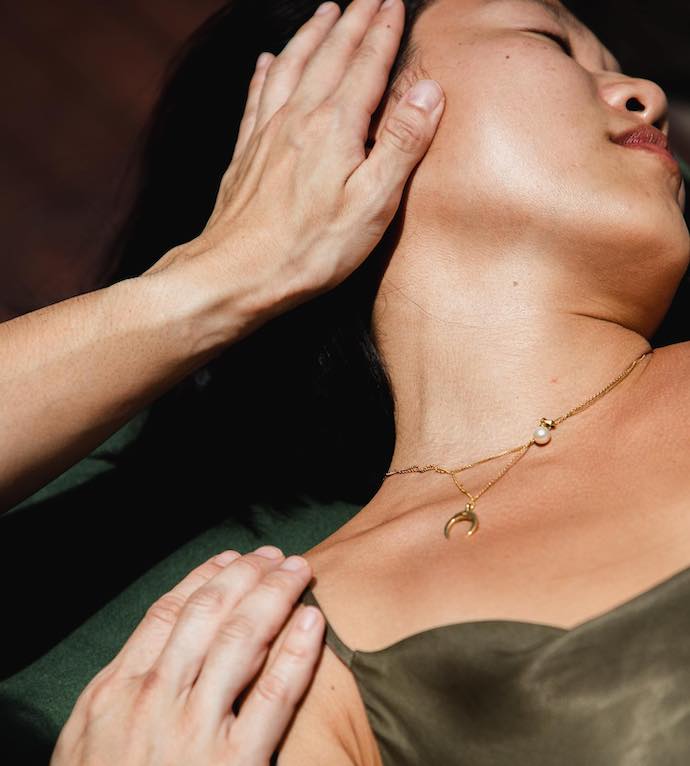 Slow strokes and deep finger pressure techniques are used to loosen up tight muscles and ease knots in troubled areas.
Improve mobility & reduce pain through Myofascial Massage
This 50-minute massage helps to stretch and loosen the fascia (connective tissue that wraps around the muscles) to improve flexibility and movement.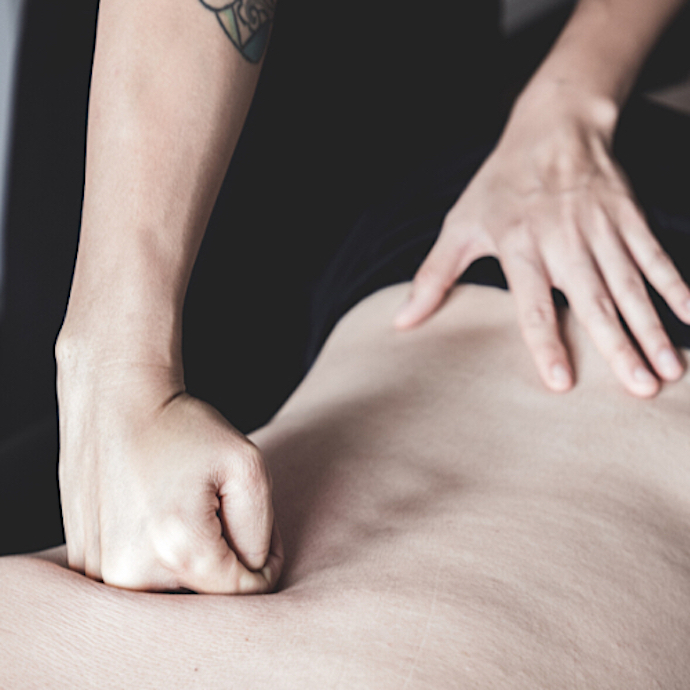 Focusing on the different layers of muscle tissue, the therapist works progressively from the superficial to the deep tissues to release chronic patterns of tension in your body and improve overall mobility. Experience quick brushes on your skin, as well as slow strokes and deep finger pressure on your muscle fibres, fascia, tendons and lymph vessels.
Experience deep relaxation through Float Therapy
Unwind and reset your mind and body with an experience in the float pod. Float Therapy has been scientifically proven to facilitate powerful healing, deep relaxation, pain relief, recovery and stress relief.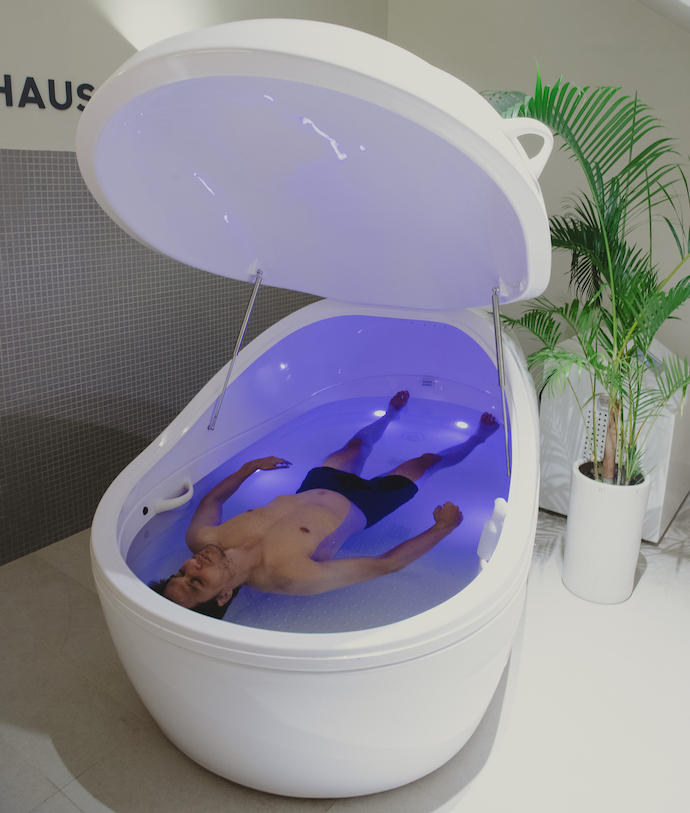 The feeling of utter weightlessness in the float, along with the healing properties of Epsom salts, will transport you into a deep state of relaxation.
Reduce inflammation & increase your energy through Cold Water Therapy
It may be uncomfortable but submerging yourself in freezing water actually activates the body's natural healing powers. Ice baths help to minimise inflammation to build the immune, lymphatic, circulatory and digestive systems. Cold exposure releases norepinephrine into the brain where it is involved in vigilance, focus, attention and mood.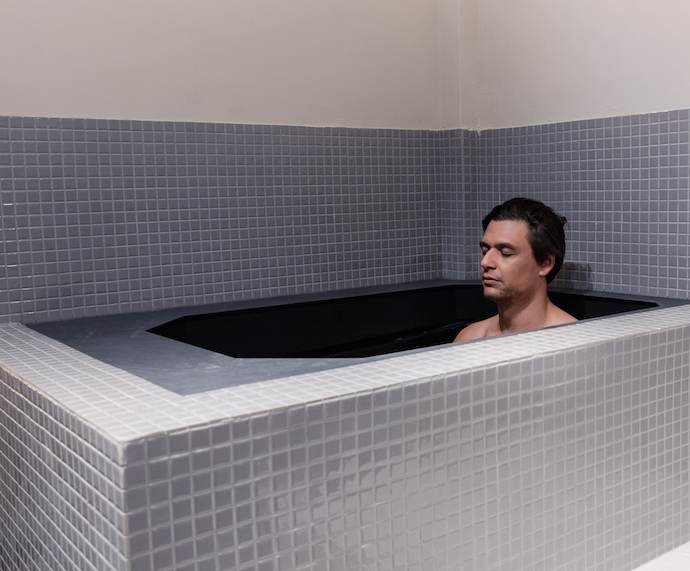 Even a cold plunge that lasts just 1 to 2 minutes is beneficial. Once your body knows how to handle the cold, you can spend a longer time in the ice bath.
Increase blood circulation & detoxify your body through an Infrared Sauna session
Soma Haus' cedarwood, state-of-the-art Clearlight saunas use the penetrative power of infrared light to increase your core body temperature by 2 to 3 degrees.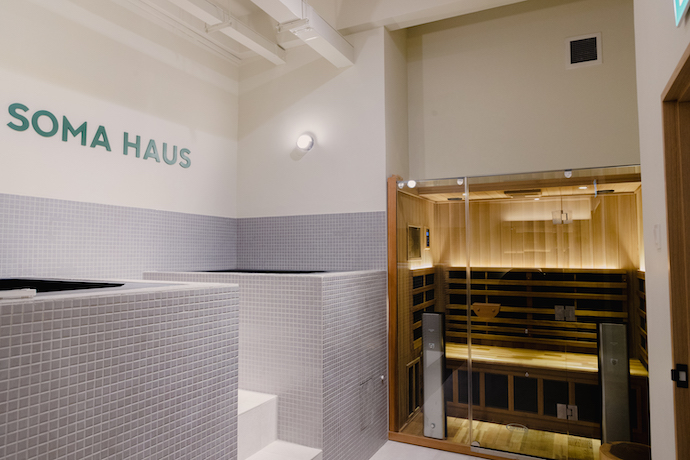 The infrared light gives off radiated heat which penetrates deep within your tissues, muscles and cells to help relieve pain, improve blood circulation, immune system and metabolism, release built-up toxins, purify the skin, and help with muscle recovery. Studies have also found a link between using an infrared sauna and maintaining healthy blood pressure levels as well as reducing cholesterol in individuals with congestive heart disease.