Architecture and design enthusiasts can look forward to an exciting line-up of over 100 engaging programmes taking place across Singapore as well as online throughout the month of October at Archifest 2021.
Organised by the Singapore Institute of Architects (SIA), this year's Festival – themed "Design Evidence" – looks at how architects relate the complex parameters of the world to the creative process of producing meaningful and tangible designs.
Rediscover what a space could mean in a different and refreshing way through virtual exhibitions, film premieres, outdoor tours, workshops and exciting forums on topics as diverse as urban self-sufficiency and even feng shui.
We highlight five programmes that will uncover the rich evidence of architecture and design in everyday life.
Archifest On Screen
Various dates & times
The Projector

Catch a series of documentaries that showcase the creative process and powers of architecture through the eyes of architects and designers from around the world.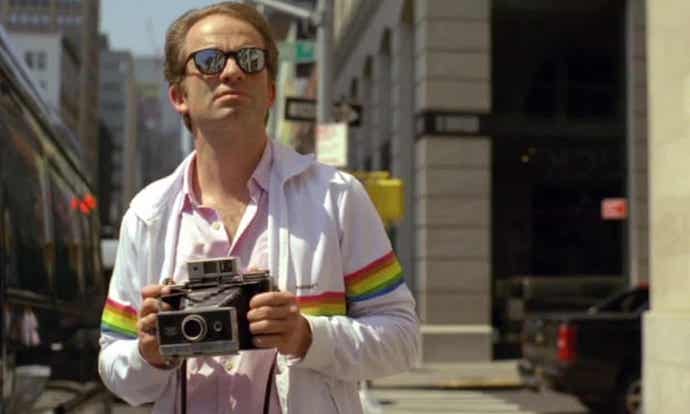 Documentaries featured include Aalto: Architect of Emotions, which journeys into the life and work of one of the greatest modern architects Alvar Aalto; An Impossible Project, an inspiring film about the revenge of analogue; and Charlotte Perriand: Pioneer in The Art of Living, which gives an up-close and personal look at the free-spirited and politically engaged French designer and architect Charlotte Perriand.
SILA Kayak & Klean Archifest Edition
31 October, 9am to 12.30pm
Passion WaVe @ Sembawang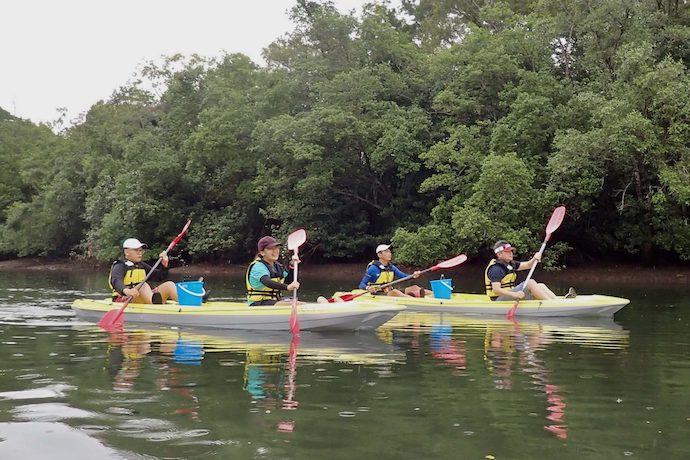 Go on a kayaking trip around the northern coast for a coastal clean-up while learning about a landscape architect's work, and discovering how coastal pollution and erosion have an impact on the environment.
Geylang Adventures
Every Thursday & Friday throughout October
Thursdays: 7pm to 9.30pm
Fridays: 7pm to 9.30pm & 10.30pm to 1am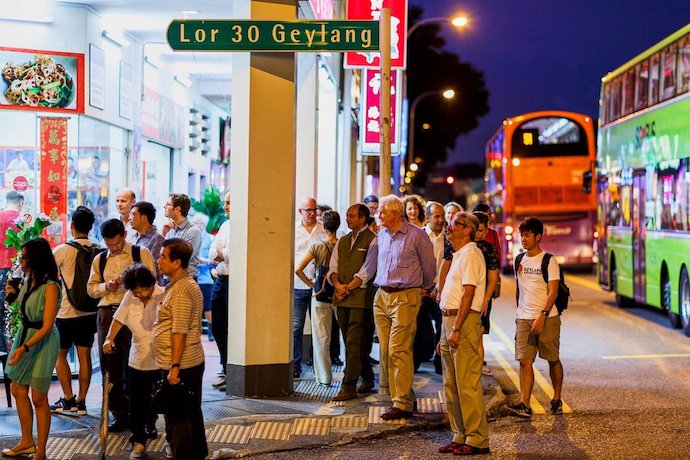 See a different side of Singapore's only legalised red light district on a walking tour led by Citizen Adventures. Hear the stories and meet the people who live and work in Geylang. Witness first hand issues such as overcrowding from the influx of foreign workers and the social stigma of prostitution, and the resultant social and environmental impact.
AirLab Exhibition – 3D Printing Architecture For A Better Future
25 October – 14 November
Singapore Sustainability Academy, #06-10 City Square Mall
Free admission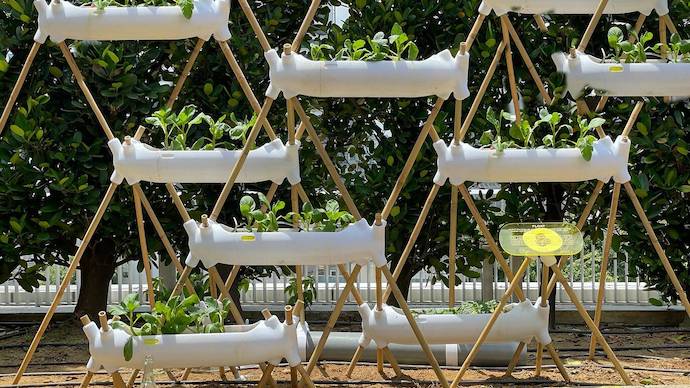 Check out a series of built designs made with 3D printing techniques that explore how additive manufacturing connects to and expands contemporary architectural trends such as free-form design, computational optimisation, ornament, sustainability and systems integration.
Sketching Shophouses @ Crane With ComXnaut
24 October
Noon, 2pm, 4pm
46 Kim Yam Road, #01-05/06/07 The Herencia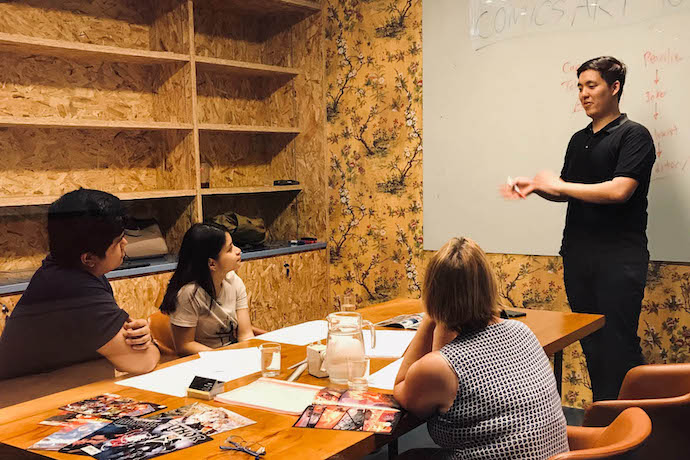 Learn more heritage shophouses at this sketching workshop led by comic artist Xavier Hoong. The session starts with a brief tour along Kim Yam Road to view the frontage of its shophouses, followed by a perspective sketching session.