Once a sugarcane plantation, the Balestier area is known for its historical landmarks, sweet and savoury eats, as well as lighting shops.
The precinct takes its name from Joseph Balestier, the first American Consul to Singapore, who owned a sugarcane plantation in the Balestier area in the mid-1830s.
We highlight 5 of our favourite activities in Balestier:
456 Balestier Road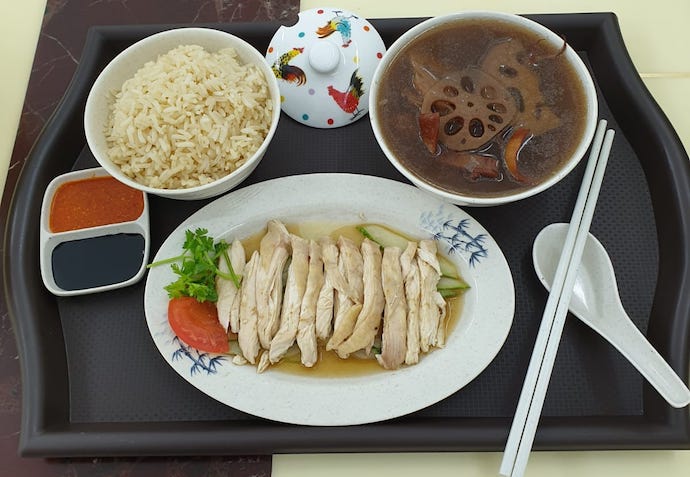 Chicken rice may be The Big Bird's speciality, but it also serves a variety of local comfort food such as Lotus Root Soup, Crab Beehoon, Assam Fishhead, Fried Seafood Noodle, Fish Soup, Beef Noodle Soup, Wanton Soup and Seafood Omelette. Its chicken rice chilli sauce is said to be among the most robust in town.
328 Balestier Road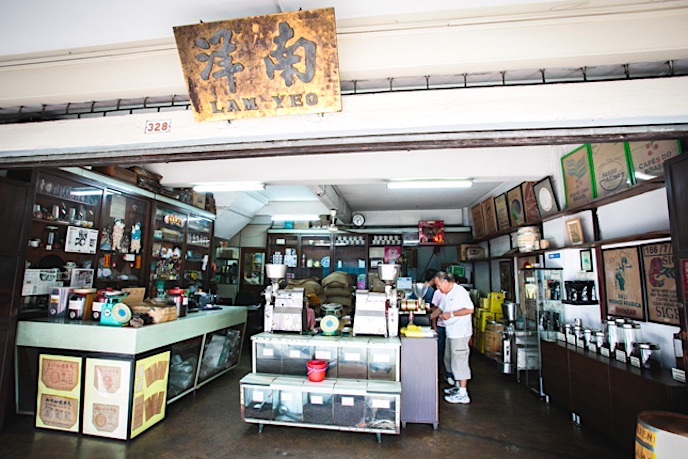 Founded in 1959, this family-run coffee business offers over 20 beans and blends. Its signature traditional kopi blend, roasted with margarine and sugar, still follows the same recipe as when it first opened. Its speciality blends are made up of beans from Brazil, Ethiopia, Colombia, South Africa and India. If you don't have a coffee grinder, third-generation store owner Benny Tan will be happy to grind the beans for you.
639 Balestier Road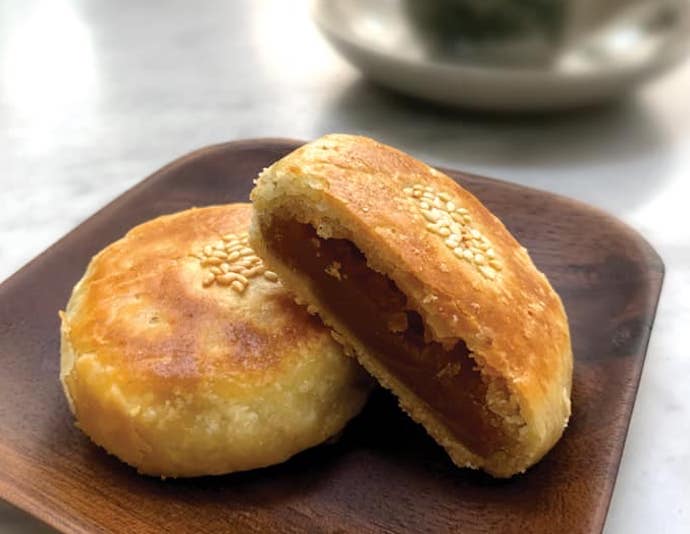 This three-generation family business has been selling handmade traditional sweet and salty tau sar piah since 1948. Check out its heritage corner (funded by the National Heritage Board) within the shop to learn more about its history and see its retired traditional baking moulds and rolling pins, signed receipts and invoices.
12 Tai Gin Road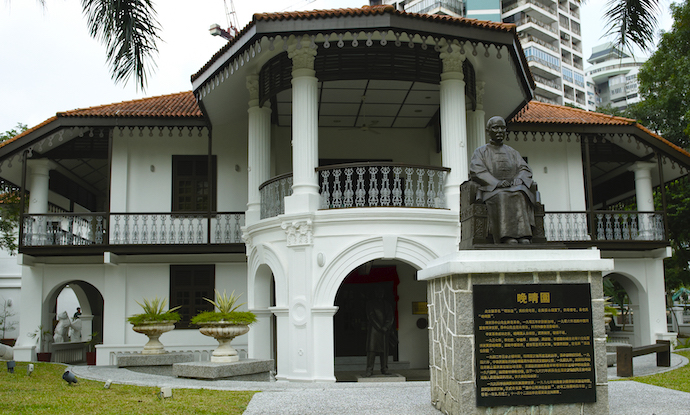 Built in 1902 for a wealthy Chinese merchant, this two-storey villa later became the Southeast Asia headquarters for Dr Sun Yat Sen, the Chinese revolutionary leader who overthrew the Qing dynasty to establish a Chinese republic in 1912. The museum's galleries highlight Dr Sun's revolutionary activities in Southeast Asia, the contributions of the Singapore Chinese to the 1911 Chinese Revolution, as well as the impact of the Revolution on Singapore and the local Chinese community.
Whampoa Makan Place
90 Whampoa Drive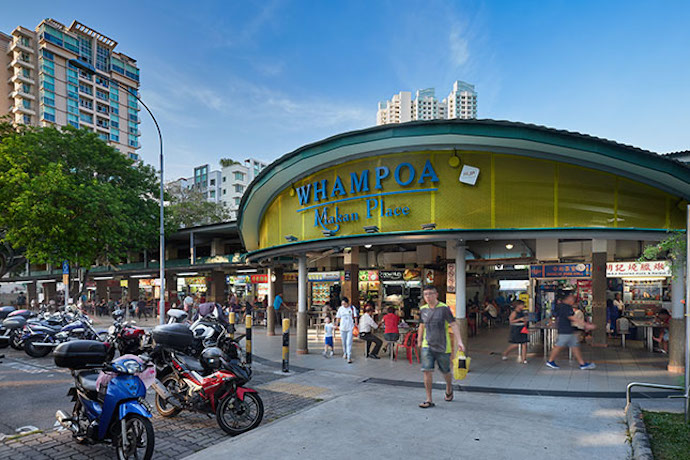 This food centre stands on the site of a former municipal wet market called Rayman Market. In 1973, it was replaced by Whampoa Market and Food Centre, which was later upgraded into the present Whampoa Makan Place from 2006 to 2008. Stalls that draw long queues here include Liang Zhao Ji Duck Porridge Duck Rice, Balestier Road Hoover Rojak, Rabiah Muslim Food Nasi Melayu and Singapore Fried Hokkien Mee.