Think Sentosa is just all about beaches and attractions? There's a whole lot more waiting to be discovered on the island resort.
For fun, hands-on experiences where you can discover different sides of Sentosa and explore the island like an insider, join the family-friendly Sentosa Insider Tours.
These 5 tours bring you closer to Sentosa's nature and heritage and also reveal fascinating stories about its attractions.
$49.90 per person (aged 13 and above) – includes admission to Madame Tussauds Singapore
Free admission for kids aged 12 and below (each child must be accompanied by an adult)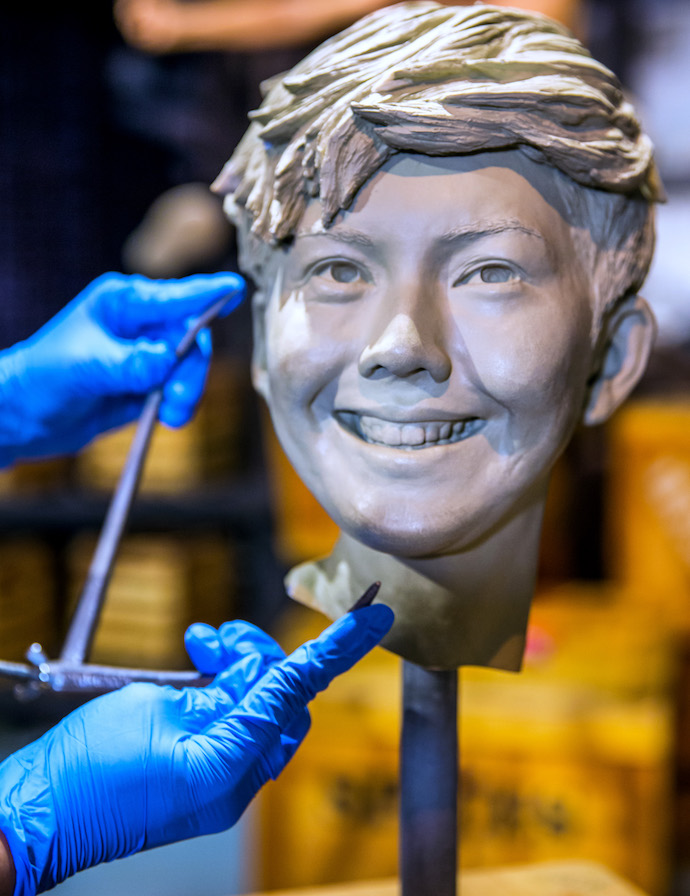 If you've always wanted to know how wax artists create such lifelike figures out of wax, this is your chance. At this 90-minute session at Madame Tussauds Singapore, you can try your hand at oil painting a wax figure, inserting hair on a wax figure, fixing a wax surface and making your own wax souvenir.
Every Thursday
11am – noon, 4pm – 5pm
$5 per person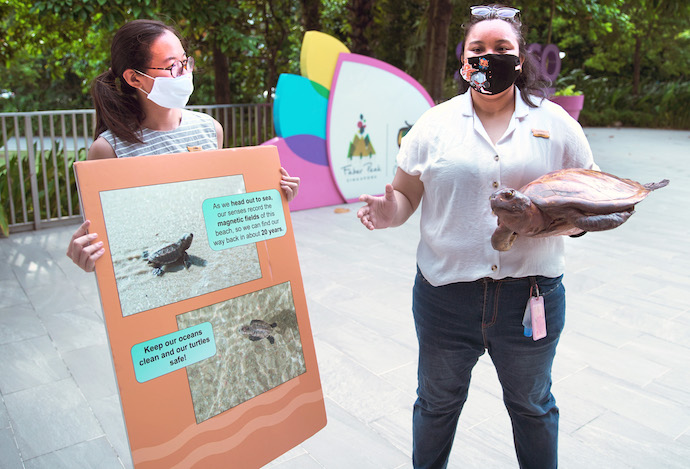 Go on a nature adventure and learn how to be an eco-warrior on this tour by Sentosa Development Corporation. Do your part for marine conservation by picking up litter along the beaches and identifying some common types of litter. At an interactive sharing session, discover the journey of endangered turtles that have chosen to nest in Sentosa. Find out what potential dangers are experienced by the turtles and what you can do to help the little hatchlings get back to sea safely.
Every Tuesday, Thursday & Saturday
2pm – 4pm
$125 for 5 persons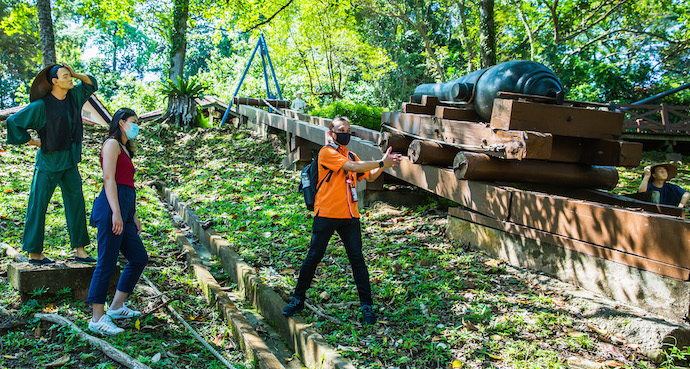 Conducted by A+B Edu Tours and Travel, this tour reveals a sombre side of the island as it was the place where soldiers fought for their lives while defending Singapore during World War II. Learn more about Fort Siloso, the cornerstone in the seaward defence plans of the British, and explore tunnels and bunkers to experience how life was like during the Syonan years. You will also get to explore Fort Siloso Skywalk, a scenic treetop trail leading to Fort Siloso.
How We Defy Gravity at AJ Hackett Singapore
from end-November
$30 per person (includes a bungy cord keychain and a $5 F&B voucher for a minimum spend of $20)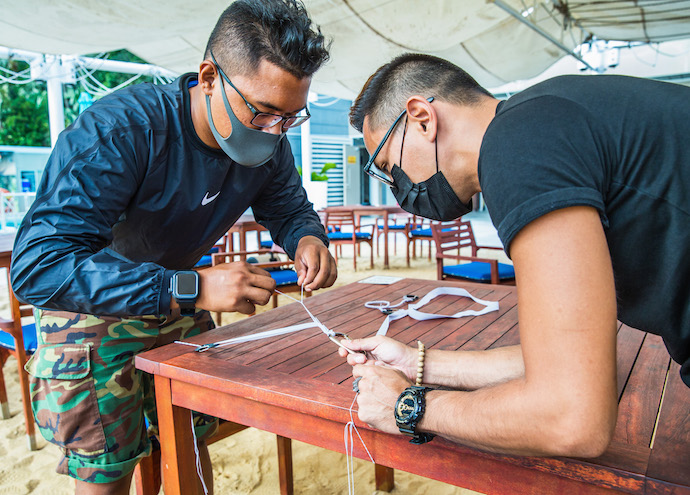 Enjoy a two-hour interactive back-of-the-house tour at AJ Hackett Singapore and get a glimpse of the technical, educational and thrill aspects of the attraction. Find out more about the construction of bungy cords and the science behind the Bungy Jump and Giant Swing.

from 5 December
10am – 11.30am
$125+ adult, $95+ child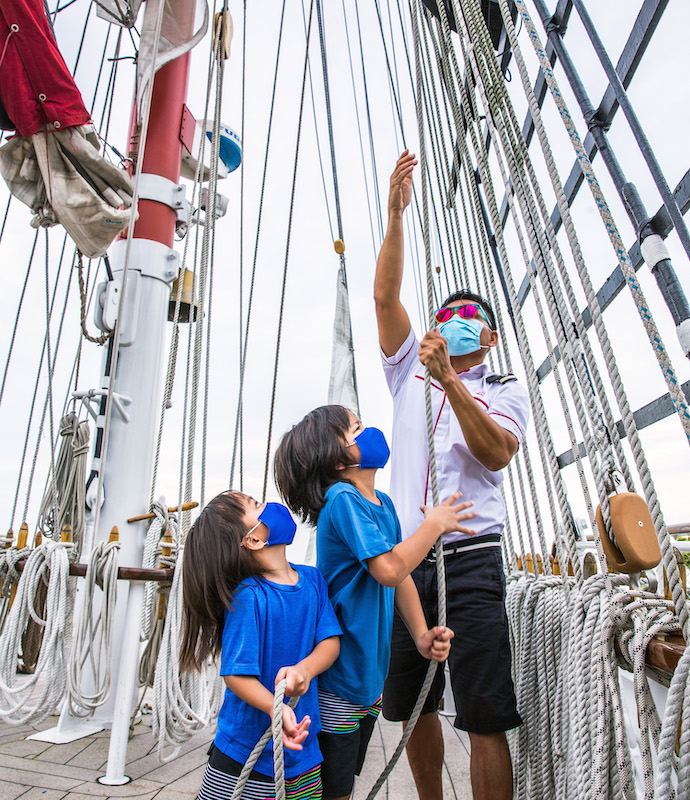 Watch history come to life, engage with the crew through traditional ship commands and get a glimpse into the past when ships navigated the vast oceans during the Age of Discovery just like how it was done when Sir Stamford Raffles first navigated the Straits of Malacca. Other fun activities include learning how to make a Nautical Knot Coaster, participating in a Maritime Trivia and joining a Sailor Hat and Photo contest.