Arts lovers rejoice! The Singapore International Festival of Arts (SIFA) is back from 14 to 30 May with a line-up of over 300 performances and 60 shows live and online.
Get set for a bumper crop of new commissions and creative international works performed by artists from Switzerland, Australia, USA, Lebanon, Japan, Malaysia and Philippines as well as hundreds of Singaporean artists and freelancers within the 16-day festival period.
Here are 5 performances and shows you don't want to miss.
Toy Factory Productions (Singapore)
29 May, 2pm & 8pm / 30 May, 2pm – Drama Centre Theatre
5 to 12 June – video-on-demand

The world's first modern theatrical adaptation of Tang Xianzu's famous 16th century Kun opera of the same name is a new festival commission and the final instalment of Toy Factory Productions' fantastical trilogy of love and dreams.
Marrying a classic play written in the Ming Dynasty with contemporary sensibilities, A Dream Under The Southern Bough: Existence tells the story of Chun Yu Fen who finds the perfect life he has yearned for bestowed upon him in an extravagant dream spanning 20 years.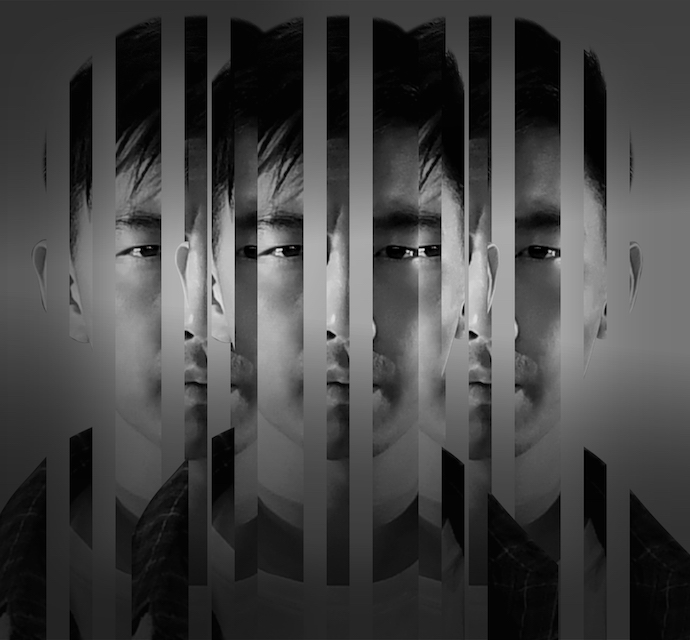 Chun's perfect life is short-lived when a series of unfortunate and tragic events threatens to destroy his perfect life – a love rival, a violent invasion from another kingdom, failure to defend his troops in the crossfire and the death of his beloved spouse.
He retraces the paths he crossed decades ago and abruptly awakens from his 20-year dream, realising that time has barely passed and that reality mirrors his dream. Despite the passage of a mere few minutes, Chun experiences an entire lifetime in his slumber, traversing the blurred lines between dream and reality.
Cie Gilles Jobin (Switzerland)
14 to 16 May, 8pm & 9pm
Empress Lawn
Screened in the heart of the Singapore Civic District, this outdoor video installation by Swiss choreographer and director Gilles Jobin explores virtual universes.
Using motion capture technology, dancers from Geneva respond in real time to the environment and passers-by in Singapore with their movements projected onto the façade of the national monument, Victoria Theatre and Victoria Concert Hall.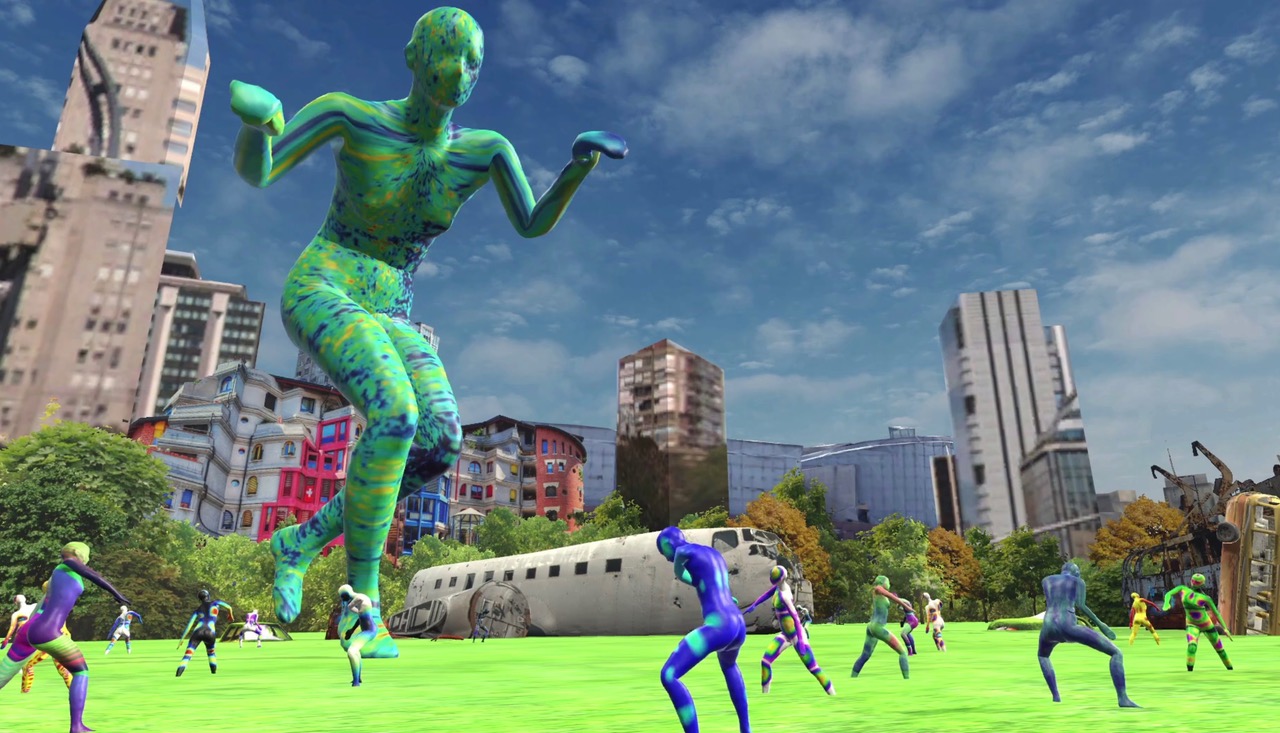 Whether depicted in a sidereal space or within a virtual forest, the moving avatars of the dancers, streamed live from Geneva, seem to defy the laws of physics, providing a contemplative experience for audiences. Jobin will be working with a local team remotely, providing extensive technical guidance to assemble the work, without having to be in Singapore.
Cosmogony is complemented by Dance Trail, an app that invites you to a self-guided augmented dance journey. Unlock surreal dance performances in the streets, in your neighbourhood or in the palm of your hand. The app can be downloaded from the App Store at https://apps.apple.com/us/app/dance-trail/id1492301269.
Singapore Dance Theatre and Singapore Symphony Orchestra (Singapore)
29 & 30 May, 8pm – Esplanade Theatre
31 May to 6 June – video-on-demand
This long-awaited dance and music production sees two of Singapore's pre-eminent national arts companies performing together for the first time.
Three contemporary musical pieces will come to life with new choreography by Artistic Director of Singapore Dance Theatre Janek Schergen, well-known local choreographer Christina Chan and special guest Pam Tanowitz, a renowned American dancer.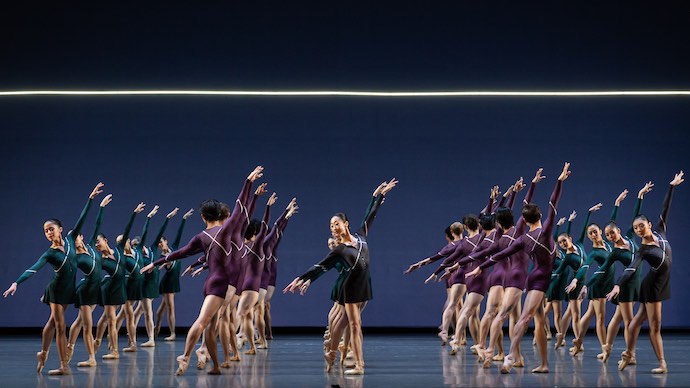 The evening opens on a meditative note with William Walton's Passacaglia for Cello, performed by cellist Ng Pei Sian and Principal Dancer Chihiro Uchida, and builds up to a crescendo with a performance of Henry Cowell's Variation on Third, featuring a string ensemble and six dancers.
In the performance's effervescent finale, expect a brand-new piece by local jazz pianist and composer Chok Kerong, matched by fresh choreography by Christina Chan and a dazzling ensemble of musicians and dancers
Curated by Asian Film Archive
14 to 30 May, various timings – Oldham Theatre
31 May to 6 June – selected films available as video-on-demand
This year's Singular Screens celebrates diverse, independent and singular visions from Singapore and around the world.
Film buffs can look forward to a bold palette of cinematic adventures, featuring the ingenious and risk-taking in film.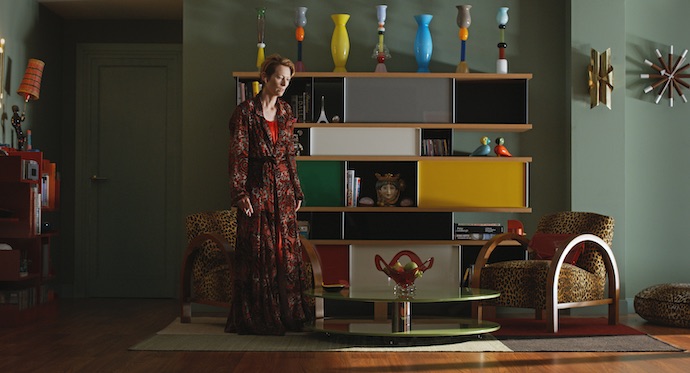 Featured films include Sátántangó, based on a book by László Krasznahorkai; A Love Unknown, directed by Singaporean visual artist, photographer and independent filmmaker John Clang; The Human Voice, written and directed by Spanish director Pedro Almodóvaris and stars British actress Tilda Swinton; and Gunda, a mesmerising documentary about the unfiltered lives of a mother pig, a flock of chickens and a herd of cows, by Russian director Victor Kossakovsky.
Scott Silven (UK)
18 to 23 May, 25 to 30 May, 7pm
Online
Limited to 30 participants per show, The Journey by Scottish illusionist and mentalist Scott Silven is an interactive and immersive virtual experience which explores the sense of home and the transformative power of place.
Specially crafted for the digital stage, it is a stunningly realised performance for the age of social isolation, set against the strange backdrop of a global pandemic.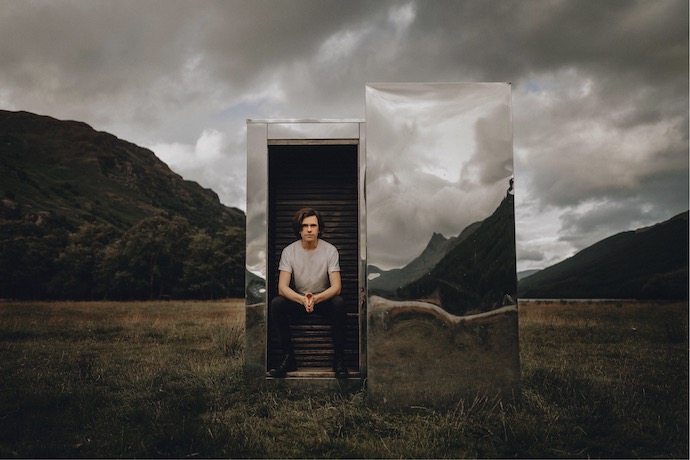 Discover a connection to Silven's past, present and a collective future through direct conversations with him. Hear a long-forgotten story, unveil the mysteries of the mind and unlock the secrets of Silven's Scottish homeland through illusions and feats of imagination.