With over 280 shopping and dining options, play attractions, creative gardens and the awe-inspiring HSBC Rain Vortex under its dome-shaped roof, it's possible to spend the entire day at Jewel Changi Airport.
But if you only have a few hours to spare, a great way to explore the many fascinating facets of the iconic lifestyle destination is through a guided tour.
Through these 4 tours, you can learn more about Jewel, hear captivating insider stories, discover its hidden gems and much more.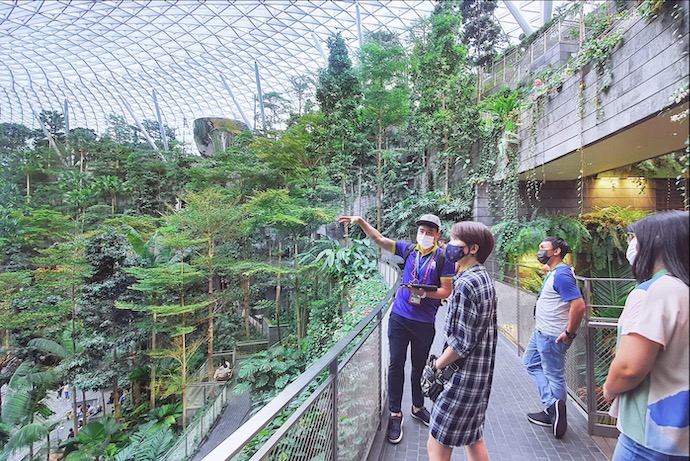 Find out more about Jewel's development as well as Changi Airport's history, discover little-known insider stories and get glimpses of its daily behind-the-scenes operations on this two-hour walking tour conducted by Monster Day Tours. You can also expect to learn more about local brands at Jewel, explore its free amenities and enjoy exclusive F&B and attraction deals.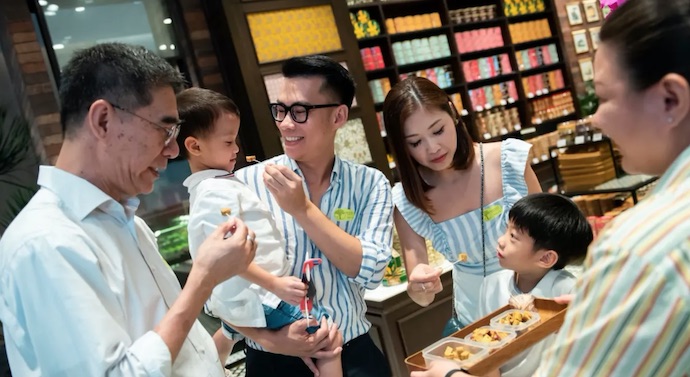 Offered by Klook, this two-and-a-half-hour tour brings you to Jewel's key attractions such as HSBC Rain Vortex, Shiseido Forest Valley and Canopy Park. Hear insider stories about the making of Jewel and learn more about its retail brands. You'll also get to sample local snacks from a couple of heritage brands.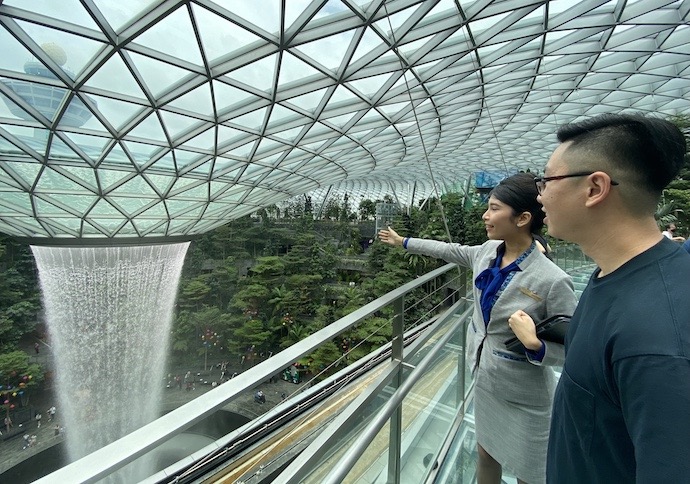 Have you ever wondered what it takes to be an Experience Concierge at Jewel? On this slightly more than 2-hour tour, conducted by Jewel's very own Experience Concierges, you can step into the shoes of Jewel's frontline staff and discover the hardware and heartware that come together to deliver a "sparkling time" for guests. Find out how service standards are upheld and get a glimpse of what the Concierges do to enhance guests experiences.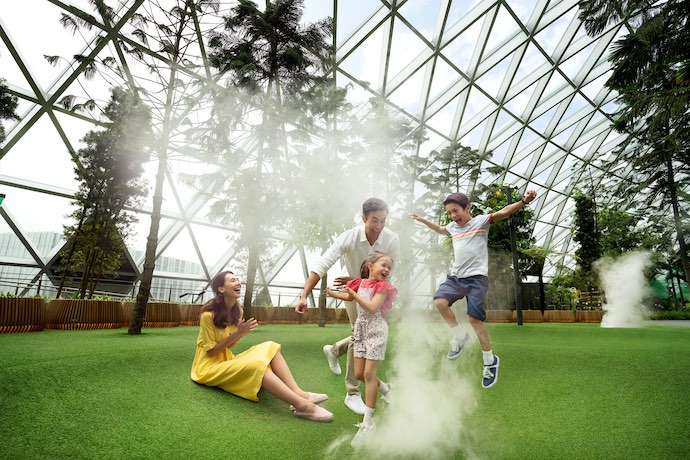 Join this one-and-a-half-hour tour, led by Jewel's frontline staff, to uncover lesser-known facts about Jewel and its offerings. Find out how Jewel enhances travellers' experiences with services such as early check-in facilities and the highlights at Changi Lounge. You'll also get to experience the exciting world of Canopy Park as well as enjoy a leisurely stroll along one of the two walking trails in the lush Shiseido Forest Valley while soaking up breathtaking views of the HSBC Rain Vortex.