Foodies, celebrate Singapore's multi-cultural dishes and diverse flavours from the comfort of your home at the first virtual edition of the Singapore Food Festival (SFF).
Taking place across two weekends this month – 21 to 23 August and 28 to 30 August – SFF 2020 showcases live masterclasses, chef collaborations, interactive food tours, food bundles and limited-edition food merchandise.
We highlight 4 reasons not to miss this year's virtual SFF:
1. Watch Live Masterclasses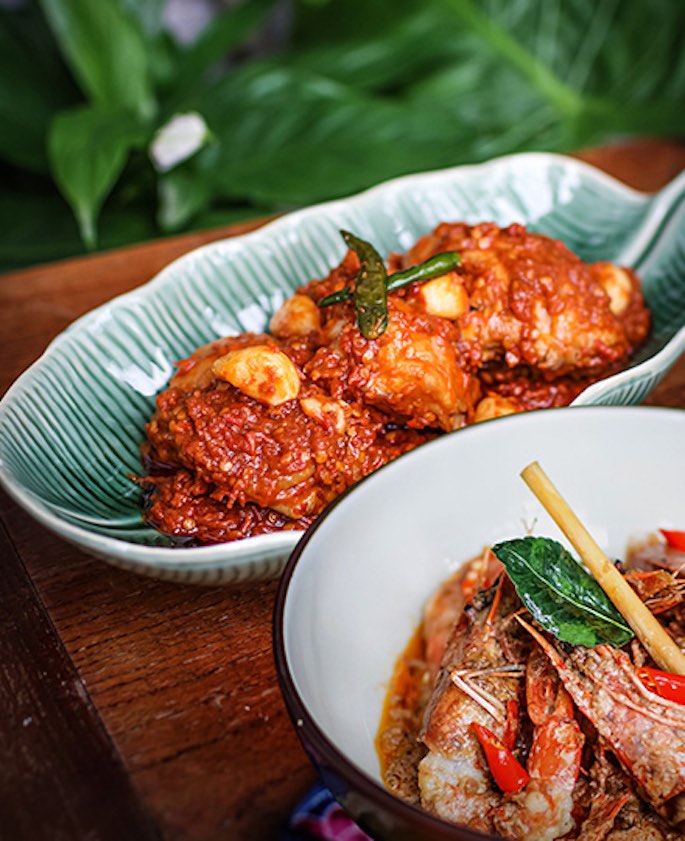 Watch 18 chefs and bartenders from around the world whip up their latest creations and pick up some nifty tips and tricks from them during live masterclasses, which will be live-streamed on the SFF Facebook page and YouTube channel. Register here for a free viewing link to catch all the culinary action.
Chefs featured include Cheryl Koh of Tarte by Cheryl Koh, Emmanuel Stroobant of two Michelin-starred Saint Pierre, Julien Royer of three Michelin-starred Odette, Jumrin Isrin of Warong Pariaman, Malcolm Lee of one Michelin-starred Candlenut and Violet Oon of Violet Oon Singapore.
2. Cook Along With The Chefs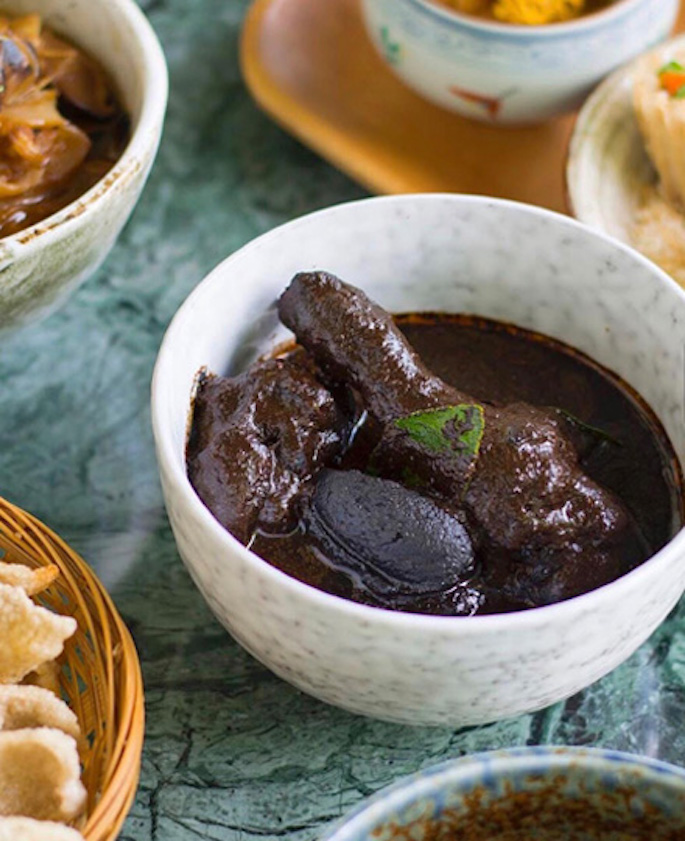 Those who are up for a cooking challenge can participate in virtual cook-alongs with the chefs and mixologists. The ingredients for dishes will need to be purchased beforehand.
Ingredient kits can be purchased here.
3. Enjoy Specially Curated Dishes & Exclusive Products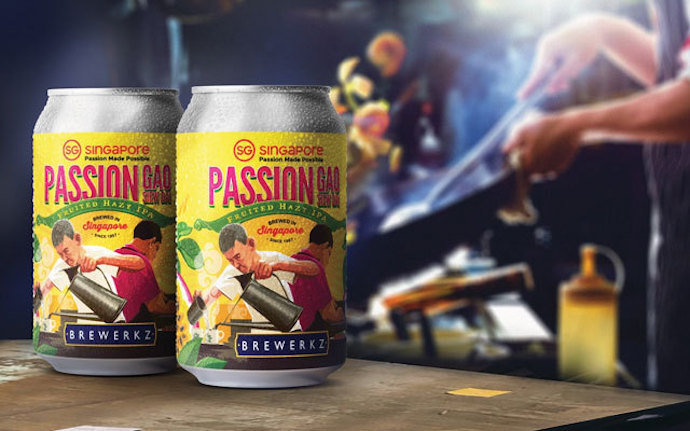 If you prefer eating rather than cooking, get your favourite dishes demonstrated during the live masterclasses delivered to your doorstep. You can also order exclusive cocktails, beers, wines, coffee, tea, artisanal bread, eclairs, tarts, durian crème brulee, burnt cheesecake, durian kaya and sambals.
Place your orders here.
4. Go On A Virtual Food Tour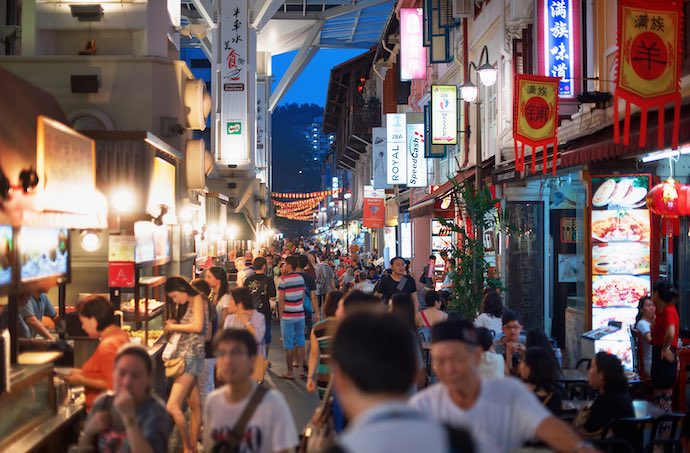 Explore Singapore's culinary streets from your couch with host Chua Enlai as he uncovers the country's secret foodie trails in an immersive, interactive experience where you call the shots. Win exclusive prizes when you solve culinary riddles on this virtual adventure like no other.
But if you prefer going on a physical walking tour, sign up for a guided Chinatown & Tanjong Pagar Tour or Joo Chiat & Katong Tour.
Photos courtesy of Singapore Food Festival 2020