And just like that, 2022 is here. The first month of the new year looks packed with floral exhibits, art extravaganza, thought-provoking theatre, Disney magic, heartland discoveries and more.
Start your new year on a fun note with these events and activities.
www.gardensbythebay.com.sg/dahlia
14 January to 20 February
9am to 9pm
Flower Dome
Get into the Chinese New Year mood by strolling through a field of about 2,000 attractive dahlias and vibrant azaleas, chrysanthemums and cymbidiums. Look out also for the Gardens' first River Hongbao lantern – Spring Fragrances – in the Flower Field. The stunning lantern features three Chinese moon gates, a pair of rabbits and larger-than-life narcissus blooms.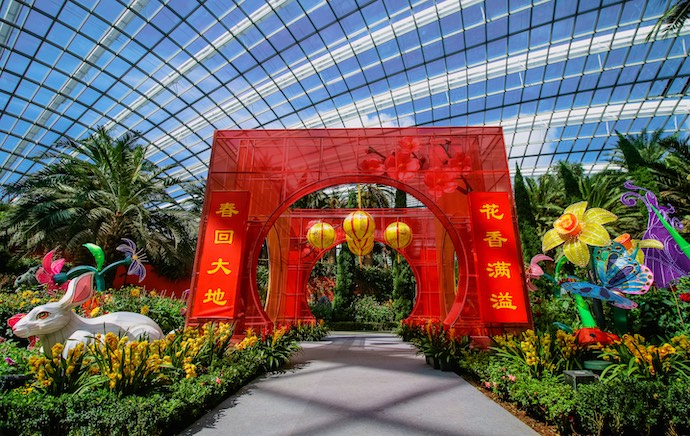 Other festive elements to check out include adorable tiger cubs to ring in the Year of the Tiger, and auspicious decorations such as giant coin pouches and couplets symbolising good fortune and prosperity.
www.heartlandsfestival.com/
Till 18 February

Rediscover hawkers, shops and places of interest in the heartlands, and celebrate a sense of shared identity and community spirit at Singapore's first Heartlands Festival.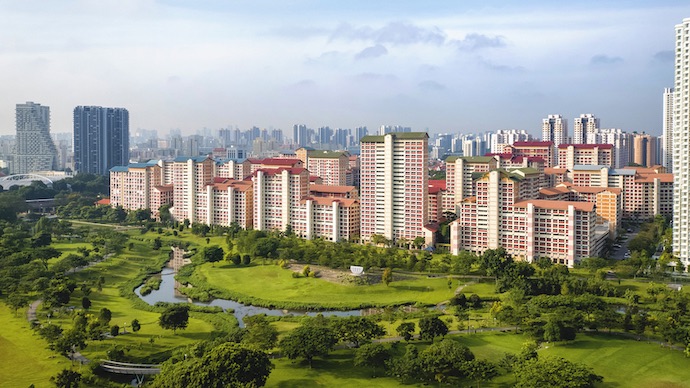 The festival is organised around the themes of Eat, Shop, Play and Celebrate, represented by adorable otter mascots Eddy, Sasha, Paddy and Carly. Join the otters on a series of fun physical and virtual activities that capture life in the heartlands and discover the many hidden gems in the different neighbourhoods.
There are also Weekly Lucky Draws where you stand a chance to win up to $388 and up to $3,388 in the Grand Draw when you shop, eat or play in the heartlands
Experience the closest thing to winter in Singapore at Snow City Singapore's new Ice Hotel Gallery. The first of its kind in Singapore, this winter wonderland stretches across a 17m snow field and houses five thematic ice and snow art installation zones.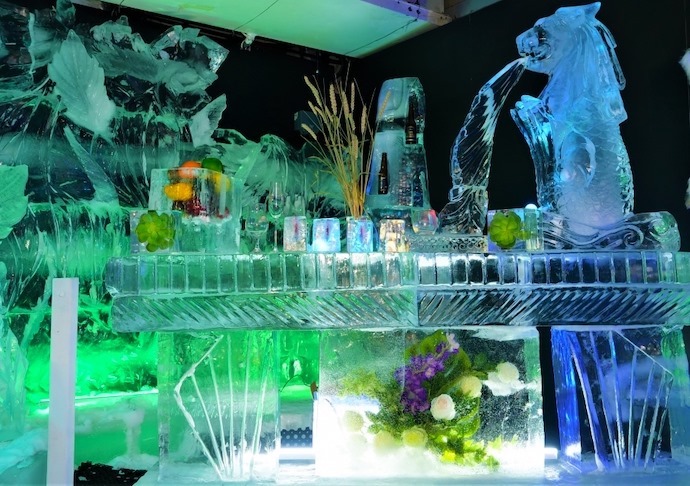 Enjoy craft beers at the Ice Bar, furnished with chairs, couches and tables fashioned out of blocks of ice, and experience a "daycation" at the Hotel Room. Check out local icons captured in ice such as the Merlion and Sir Stamford Raffles, as well as flora and fauna ice sculptures carved by local award-winning artisan Jeffrey Ng.
singaporefringe.com/fringe2022
12 to 23 January
Based on the theme of The Helpers, this year's edition features a line-up of thought-provoking contemporary theatre, music, dance, visual arts and mixed media works presented at the theatre and online. Five local productions will run at the Esplanade and Nanyang Academy of Fine Arts, while three shows by overseas groups will be available as videos on demand.
Most of the works touch on topical issues. Screen. Shot. by Singapore's Bound Theatre, for instance, looks at doxxing and cancel culture when a child disappears, and an adult in power in accused of being a paedophile, while The Second Breakfast Company tackles the hot topic of our attitudes towards essential workers during the pandemic with its cheeky play The Essential Playlist.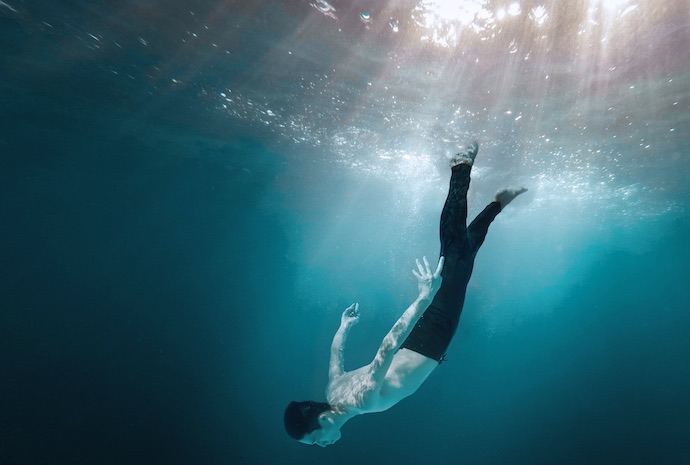 There is also Being by Wei Collective & Collaborators, which uses light, sound and textures to explore breath and breathing, and the Borderline, a tragicomedy by the UK's PSYCHEdelight which is inspired by a refugee camp in France.
Explore Singapore with new eyes or pick up a new skill by attending one or more activities organised by People's Association PAssion Wave.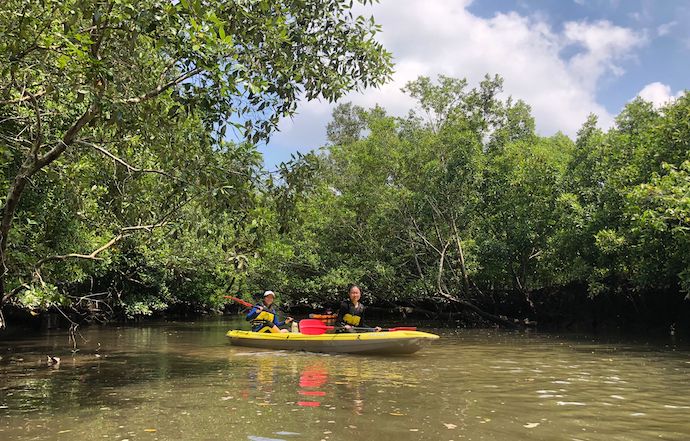 Outdoor lovers can sign up for Kayak 'N' Klean to learn the basics of kayaking before heading out to sea for a meaningful clean-up session and possibly spotting marine creatures while doing so. At the Mangrove Discovery session, you can kayak through the scenic stretch of Sungei Khatib Bongsu and discover the flora and fauna native to this ecosystem.
Learn to kick off, balance and cruise downhill at the PWRx: Taste the Thrill of Longboarding, a skateboarding experience with a twist, and find out how to start your own edible garden from scratch at the Introduction to Edible Gardening at Home (online workshop). There are also hands-on workshops such as Watercolour Technique – Botanical Art Illustration, Water Colour Painting (Basic) and Urban Ink Sketching.
www.disney.sg/pop-up-disney
Till 20 March
11am to 9pm
Suntec Convention Centre
A Disney fan's dream come true, this immersive pop-up exhibition celebrates all things Mickey Mouse.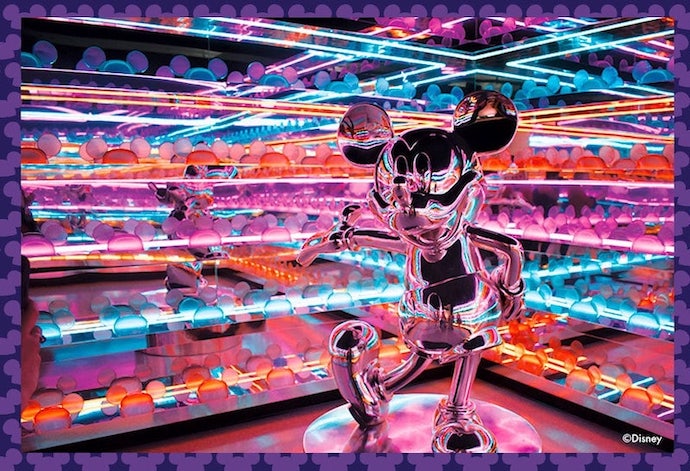 There are seven imaginatively themed rooms where you can cosy up with your special someone on the oversized Minnie Mouse Bow Sofa, enjoy a futuristic look at Mickey, celebrate him in a truly Singaporean way, step into the pages of his classic comics and more. Expect nothing less than magical experiences and plenty of fun photo-ops.
www.artweek.sg
14 to 23 January
This 10th edition features over 130 programmes across physical and virtual spaces, from hawker centres to industrial parks. The theme "Arts Takes Over" is taken even further this year with programmes that spotlight the rich artistic practices of Singapore's modern and contemporary artists, and raise awareness of the infinite possibilities across art mediums, such as the creative use of technology.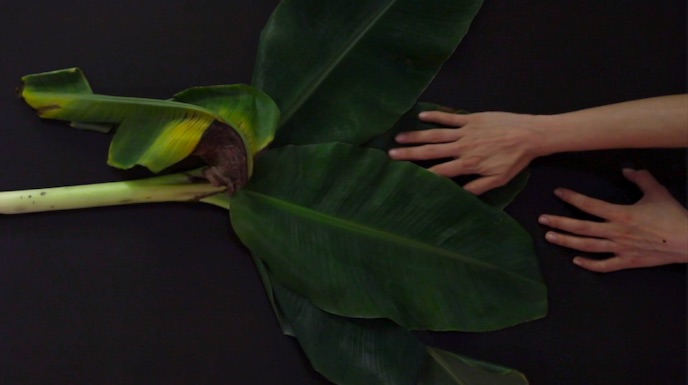 Art lovers can look forward to the return of the popular Light to Night Festival and ARTWALK, as well as new launches and expanded programmes in various neighbourhoods and precincts. Take a jaunt through the colourful streets of Little India, Joo Chiat and Katong, discover works of fusion and fantastic futurism at Aliwal Centre, and explore notions of free will in the district of Tanjong Pagar.
www.klook.com/en-SG/activity/66231-singapore-river-walking-tour/?spm=SearchStart.SearchSuggest_LIST&clickId=e029
For almost 200 years, the Singapore River was the lifeline of Singapore. Today, it is home to bustling cafes, restaurants and bars, cultural hotspots, waterfront hotels and exciting hangouts. If the Singapore River could speak, what intriguing stories would it tell? Go on this tour, led by A+B Edu Tours & Travel, and discover its history, secrets and more.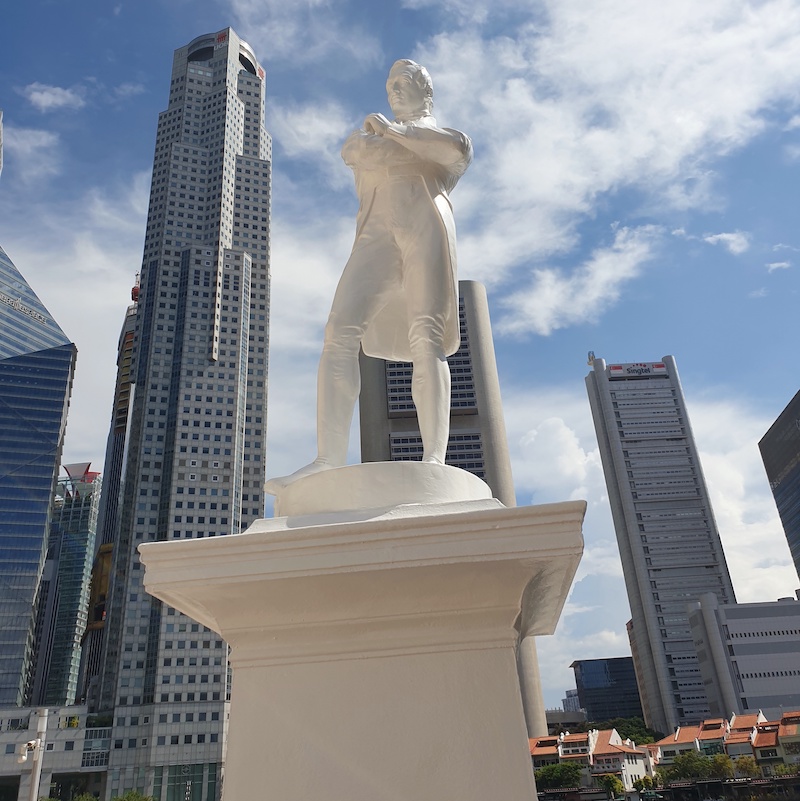 The two-hour walking tour sheds light on the history of bridges such as Cavenagh Bridge, Read Bridge, Coleman Bridge and Elgin Bridge, and reveals little-known facts of historical landmarks and sites like Raffles Landing Site, Boat Quay, former Hill Street Police Station, Central Fire Station, Kampong Melaka, Masjid Omar and Thong Chai Medical Hall.
After all that walking, enjoy an authentic Vietnamese dinner at Lucky Saigon Restaurant at 17 North Canal Road. Tuck into fresh and crispy Chicken Spring Rolls, Hong Kong Steam Grouper Fish, Seafood Fried Rice and more.
www.mountfaberleisure.com/attraction/skyhelix-sentosa
Take to the skies on the SkyHelix Sentosa, Singapore's highest open-air panoramic ride and Sentosa's newest attraction.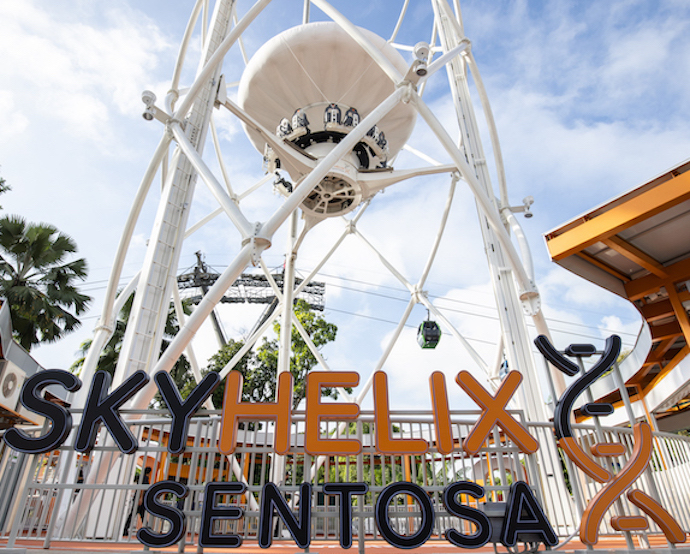 Sit on an open-air gondola that gently rotates 35m above ground along a stunning vertical helix-like structure. Let your hair down and dangle your feet in the air while the ride ascends skywards to reveal breathtaking 360° views of Sentosa and the Southern Islands. The 12-minute ride includes a 10-minute stop at its peak, one of the highest vantage points on Sentosa at 79m above sea level.
www.madametussauds.com/singapore/
The God of Thunder from Asgard has landed at Madame Tussauds Singapore, joining the other Marvel Super Heroes like Captain America, Spider-Man and Iron Man in the museum's immersive zone decked with highly interactive and innovative sets.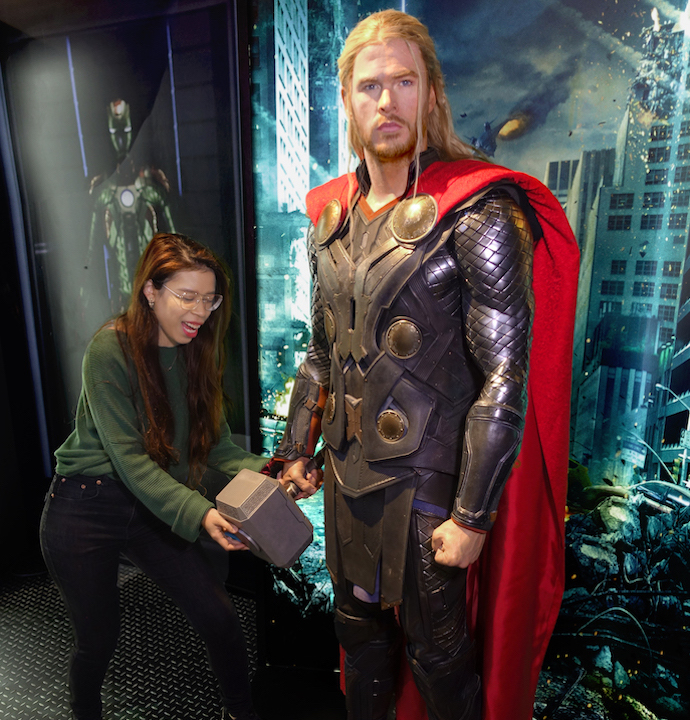 Take a selfie with the 182cm by 15cm superhero who is clad in his modernised uniform of black body armour, a replica of his costume in the first Avengers film and an update from the brown and gold Gladiator-style ensemble in the first Thor film.
Complete your Marvel experience with the museum's latest thrilling 4D Marvel movie experience. Experience wind-chilling, water-soaking and face-flinching special effects as you get closer than ever before to Captain Marvel, Thor, Black Panther, Rocket, Spider-Man, Ant-Man and the Wasp as they battle Loki in a bid to save the world.