There's still plenty to see and do right here in sunny Singapore. So the next time you need a breather, join a guided tour and let the tour guide lead you on a deeper discovery of Singapore's history, heritage, culture, lifestyle, food, neighbourhoods and hidden gems.
We shine the spotlight on eight specially crafted tours and experiences that uncover the many facets of the island.
Missing Japan? This tour, led by Siam Express, lets you experience a slice of Japan through Japanese cultural activities and cuisine right here in Singapore.
Visit the largest Japanese cemetery in Southeast Asia and marvel at the quaint Japanese architecture and floral archways, amidst a zen-like atmosphere. There will also be an opportunity to immerse your senses in Japanese traditional arts through Taiko (Japanese drumming).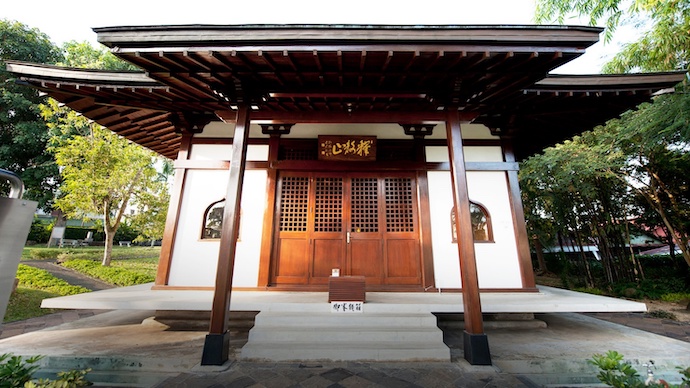 Fans of Japanese produce and snacks can enjoy a spot of shopping at popular Japanese supermarket Meidi-Ya Millenia Walk before tucking into a Japanese teriyaki chicken set lunch at Maccha House in Suntec City.
Love plants, flowers, seafood and Indonesian cuisine? Combine your love for them all with this tour led by Global Events Management and Travel. Explore the Flower Dome at Gardens by the Bay and check out its thousand-year-old olive trees, massive baobabs and a diverse array of exotic plants. Thereafter, head to Cloud Forest and be refreshed by the mist from the world's tallest indoor waterfall.
After all that walking, indulge in a multi-cuisine or seafood fiesta buffet at The Square @ Furama, Kintamani Indonesian Restaurant or Tiffany Café & Restaurant.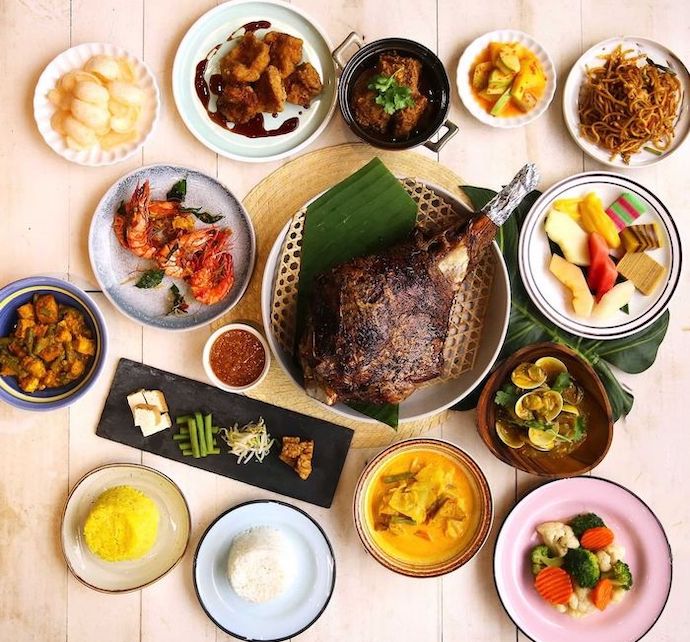 The four-hour English guided tour includes admission into Flower Dome and Cloud Forest, bottled drinking water, and a one-way transfer from Gardens by the Bay to the restaurant.
A must for durian lovers, this king of fruits tour by Siam Express lets you indulge in yummy durian desserts made with top-grade Mao Shan Wang.
Besides enjoying one whole fresh Mao Shan Wang, you'll get to learn more about the durian culture in Geylang.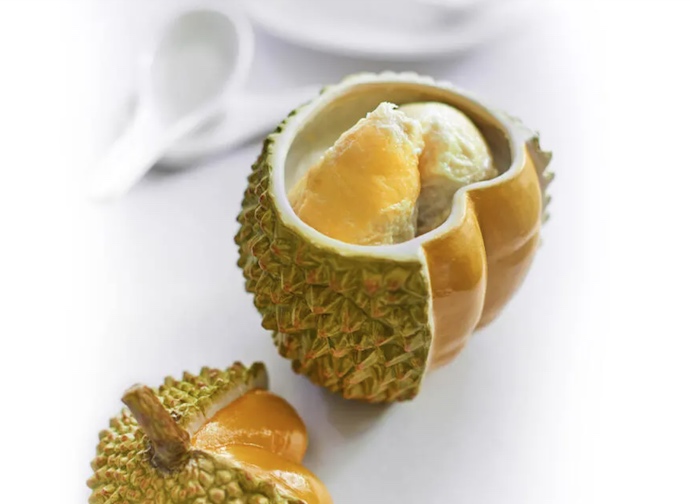 There's also a stopover at Goodwood Park Hotel where you can sample the hotel's famous D24 Durian Ice Cream and D24 Durian Crepe.
Join this day tour to discover more about the healing traditions and practices of Asian cultures.
This half-day experience led by Siam Express includes a vegetarian lunch at Greendot and a natural wild honey and bird's nest tasting at Yummi House. You'll also get to bring home complimentary goodies from Yummi House.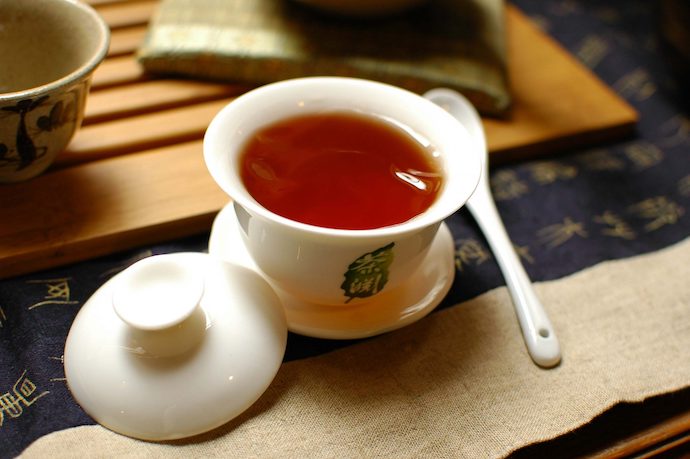 Other highlights include a one-hour Qigong workshop conducted by a professional master trainer, and a tea appreciation ceremony and tea tasting session at Tea Chapter. The heritage tea house has, over the years, hosted dignitaries such as Queen Elizabeth II, South Korea's First Lady Kim Jung-sook and Prime Minister Lee Hsien Loong.
Learn more about historic and iconic attractions that connect the past, present and future elements of the Singapore story on this guided tour led by A+B Edu Tours & Travel.
Find out the inspiration behind the Forbidden Spring Historical Garden in one of Singapore's oldest gardens and check out the stunning sculptures at the ASEAN Sculpture Garden.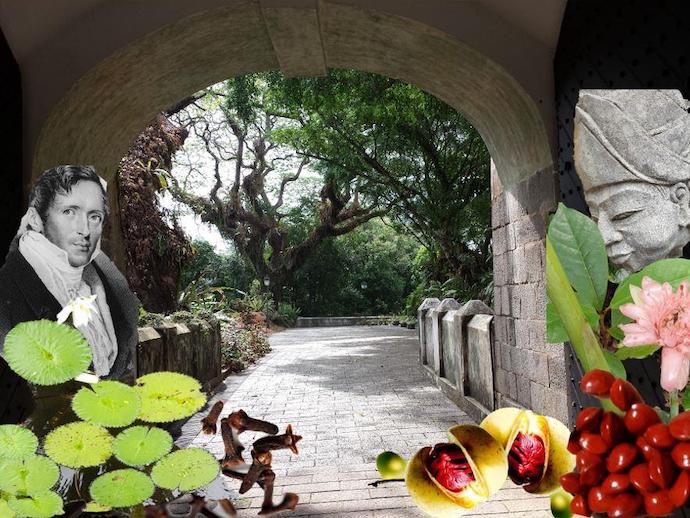 Engage your sense of sight and smell at the Spice Garden and learn about Singapore's role during the 17-century spice trade.
You'll also get to trace the development of the iconic Singapore River through intricate wall murals at Hill Street and marvel at the built heritage at Empress Place which was constructed during the Colonial Administration.
Explore Joo Chiat's well-preserved pre-war architecture, hunt down some of its best Peranakan eats, discover interesting ingredients at a bustling wet market and more on this culinary tour led by Wok 'n' Stroll.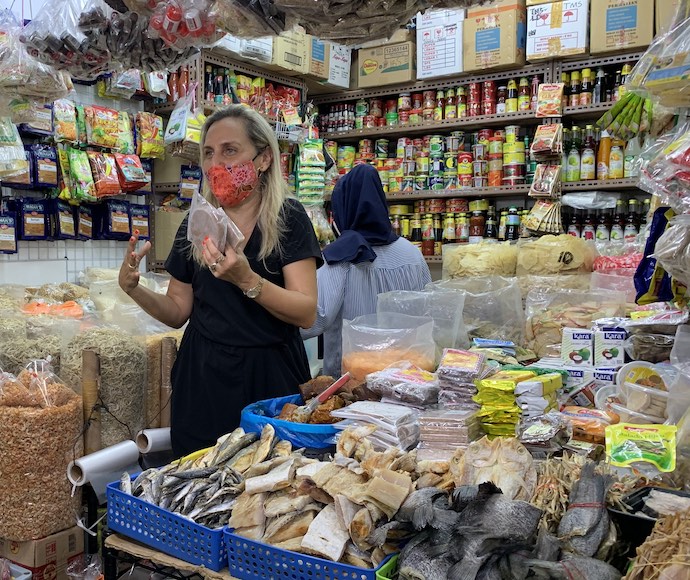 See how the thin, soft and chewy popiah skins are painstakingly made the traditional way before sinking your teeth into a freshly made roll.
Get of taste of Joo Chiat's well-loved foods such as otak otak, nyonya kueh, nyonya chang, nyonya achar, ayam buah keluak and chendol.
You'll also get to learn more about Peranakan culture and even dress up in Peranakan costume.
Foodies will not want to miss this food and cultural tour of heritage-rich Kampong Glam led by Wok 'n' Stroll.
Enjoy snacks such kueh kueh, curry puffs and samosas, and feast on a delicious spread of Nasi Padang dishes for lunch at one of Singapore's popular Nasi Padang eateries.
You'll also get to see the Indian chef flipping murtabak on the hot stove and watch how a cup of teh tarik is "pulled".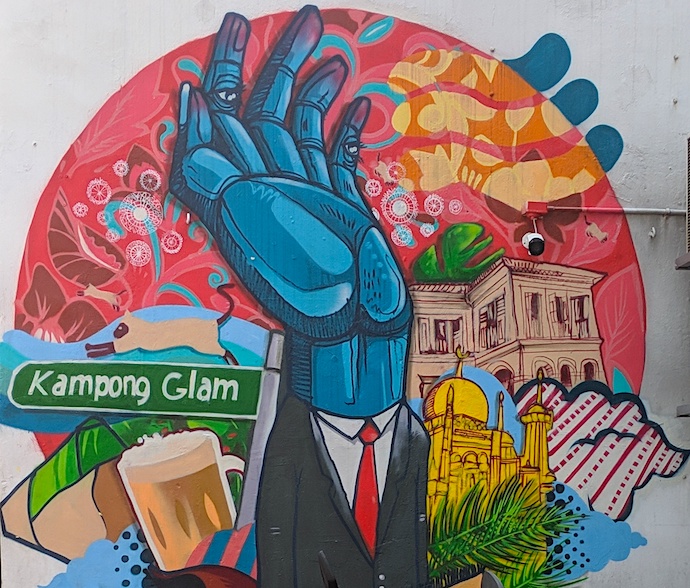 No tour of Kampong Glam would be complete without visiting its landmark mosque and getting some shopping done at Haji Lane!
Want to explore the old Tanglin Halt flats one more time before they're demolished? Put on your walking shoes and join this tour led by X-Trekkers to rediscover Singapore's colonial heritage in Queenstown and the surrounding neighbourhoods.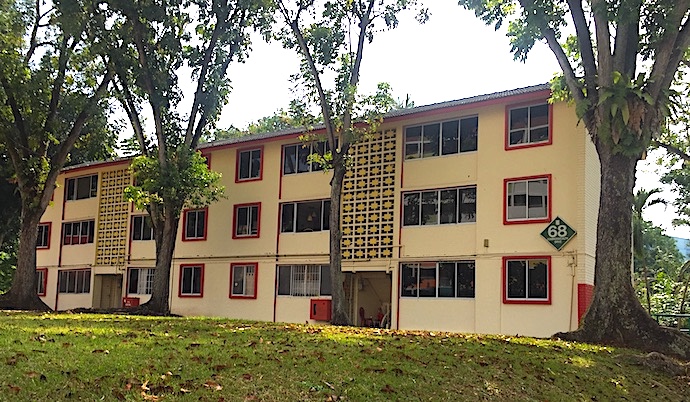 Besides experiencing the old-world charm of Tanglin Halt neighbourhood, you'll also get a glimpse of colonial-style living through the Portsdown Road and Canterbury black-and-white houses as well as the colonial terraces along Jalan Hang Jebat.
There are also opportunities for a forest hike and to connect with nature, as well as a picnic option where you get to enjoy a delightful spread after the three-hour walk.