Love guided tours but don't like to rush to see everything on the itinerary? Locomole's interactive self-guided walking trails offer you the best of both worlds.
Curated by local experts, the walking trails let you explore Singapore's hidden gems and popular spots at your own pace like a pro using the Locomole mobile app. Discover fascinating stories behind the attractions, find out local eats in the neighbourhood and get useful tips on fun things to do around the area.
Navigate easily along the trails with augmented reality (AR) technology which also lets you take unique photos with special effects.
The trails are currently going for 50 percent OFF the regular retail price so BOOK NOW!
Revisit your old hangouts or find new favourites on Locomole's Top 8 trails.
$7.49 (50% off regular retail price)
Take a walk in the clouds on this trail. Enter a kingdom where the branches of the Supertrees caress the sky and where old olive trees are tickled by playful blooms. Tiptoe along misty passages under a giant glass dome and stick your hand out to catch a spray from a spectacular indoor waterfall.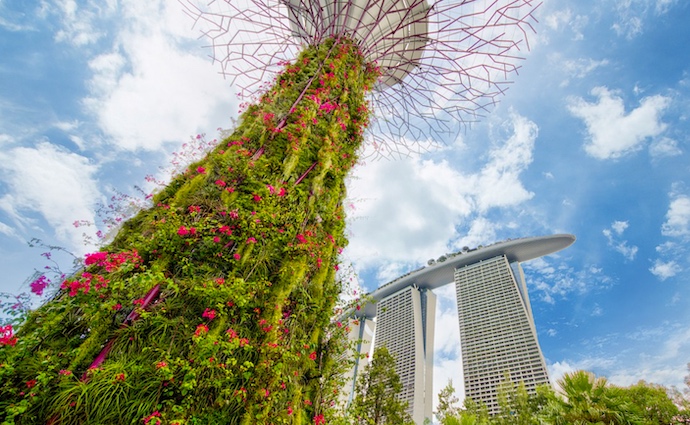 $7.49 (50% off regular retail price)
See a different side of bustling Chinatown and find yourself in an eclectic melting pot of cultures. Discover how the Hindus, Muslims and Chinese have all left an indelible mark on the landscape and foodscape of Chinatown.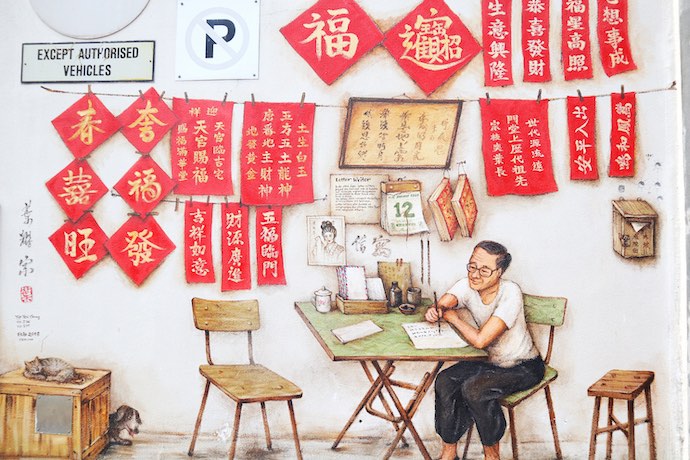 $7.49 (50% off regular retail price)
Explore one of Singapore's most historic and colourful districts, where Malay royalty once resided, and where Sultan Mosque, one of Singapore's most iconic mosques, is located.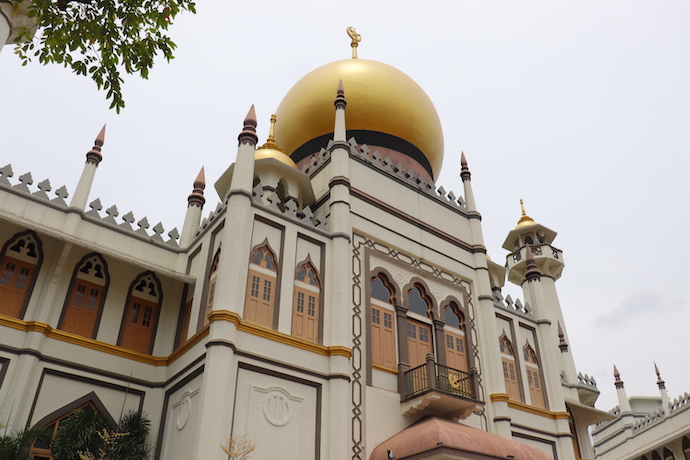 $7.49 (50% off regular retail price)
Gear up for an amazing time at the State of Fun, where excitement abounds. Home to over 30 different attractions and more than 100 dining options, you're bound to have a wonderful time on Sentosa. After all, at the island, it's all about fun.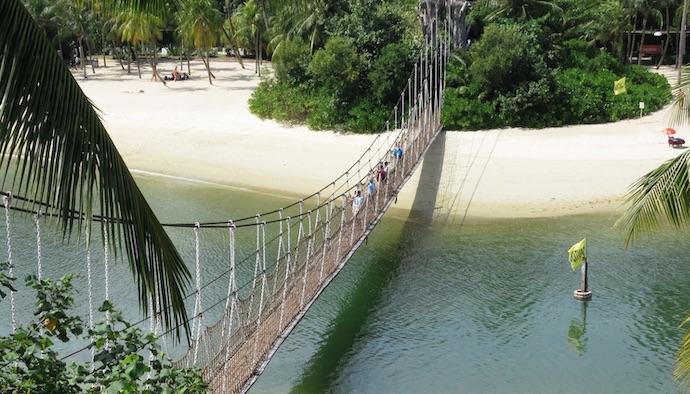 $7.49 (50% off regular retail price)
Encapsulating modern-day Singapore, this trail is littered with state-of-the-art buildings such as the Esplanade and ArtScience Museum in one of the most visually stunning areas of the city. Get ready to be amazed by the interesting architecture and learn a thing or two about the Singapore arts scene on this trail.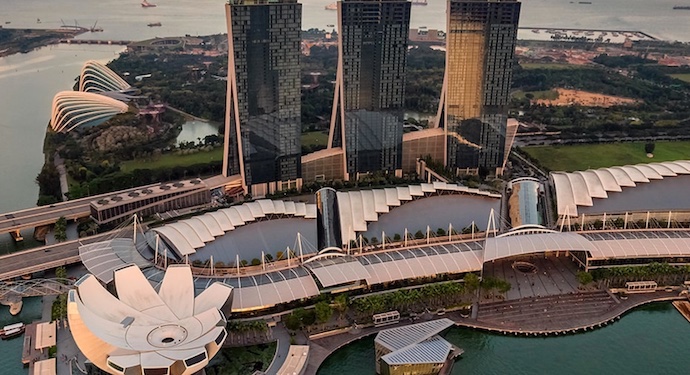 $7.49 (50% off regular retail price)
In many ways, the Singapore River is regarded as the birthplace of Singapore. It was along this very river that Sir Stamford Raffles first landed and forever changed the destiny of a sleepy fishing village known then as Temasek.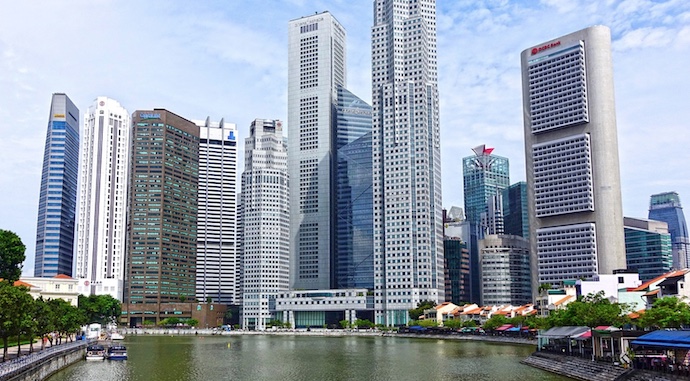 Follow the river as it meanders through the heart of the city to discover some of Raffles' legacies that have lasted for almost 200 years. Hear the stories of men and women who shared his vision and helped shape Singapore into the first world, multi-cultural metropolis that it is today.
In the process, uncover the mystery behind some of the animal motifs guarding the entrances of Chinese merchant shops and see the impact of the Indian Chettiars on Singapore's financial sector. You'll also get to hear controversial stories of governors like William Cavenagh and Lord Elgin who left their ignominious marks on Singapore's most famous bridges!
$7.49 (50% off regular retail price)
Are you game for arts in the morning, shopping in the afternoon and drinking in the night? Get ready for a loot-filled adventure on this trail. Discover all the latest happenings in Singapore's art enclave and the ins and outs of the budget shopping scene.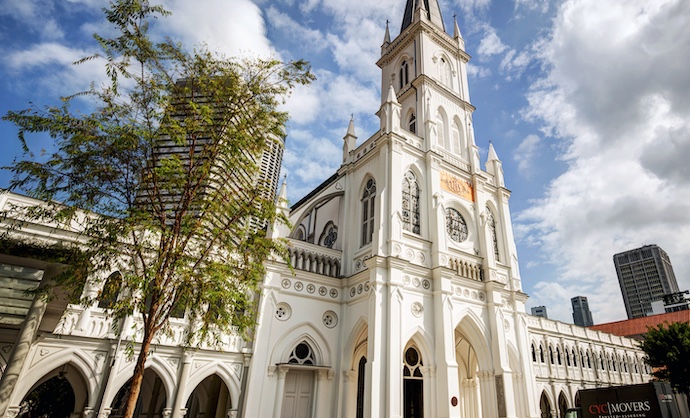 $7.49 (50% off regular retail price)
One of the first enclaves in Singapore's history, Little India has been a cultural centre for Indian immigrants since colonial times. One this trail, you'll get to walk a mile in the shoes of the people who have played an integral role in shaping Singapore's success.