How do I maintain a garden in a small space? Which are the easiest plants to grow indoors? When is the best time to water my plants? The answers and more can be found on Gardens by the Bay's online initiative #StayHomeWithGB.
Fronted by the Gardens' team of horticulturists, #StayHomeWithGB features educational horticultural videos, e-books, fun craft activities, a plant question-and-answer service and an eShop where you can buy orchids, succulents, mini garden terrariums, gardening supplies and lots more.
To help both budding and experienced home gardeners, we ask Lim Mei Leng, Senior Assistant Director, Research & Horticulture at Gardens by the Bay, to provide useful advice and tips on how to grow and care for your houseplants and gardens.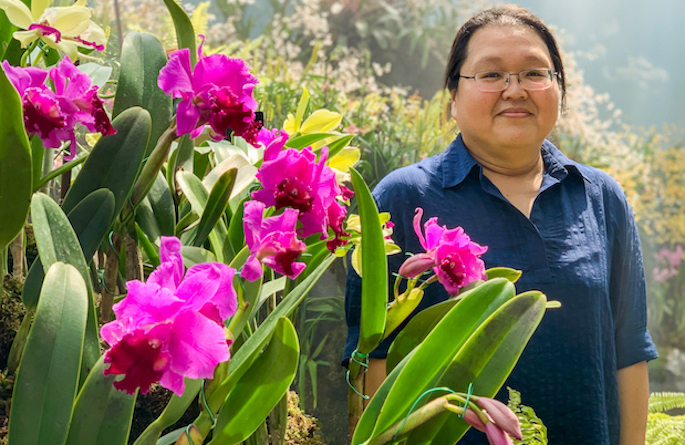 Southeast-Asia.com: You have been a horticulturist for…
Lim Mei Leng: Twenty-five years.
If you weren't a horticulturist, you would be…
A nurse.
Most people don't know that horticulturists…
Are different from gardeners. Horticulturists study plant physiology, entomology, botany and soil science, to name a few areas, and we apply what we learn by working hands-on with plants or landscape design.
What is your favourite plant?
Chinese or Oriental Cymbidium, an orchid that has been cultivated and grown before the time of Confucius.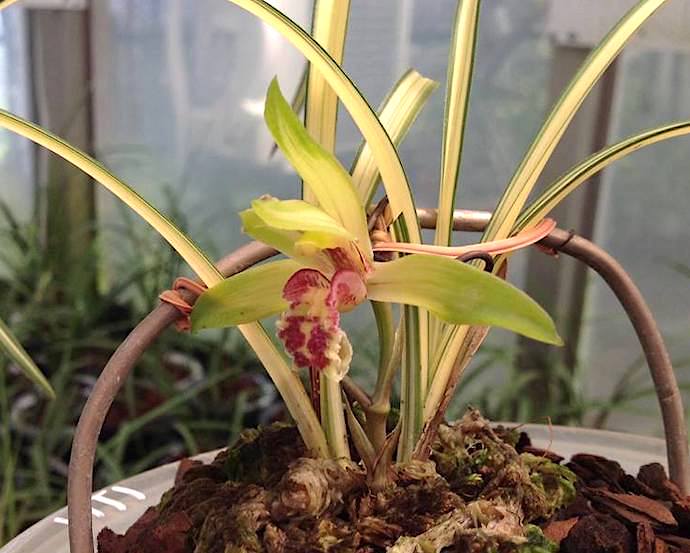 Highlight an interesting fact about the Oriental Cymbidium?
Cymbidium cultivation has been significant in the culture and history of the Chinese. This orchid is often used to describe human qualities such as elegance and refinement, and symbolises the perfect personality.
Confucius wrote: "The lan (Chinese word for cymbidiums) that grows in the deep gorges does not withhold its fragrance because of the lack of appreciation. The superb person strives for self-discipline, maintenance of principle and establishment of virtue. He does not alter his integrity because of poverty and distress."
The flowers of the Chinese Cymbidium are not big and showy, but are deeply fragrant with a light, clean and soothing scent. This is also the only orchid, in my opinion, that people can still enjoy when it is not flowering due to the elegant arching of its leaves. When planted in a nice pot, it looks like a painting even without flowers!
What's the most common plant question you've been asked and what's your answer?
A common question is, "How often should I water my plant?". We usually advise people to check by sticking their finger into the soil to feel if it is moist. Most plants do not like to be constantly wet, so do allow plants to dry out a bit in between watering.
What is a common misconception about gardening?
Gardening is difficult because plants are not easy to grow.
Most people don't know that plants…
Can be quite tolerant of mistakes. As long as you provide the right environment and the basic amount of water and sunlight, the plants will grow for you.
What advice would you give a novice who wants to start an urban garden?
Take note where is the hottest area in your house, and where you get morning and afternoon sun. This will help you to decide what type of plant to grow, and where to place the plant so that it can thrive.
Which are the easiest houseplants to grow?
Most plants are relatively easy to grow when you place them in the right environment and give them the basic need of sunlight and water, as well as a bit of fertiliser to boost it along.
Three easy houseplants to grow are:
• Nephrolepis exaltata (Boston fern or Sword fern)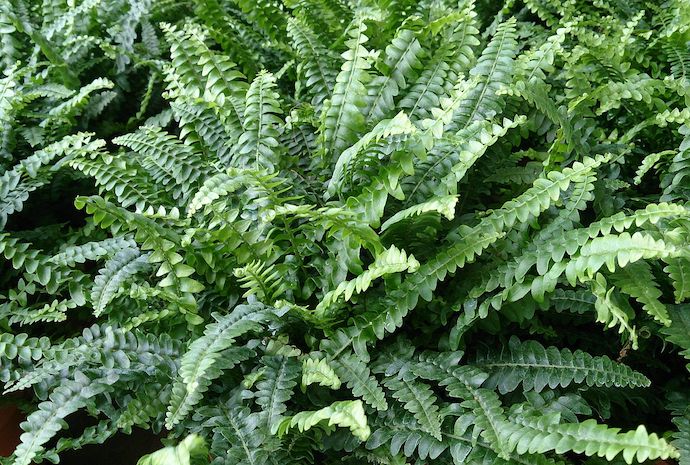 • Phalaenopsis hybrids (Moth orchids)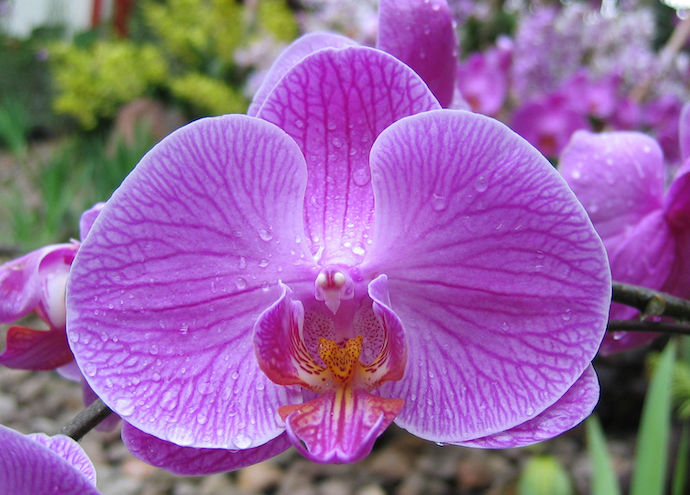 • Chlorophytum comosum (Spider plant)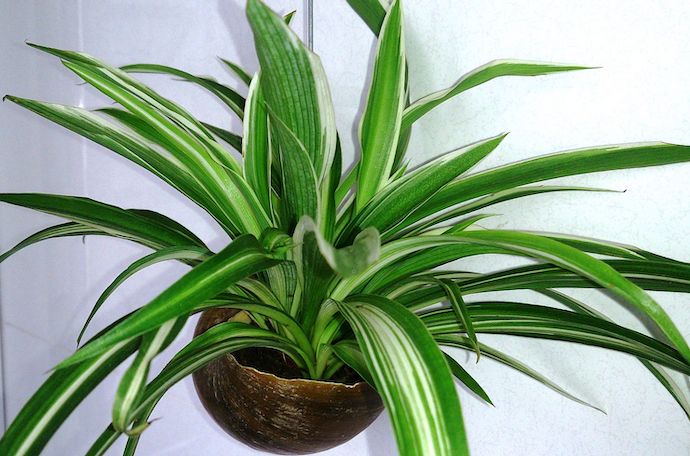 What does it take for someone to have a green thumb?
Be patient and observe your plants. Don't be afraid to make mistakes, for you will learn what your plant likes and doesn't like through them. Accumulate all this knowledge, try them out on plants and you will soon develop a green thumb.
Any tips on how to maintain a garden in a small space?Overcrowding might shade out smaller plants and reduce air circulation. This can create a less-than-ideal growing environment for your plants. Watch your watering so that plants receive the right amount of water and allow the soil to dry out slightly in between watering.
Share some simple tips on choosing and using fertilisers, and controlling pests and diseases.
For soil-based plants, we usually recommend a slow-release granular NPK (nitrogen, phosphorus and potassium) fertiliser. For houseplants or plants that grow in sphagnum moss, we recommend a liquid form of NPK fertilisers.
The best way to keep pests at bay is to keep your plant healthy. A healthy plant is usually less prone to pest and disease problems. When pests are observed on the plant, remove the pest immediately. Sometimes, a little spray of washing-up liquid diluted with water will work wonders on common pests such as mealybugs.
Any useful gardening or plant books or online resources to share?
Gardens by the Bay's #StayHomeWithGB initiative and Facebook page are packed with gardening tips. Alternatively, check out the Royal Horticultural Society's "Beginners Guide to Gardening".
HAVE A GARDENING QUESTION?
Email it to Gardens by the Bay's plant specialist at plant.doctor@gardensbythebay.com.sg or fill up the form at here.