Want to know how architecture and responsible design can bring about positive changes in our dynamically changing world? Then be sure to check out Singapore Archifest 2020 which runs from 25 September to 31 October.
Organised by the Singapore Institute of Architects (SIA), this year's Festival – themed "Architecture Saving Our World" – features its very first hybrid edition. Expect a plethora of immersive online and offline programmes including online forums, virtual exhibitions, hybrid workshops, decentralised islandwide pop-up activities and an inaugural virtual Pavilion.
Virtual Pavilion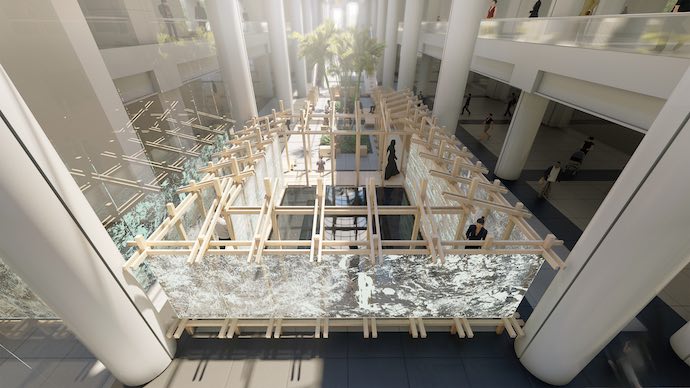 The first virtual Pavilion relooks at what is current and aims to inspire reflections on humanity's inherent need for connection amidst the current reality of social distancing in public spaces.
The winning design in this year's SIA-LES Archifest Pavilion Design Competition is Reclaiming Connectivity, a collaboration between ADDP Architects and OWIU Design's principals and founders Joel Wong and Amanda Gunawan.
The design is inspired by Gunawan's photos on abstraction of natural landscape and uses photography print on Light Emitting Surfaces (LES) glass to capture the subtle details of water as an attempt to distort its original way of being perceived.
Examine the structure of the wining design through an interactive 3D tour which offers 360-degree views of the construction from the safety and comfort of your home.
SIA Virtual Conference
Held from 28 to 30 September, the Conference brings together esteemed design and architecture experts from Singapore and around the world to discuss three sub-themes – Radical Indigenism, Design Empowerment and Empathic Interventions.
• Radical Indigenism
28 September
3pm to 6pm – Conference
7pm to 8.15pm – Special dialogue with Anna Heringer
Building on the term "Radical Indigenism", recently coined by environmentalist designer Julia Watson, the Conference starts with acknowledging the indigenous culture and local wisdom.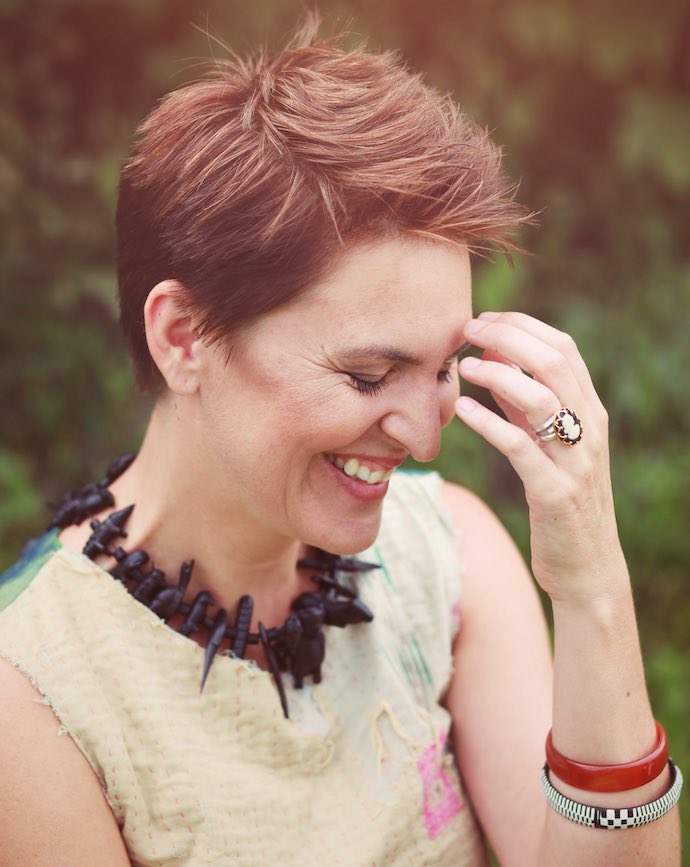 Esteemed architect Anna Heringer, founder of Studio Anna Heringer and recipient of the 2007 Aga Khan Award for Architecture, together with design and architecture experts such as Vo Trong Nghia of VTN Architects, Kelly Alvarez Doran from MASS Design Group, Xu Tiantian from DnA_Design and Architecture, Prasoon Kumar of BillionBricks and William Ti from WTA Architecture and Design Studio will be focusing on the context of design.
Each of them will present different aspects of how they have been utilising their architectural prowess for the betterment of lives through creative activism and ground-up initiatives.
• Design Empowerment
29 September
3pm to 5.30pm – Conference
Learn about the process of co-designing and co-working with communities, and find out how architects can engage the local community through design and construction.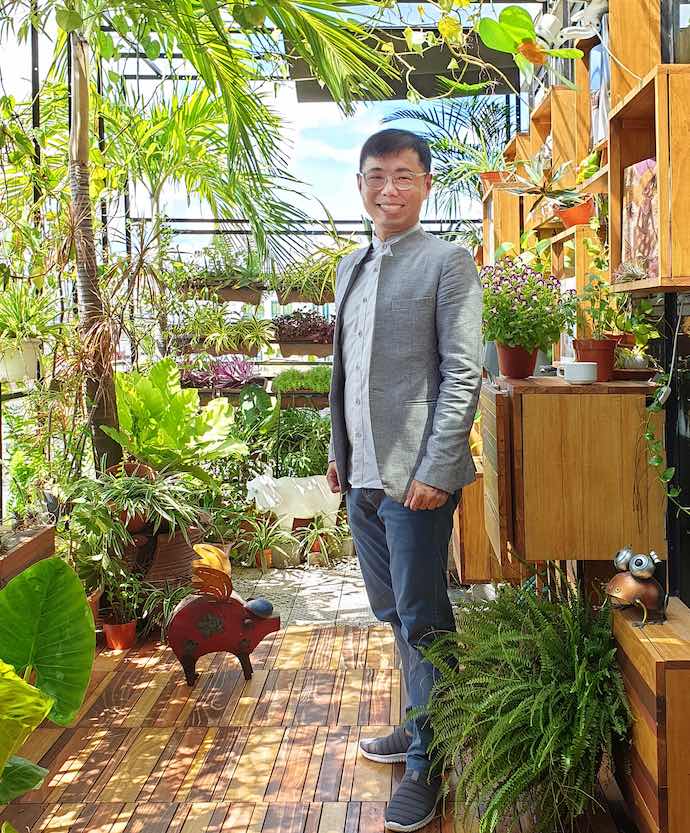 Hsieh Ying-Chun of Atelier-3, Joshua Peasley and Harrison Marshall of CAUKIN Studio, Daliana Suryawinata and Florian Heinzelmann of SHAU Rotterdam-Bandung, and Ar. Chu Yang Keng of IX Architects will share their unique methodology and experience in working with diverse communities. They will also discuss how architecture could be more collaborative, accessible, empowering and resilient, whether in time of peace or crisis.
• Empathic Interventions
30 September
7pm to 9.30pm – Conference
Examine the impact of architecture from the human level to the urban level in the new post-COVID world which presents much more volatility, uncertainty, complexity and ambiguity. How can architects design buildings and cities more purposefully so that they can fight against climate change, natural disasters, health risks and future pandemic?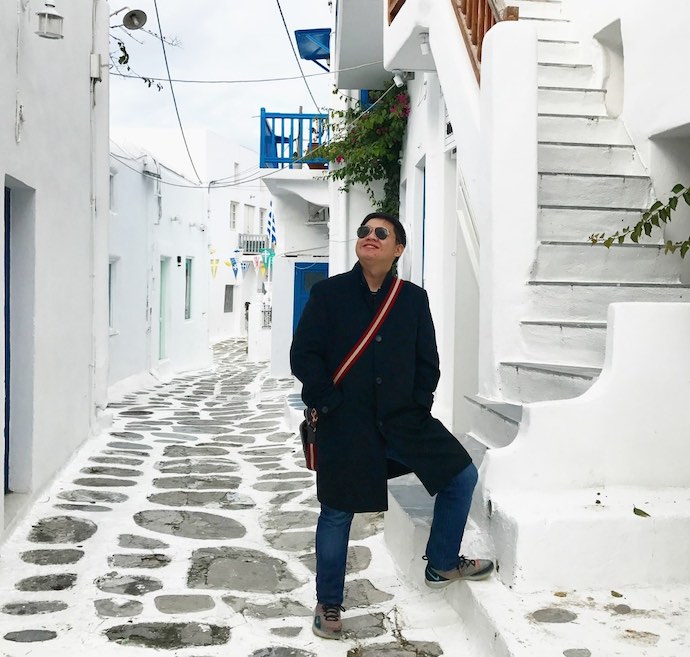 Stefan Sjöberg of Kjellander Sjöberg, Kelly Alvarez Doran of MASS Design Group, James Shen of People's Architecture Office, William Ti Jr. of WTA Architecture and Design Studio and Ar. Michael Leong of SAA Architects will discuss the meanings of impact, design ethics and the inevitable trade-offs, while pushing architecture to the frontline of humanity and ecological wellness.
For more information, visit www.archifest.sg
Photos courtesy of Singapore Archifest 2020