Streaming is great but it can never replace the intimacy, energy and feeling of being involved in a live performance. So if you have been yearning for a live show, here are four local theatre productions to catch in the coming months.
Note that with limited capacity in theatres, seats are selling out fast, so do get your tickets early.
22 September to 3 October
Tuesday & Wednesday: 8pm
Thursday & Friday: 6pm & 9pm
Saturday: 4pm & 8pm
Sunday: 3pm & 7pm
Drama Centre Theatre
https://singtheatre.com/activity/forever-young-2021-2/
Written by Swiss playwright Erik Gedeon and adapted by Benjamin "Mr Miyagi" Lee, the Singaporean version of this European cult hit features a star-studded cast of local actors which include Gurmit Singh, Hossan Leong, Karen Tan, Julian Wong and Denise Tan.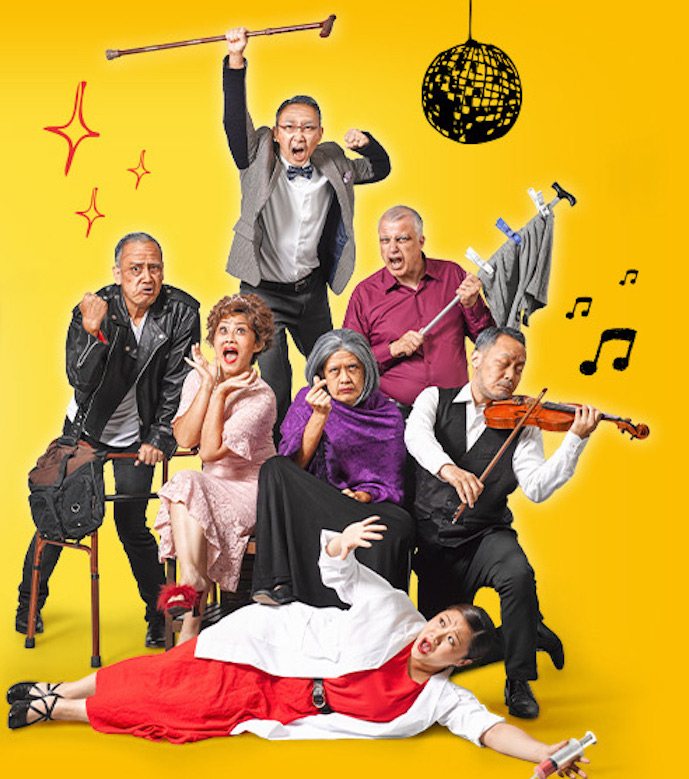 Set in 2071, Sing'Theatre's Forever Young chronicles the life of a group of retired actors living in a nursing home. These zany nonagenarians are determined to prove that it is not all behind them. The residents do as they are told, but once their no-nonsense caregiver Sister Sara leaves the room, the pensionable performers belt out musical theatre canons, rock classics and more they way that only old people can!
15 to 17 October
4.30pm & 8pm
Gateway Theatre
http://toyfactory.com.sg/the-wright-stuff-festival-2021-skin/
Toy Factory Productions Ltd's SKIN follows the story of Tan Yang Xin who believes that he has achieved the Singapore dream, with his high income job at a brokerage firm, a luxurious car and Afifah, the love of his life.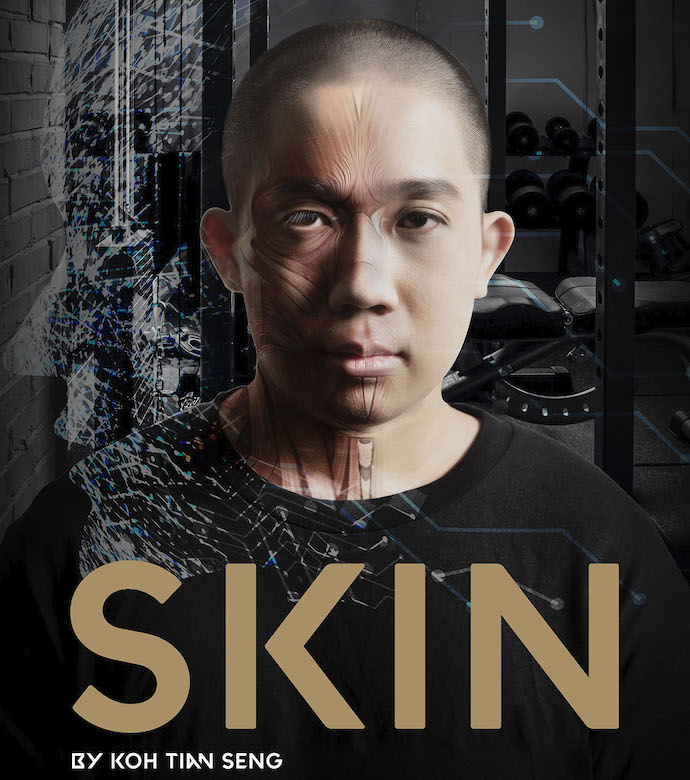 His life seems perfect until his future father-in-law begins to test his faith, commitment and love for Afifah. Journey with this interfaith couple and watch the story of the feuding males and the exasperated bride-to-be unfold.
22 October to 7 November
Tuesday to Friday: 8pm
Saturday & Sunday: 3pm & 8pm
Victoria Theatre
https://pangdemonium.com/production/the-mother/

Having staged The Father (2018) and The Son (2020), both to critical acclaim and sold-out runs, Pangdemonium's production of The Mother completes the family trilogy by celebrated French playwright Florian Zeller.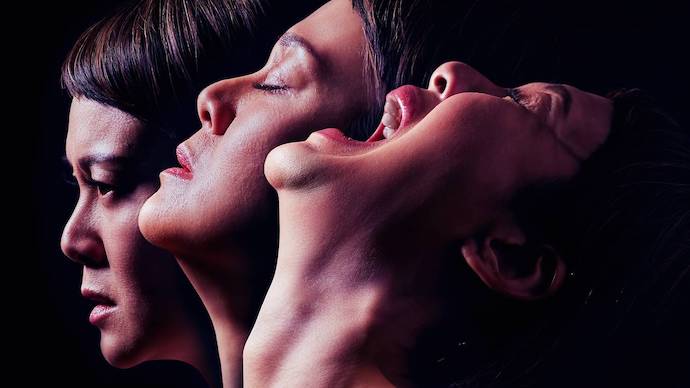 A disturbing portrayal of one woman's descent into an emotional rabbit hole, The Mother is a searing examination of mental illness, and a surreal and suspenseful psychological thriller that will take you on a trip between harsh reality and an even harsher hallucination.
From 30 October
Tuesday to Saturday: 6pm & 9pm
Sunday: 3pm & 6pm
Pasir Panjang Power Station
https://www.srt.com.sg/show/complete-works-shakespeare/
Enjoy Shakespeare at its funniest. London's longest-running comedy, this Singapore Repertory Theatre production is an irreverent, fast-paced romp through the best bits of the Bard's plays.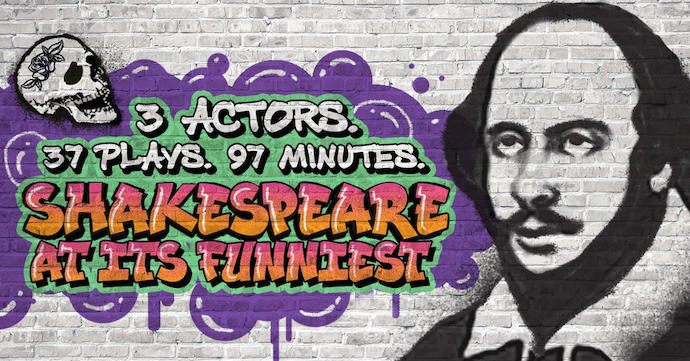 Get set for a wild 97-minute ride that will leave you breathless with laughter as three actors weave their wicked way through all of Shakespeare's 37 comedies, histories, and tragedies.