Need a break from the city's hectic scene? Rest, rejuvenate and enjoy the slower pace of life at Changi Cove Singapore, tucked away in the northeastern corner of Singapore, not far from Changi Village.
Nestled in 4 hectares of lush greenery, making it a habitat for migratory birds, the hotel is the perfect place to recharge and connect with nature.
Formerly British army barracks, the restored hotel site is home to 112 rooms, an auditorium, meeting rooms as well as unique spaces for team-building activities and seminars.
Here are 3 reasons why the hotel should be your next staycation spot.
1. Its rooms are designed for rest and rediscovery
Every Standard or Deluxe room in the hotel comes with writable walls for you to tap your creative side by doodling, drawing or penning down your thoughts.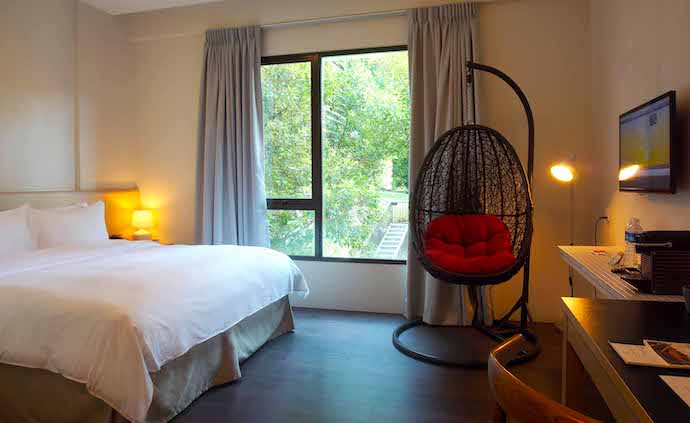 Disconnect from technology as you snuggle up on a bean bag or an egg chair with your favourite book or treat yourself to a cup of Nespresso as you contemplate or refocus your thoughts.
Alternatively, unwind by watching movies or your favourite videos on YouTube on the Smart TV.
2. Discover wildlife and nature spots
Surrounded by heritage and conserved trees, the hotel is a wonderful spot to see and photograph birds as well as listen to them sing. Bring along your binoculars or borrow one from the hotel's front desk to spot birds such as Oriental Pied Hornbills and Olive-Backed Sunbirds.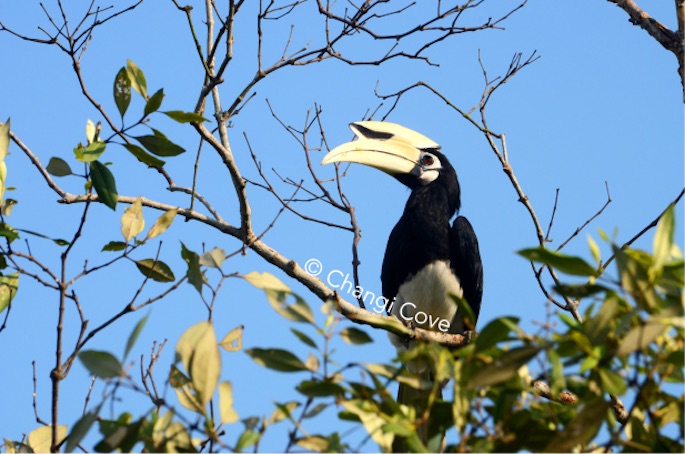 The outdoor areas around the hotel also offer opportunities for exploration. Go outdoors and take a stroll through the hotel gardens or head for Changi Boardwalk to enjoy the greenery and sea breeze.
If you have half a day to spare, hop on a bumboat to visit Pulau Ubin and be transported back to Singapore in the 1960s. Roam the island on foot or rent a bicycle near the jetty of Pulau Ubin to explore further.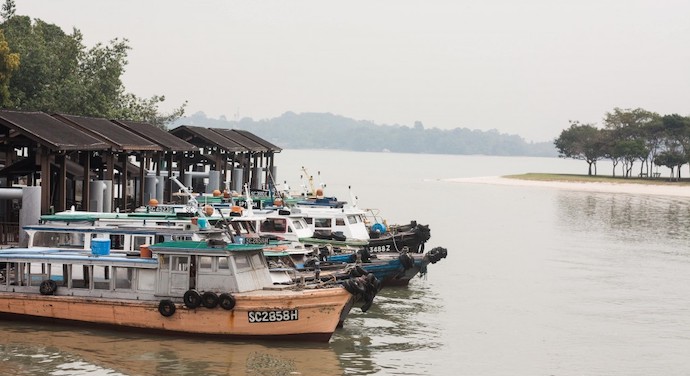 Nature lovers must check out Chek Jawa Wetlands on the eastern end of Pulau Ubin. One of Singapore's richest ecosystems, Chek Jawa is home to six major ecosystems – sandy beach, rocky beach, seagrass lagoon, coral rubble, mangroves and crystal forest.
3. Explore heritage sites
History buffs and those who enjoy musing in heritage and culture can pick up the hotel's heritage map trail from the front desk and let it guide you to uncover the mysteries behind Changi.
Learn how Changi played an integral role in building Singapore's history – from Colonial Airbase and the Japanese Occupation to the Royal Air Force Far East Headquarters and Singapore Armed Forces Commandos.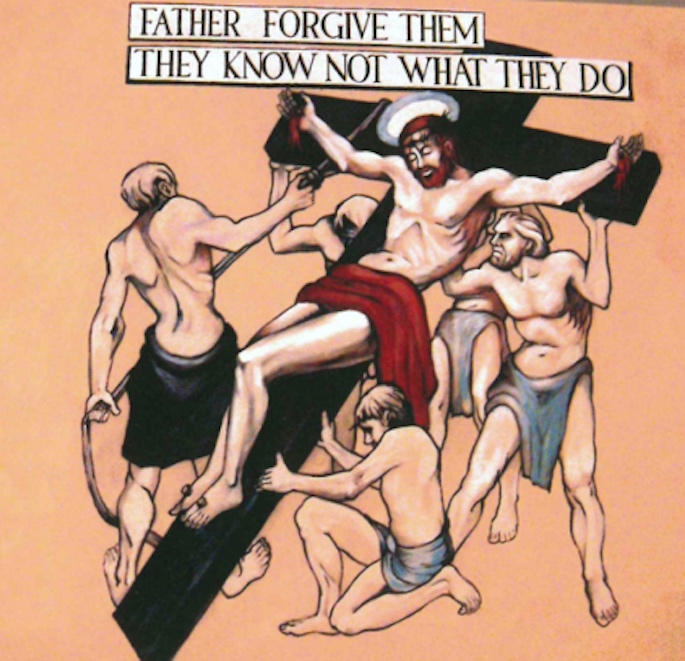 For more insight into Changi's history and heritage, explore heritage sites and attractions such The Changi Museum, Changi Murals, Johor Battery and Changi Beach.
Photos courtesy of Changi Cove Singapore
REDISCOVER SINGAPORE STAYCATION PACKAGE
@ CHANGI COVE SINGAPORE


$195/night in a Standard Room (Usual price: $300)
Includes:
• Breakfast for 2
• 1 meal per person per stay
• 1 main course + 1 non-alcoholic drink
• Pulau Ubin Nature Trail worth $9.98
*Additional surcharge for blackout dates will apply

Pulau Ubin Nature Trail Highlights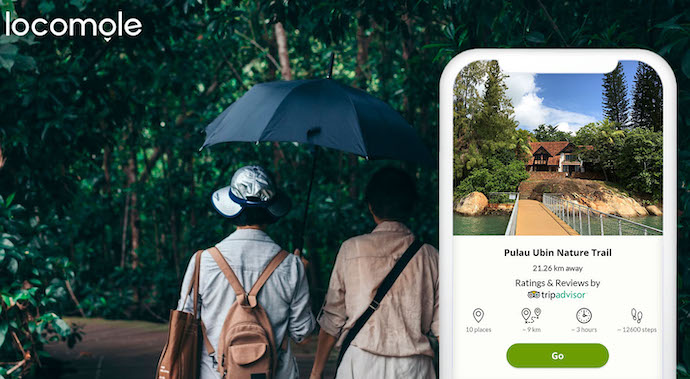 • Escape city life and enjoy the serenity of Pulau Ubin as you explore the rustic kampungs, abandoned granite quarries, plantations and temples for the resident deity
• Get a glimpse of the intriguing life of Ubin's early settlers on your explorations
• Create beautiful & special memories by taking AR pictures with your loved ones