From muddy mangroves to montane rainforests, Malaysia's diverse tropical landscape teems with hundreds of resident bird species as well as migratory birds. Birding fans can enjoy bird-watching at these sites all year round.
Johor
• Endau Rompin National Park
Mersing
• Panti Bird Sanctuary
Kota Tinggi
Kedah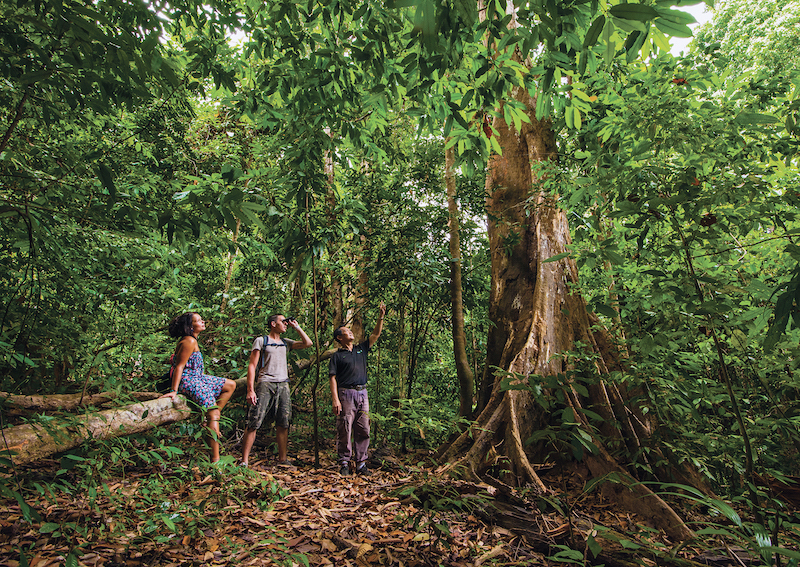 Langkawi
• Lake Perdu
• Kilim Mangrove
• Mount Raya
• Sedim Rainforest
• Ulu Muda Forest Reserve
Kuala Lumpur
• Ampang Forest Park
Malacca
• Ayer Keroh Forest Reserve
• Tanjung Tuan Forest Reserve & Wildlife Sanctuary
Negeri Sembilan
• Linggi River
Port Dickson
• Menyala River Forest Reserve
Port Dickson
• Pasoh Forest Reserve
Forest Research Institute Malaysia Pasoh Jempol
• Taman Alam Liar Jelebu
• Tanjung Tuan
Port Dickson
Pahang
• Cameron Highlands
• Endau Rompin National Park
• Fraser's Hill
• Genting Highlands
• Taman Negara Kuala Tahan
• Taman Rimba Kenong (Kuala Lipis)

Penang
• Air Hitam Dalam Education Forest
• Penang National Park
Perak
• Kledang Saiong Forest Reserve
• Kuala Gula Bird Sanctuary
• Maxwell Hill
• Royal Belum State Park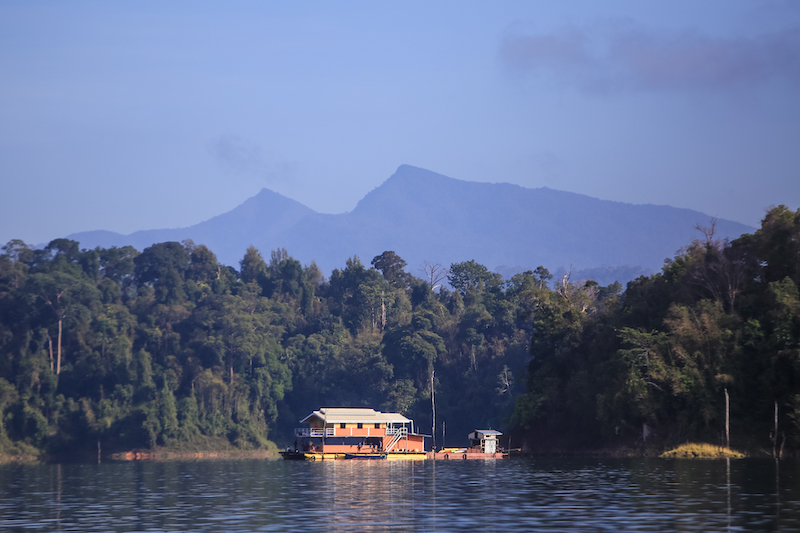 Perlis
• Perlis State Park
• Lake Timah Tasoh
Sabah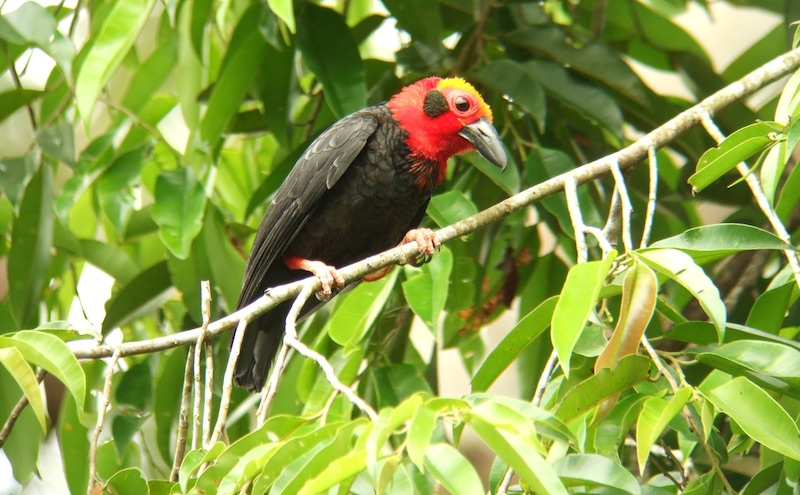 • Danum Valley
• Kinabalu Park
• KK Wetland Centre
• Kota Belud Bird Sanctuary
• Maliau Basin
• Rainforest Discovery Centre
• Tabin Wildlife Reserve
Sarawak
• Bako Buntal Bay (30-minute drive from Kuching)
The estuary and mangrove forest has over 40 species of shorebirds including the Chinese egret, Chinese crested tern and Christmas Island frigatebird.
• Bako National Park (one-hour drive from Kuching)
The Park's seven distinct rainforest ecosystems in one small area are home to more than 150 forest species including the pink-necked pigeon, grey-rumped treeswift, common flameback, Asian fairy-bluebird, black-winged flycatcher-shrike and mangrove blue-flycatcher.
• Borneo Highlands (1.5-hour drive from Kuching)
The highland forest houses over 200 species including the pygmy white-eye, chestnut-crested yuhina, blyth's hawk-eagle and various hornbills.
• Kubah National Park (45-minute drive from Kuching)
The Park's lowland forest has around 100 species including the Bornean blue-flycatcher, rufous-collared kingfisher, rusty-breasted cuckoo, chestnut-naped forktail and blue-banded pitta.
• Lambir Hills National Park (40-minute drive from Miri)
The Park's lowland forest houses around 240 species include the olive-backed woodpecker, orange-bellied flowerpecker, red-eyed bulbul, great argus pheasant and fluffy-backed tit-babbler.
• Mount Mulu National Park (45-minute flight from Miri)
The lowland and highland forests in the National Park are home to over 250 species of birds including the red-bearded bee-eater, garnet pitta, rufous-bellied eagle, all eight hornbills found in Borneo and many other endemic birds.
• Similajau National Park (40-minute drive from Bintulu)
The Park's lowland forest, cliffs and beach have around 180 bird species including the Bornean wren babbler, yellow-rumped flowerpecker, Wallace's hawk-eagle, short-toed coucal, buffy fish-owl, blue-throated bee-eater, Diard's trogon and scarlet-rumped trogon.
Info source: Sarawak Tourism Board
Selangor
• Forest Research Institute Malaysia
• Hulu Langat Forest Reserve
• Kuala Kubu Bharu
• Kuala Selangor Nature Park
• Paya Indah Wetland
• Taman Alam
Kuala Selangor
• Tekala River Recreational Forest
Terengganu
• Lake Kenyir
• Mount Tebu
• Setiu Wetlands