Love shopping for bargains and deals on designer labels, high-street brands and sports gear?
Now that malls have opened, give online shopping a break and make your way to IMM, Singapore's largest outlet mall, to score discounts of up to 80 percent on a wide variety of products.
IMM is home to over 90 outlet stores which offer discounts all year round, so value-for-money finds are guaranteed no matter when you shop.
Start your bargain-hunting at these 7 stores to enjoy savings and great deals on branded goods:
Calvin Klein Outlet
#01-120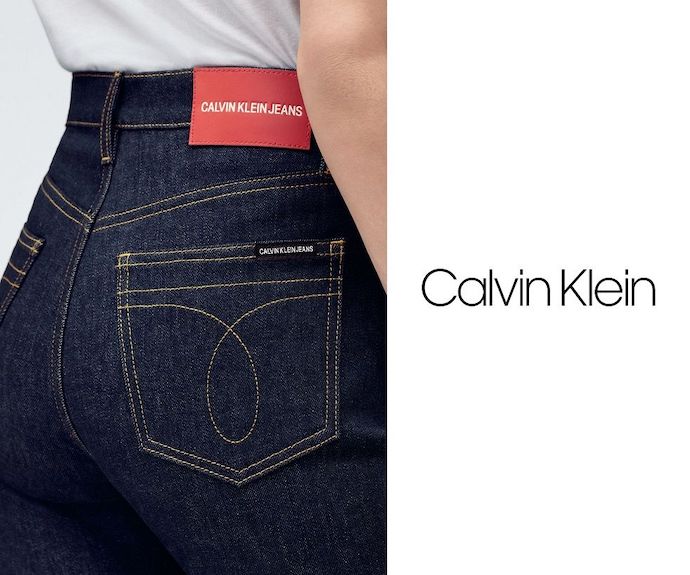 Shop For: Women's bras, bikinis and apparel, men's undergarments and apparel, denim jeans, shoes, belts, handbags, purses, backpacks
Discounts Offered: Up to 70 percent
Hot Items: BODY low rise slim fit narrow leg jeans, women's bomber jacket, men's winter jacket, men's three-pack hip briefs

COACH Outlet
#02-08, #01-104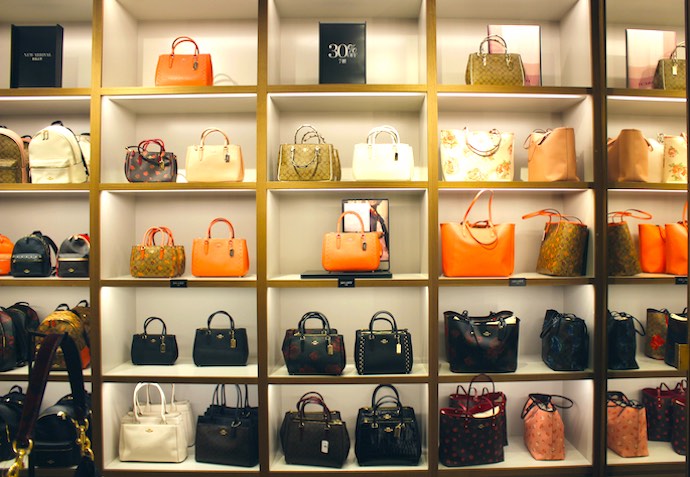 Shop For: Men's and women's jackets, tops, handbags, purses, wallets, business cases, backpacks, scarves and belts; keychains; paperweight; travel accessories
Discounts Offered: Up to 50 percent + additional 20 percent (till 30 June 2020)

Hot Items: Women's handbags with classic silhouettes such as Sage Carryall Crossbody Handbag. New designs arrive every third week of the month.
Kate Spade New York Outlet
#01-109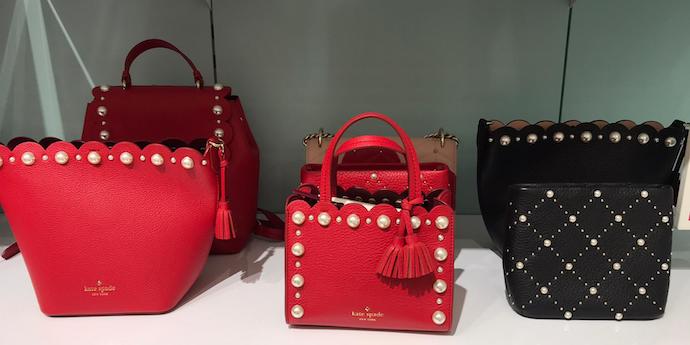 Shop For: Women's handbags, purses, wallets, backpacks, apparel, scarves, shoes, sunglasses, belts, jewellery, phone covers, notebooks
Discounts Offered: Up to 70 percent
Hot Items: Briar Lane Quilted Emelyn Chain Shoulder Bag Crossbody, Cameron Medium Leather Satchel
MDREAMS Outlet
#02-49A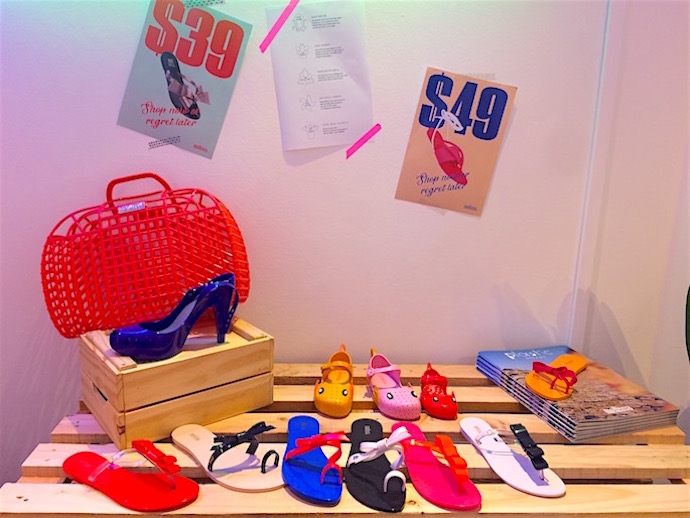 Shop For: Shoes for women, men and girls that have a unique bubble-gum scent from popular Brazilian jelly shoe brand Melissa
Discounts Offered: Up to 60 percent

Hot Items: Selected shoes priced from $39 to $79
Nike Factory Store
#02-50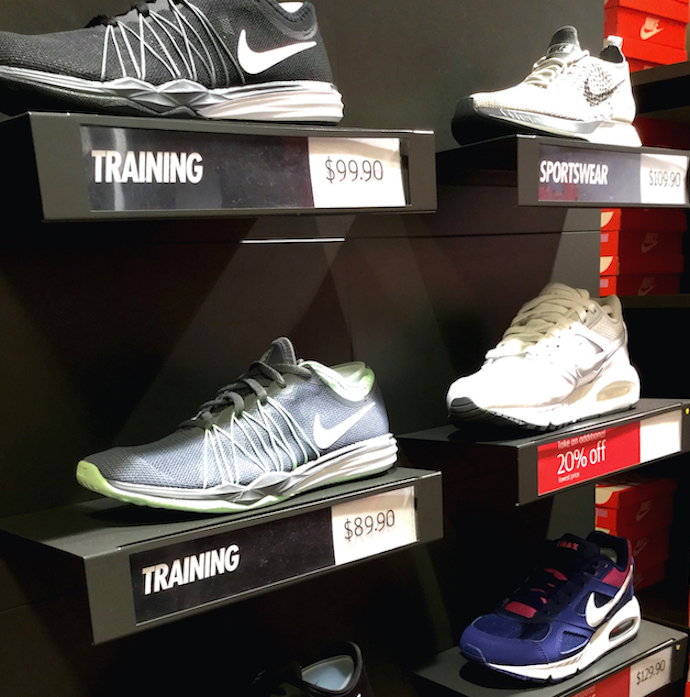 Shop For: Quality, trendy sports attire, shoes and accessories for men, women and children
Discounts Offered: Up to 70 percent

Hot Items: Selected T-shirts from $9.90 to $19.90, kids' shoes from $29 and adults' shoes from $49.90
NOVELA Outlet  
#02-41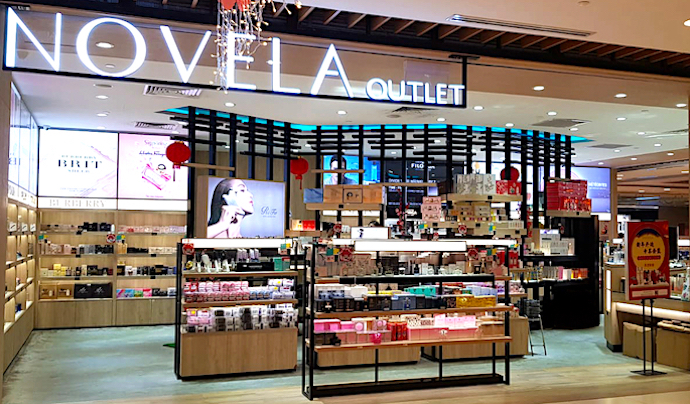 Shop For: Skincare, cosmetics and fragrances from brands such as Aesop, Burberry, Bvlgari, Caudalie, Chloe, Clarins, Clinique, Dolce & Gabbana, Dr. Andrew Weil for Origins, Estee Lauder, Filorga, Giorgio Armani, Gucci, Guerlain, Hermes, Jo Malone, Lancome, Lab Series, M.A.C, Montblanc, Prada, Purity, Salvatore Ferragamo, Sekkisei, SK-II, Sulwhasoo and The History of Whoo, and ReFa facial massage rollers
Discounts Offered: Up to 20 percent
Hot Items: Filorga Meso-Mask, Filorga Optim-Eyes Eye Contour, Guerlain Abeille Royale Daily Repair Serum, Salvatore Ferragamo Signorina perfume
RABEANCO Outlet
#02-49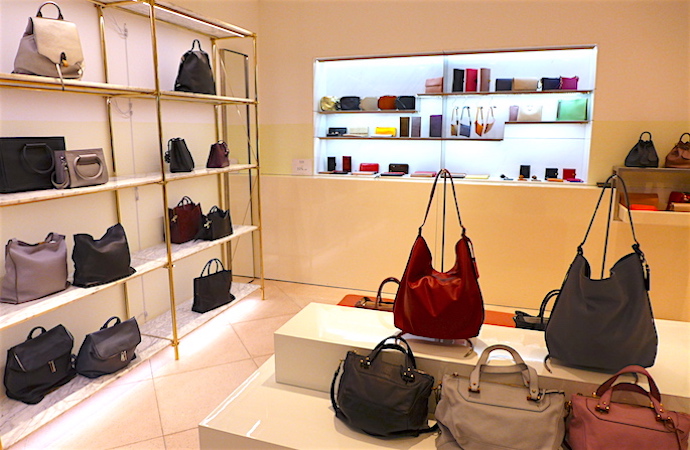 Shop For: Leather handbags, purses, wallets, backpacks
Discounts Offered: Up to 70 percent
Hot Items: ALPS Satchel, SPECTRUM Small Crossbody, HAIL Hobo Shoulder Bag, PETAL Small Shoulder Bag