It's a well-known fact that Japan has an incredibly rich and varied food scene, with every prefecture boasting its own specialty foods and seasonal produce. Thanks to Okinawa International Logistics Hub, Japanese food lovers in Singapore can get fresh, premium, seasonal and ready-to-eat specialties from Fukui, Hiroshima and Shizouka Prefectures delivered right to their doorstep.
The items can be purchased exclusively and directly from the Singapore Home Cooks Facebook Live page on 19 and 26 October, and 2 and 9 November at 8pm.
Each live-stream will focus on produce from a different prefecture:
• 19 October – Fukui
• 26 October – Hiroshima
• 2 November – Shizuoka
• 9 November – Grand Finale
We highlight 6 ready-to-eat items that foodies will definitely want to get a taste of.
FUKUI PREFECTURE SPECIALTIES
Available for sale on 19 October

• Golden Plum Beauty Jelly
This bright and refreshing jelly which boasts an artful balance of sweet and sour notes is made with golden ume grown on trees in Kono, Minamiechizen Town in Fukui Prefecture.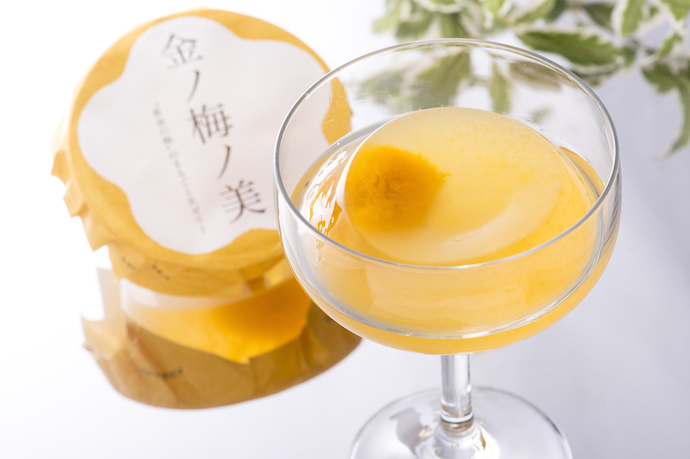 Only umes that have fully matured on the trees and fallen naturally to the ground, known as "Golden Plums", are used to make the jelly as they have small seeds, thick flesh and give off the best fragrances. A favourite of the Emperor of Japan in times past, each jelly contains a whole fleshy plum. The plums are known not just for their incredible sweetness but also for their medicinal properties.
• Frozen Pressed Mackerel Sushi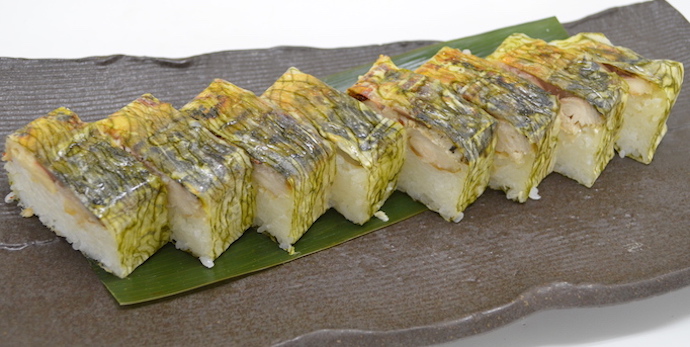 Thanks to a special freezing system, this sushi retains all the depths of flavour of the wild-caught Hamayaki saba (mackerel) from the Wakasa region. The freshly caught mackerel is wrapped in kombu and slow grilled to remove the excess fats and keep the fish crispy on the outside but juicy on the insides.
HIROSHIMA PREFECTURE SPECIALTIES
Available for sale on 26 October

• Hiroshima Lemon
No ordinary lemons, these ones from Hiroshima have a bright and sweet flavour and mild acidity, thanks to the mineral-rich soil of the Seto Inland Sea where they are grown. As the lemons are grown without the use of any pesticides or fungicides, the rinds can be eaten with peace of mind. Use the juice to make refreshing lemonade and the zest to perk up meat and seafood dishes, salads, cakes or pastries.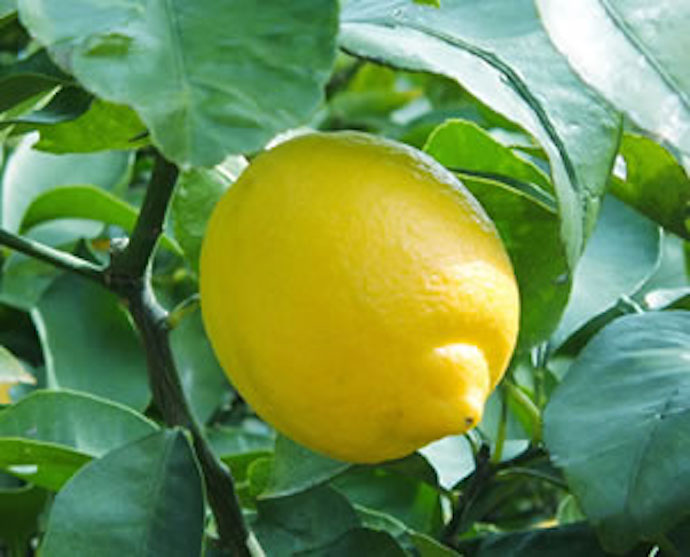 Lemons from the October and November season are usually green in colour while the ones harvested in December have a mix of green and yellow hues.
• Crab Chawanmushi
Touted as the world's first meat-free chawanmushi or steamed savoury egg custard, it is packed with crab meat, bamboo shoots, shiitake mushrooms and gingko nuts. Boasting a silky and delicate texture, the umami-packed chawanmushi makes the perfect starter to a homecooked Japanese meal or a healthy snack in between meals.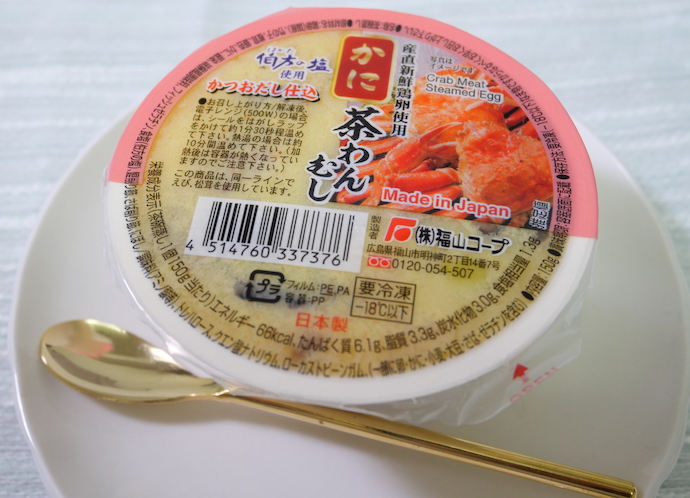 SHIZOUKA PREFECTURE SPECIALTIES
Available for sale on 2 November

• "Happily Ever After" Tomatoes
Hailing from Shizouka's Marutaka Farm, these juicy and tasty tomatoes were grown on the red soil of the Mikatahara Plateau. The petite tomatoes get their names from the smiley and heart emoticons that have been carefully carved into their skins using a patented technology, which took the Farm five years to perfect. The emoticons symbolise the Farm's commitment to delivering happiness to its customers.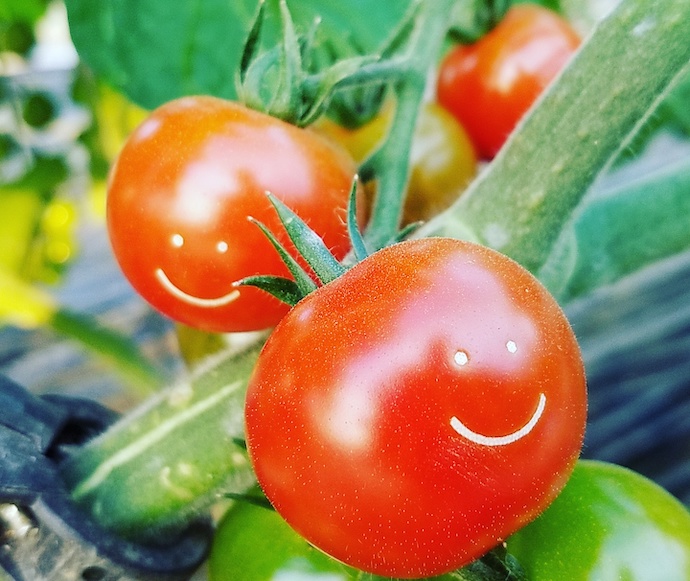 • Sun-Darkened Orange Candy
Unique to Shizouka, this candy has an invigorating yogurt flavour that will appeal to both adults and kids alike. Encased in the middle of the candy is thick mandarin orange jam that is made with mandarin oranges grown at Hidamari Farm.
Not just a candy, it also offers health benefits as the mandarin oranges used in the candy is certified by the Japanese Ministry of Health, Labour and Welfare as containing gamma aminobutyric acid (GABA), which is known to improve high blood pressure and maintain bone health.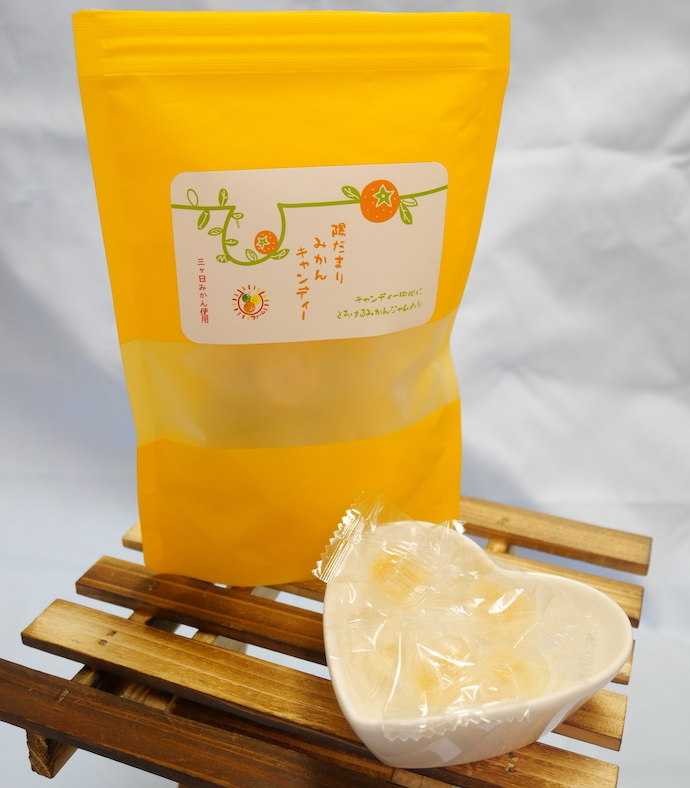 Photos courtesy of Okinawa International Logistics Hub