Foodies, get ready to explore a world of flavours at this year's Singapore Food Festival (SFF), which runs from 27 August to 12 September.
There are more than 50 different food and drinking experiences to check out at this year's festival, which will be in a hybrid format.
Themed "Savour Singapore In Every Bite", the 28th edition showcases live masterclasses, chef collaborations, live and virtual food tours, limited-edition food bundles and partner events.
There are nine free-to-view cooking and baking masterclasses conducted by renowned chefs hosted on SFF's Facebook page, while the remaining nine are ticketed and require registration.
Happening alongside this year's SFF is the third edition of the Singapore Vegan Festival, which runs from 27 August to 5 September, and Next Gen Hawkers, which spotlight local hawker delights.
Join these masterclasses and tours to celebrate and rediscover local flavours.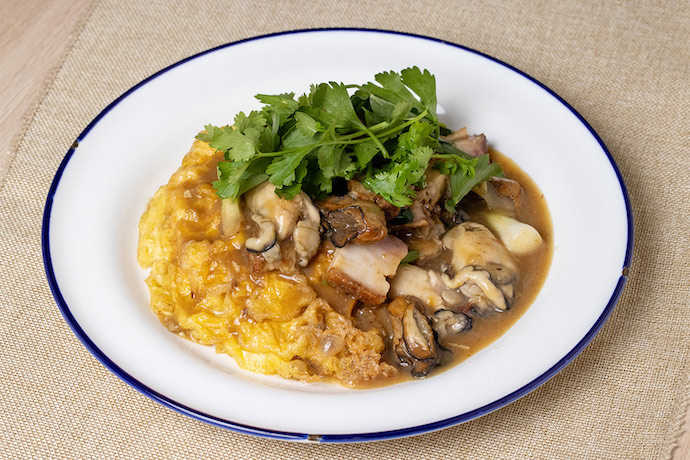 Chef-owner Bjorn Shen of restaurants Artichoke and Small's and Chef JP Anglo of Sarsa from the Philippines put their own creative spin on orh luak (oyster omelette) with a "Boyster Omelette" that includes the addition of roast pork.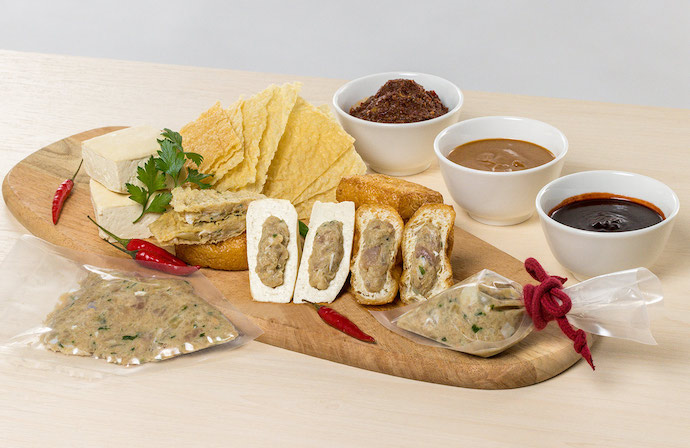 Pick up tips on how to make traditional Hakka yong tau foo by hand, and dress the savoury bites with a combination of heady sauces including a signature chilli sauce from Chef Douglas Ng of fishball noodle eatery Fishball Story. He will also walk you through the essentials of his favourite style of hotpot, with handmade treats and a rich laksa broth from CHU Collagen.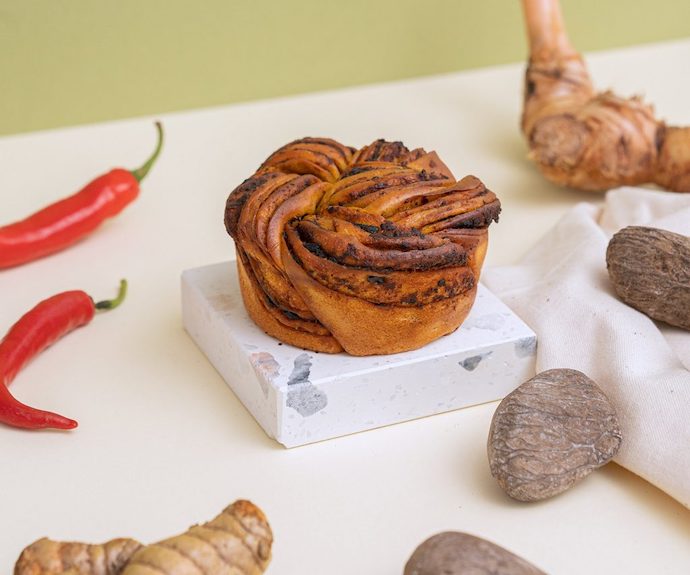 Learn how to bake a babka loaf stuffed with an aromatic rempah (spice paste) comprising buah keluak from Chef Maxine Ngooi of Tigerlily Patisserie.
Kopi fans, discover more about your favourite beverage from traditional coffee powder supplier Kim Guan Guan on this tour. Learn about Singapore's coffee culture, see how the coffee beans are roasted and enjoy a cup of freshly brewed coffee.
Selected dates from 25 August, 9.30am
Discover Singapore's unique hawker culture in this behind-the-scenes tour. Revisit your childhood days and learn more about snacks from the 1960s. Find out what the "ear biscuit" is really made of and how the sachima ("kill the riding horse") got its name. You'll also get to see how these two traditional snacks are handmade by the hawker masters.