Discover the wonders of nature with your family at the world-class Gardens by the Bay. See the plant kingdom in a whole new way through the Gardens' myriad of attractions, activities, adventures and more.
Whether you visit during the day or night, there's plenty to do and discover both indoors and outdoors at the Gardens.
Here are five things to check out at the Gardens this month.
Tulipmania: Its Wild Origins
Till 14 November
9am – 9pm
Flower Dome
www.gardensbythebay.com.sg/tulip
Back after a two-year hiatus, this year's Tulipmania floral display traces the origin of the tulip as a rare wildflower in the wilderness of Central Asia.
Follow in the footsteps of Kazakh nomads on migration through the Central Asian steppes, and discover the cultural heritage and architecture of Kazakhstan, where annual tulip festivals celebrate the ephemeral beauty of wild tulips.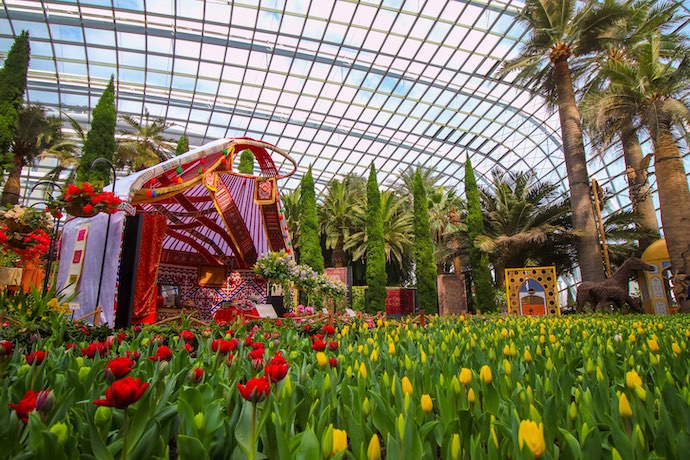 Amidst the gorgeous tulips on display, a traditional yurt handmade without any nails or screws by Kazakh craftsmen beckons, revealing a cosy interior filled with felt textiles, furnishings and a crackling fire. Look out also for a bazaar that points to Kazakhstan's role as a trading hub and cultural melting pot along the Silk Route, as well as towers and gates inspired by Timurid dynasty architecture, featuring blue and turquoise geometric patterns.
The beauty of the tulips can also be experienced online through a series of videos which will be posted on Gardens by the Bay's Facebook and website progressively.
Flight of the Moth Orchid
Ongoing
9am – 9pm
Cloud Forest
www.gardensbythebay.com.sg/en/things-to-do/attractions/cloud-forest.html#highlights

Orchid lovers, make a beeline for this new orchid display which is a tribute to the Phalaenopsis orchid at Orchid Haven, a new space dedicated to orchids in Cloud Forest.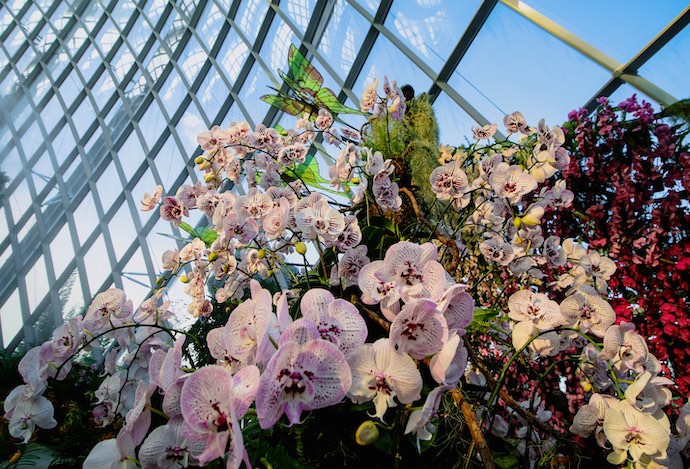 Marvel at over 800 Phalaenopsis orchids of 17 taxa showcased in a breathtaking "waterfall" of cascading blooms. A genus whose floral form resembles a moth in flight, the orchids are well-loved for their distinct and occasionally dramatic characteristics such as bright colours, peculiar patterns and markings, as well as floral mutations that result in even more stunning varieties.

Once Upon A Time On The Orient Express
Till 5 January
Monday, Tuesday, Friday & Sunday: 10am – 9pm
Wednesday & Thursday: 10am – 7pm
Saturday: 10am – 10pm
West Lawn (next to Bayfront Plaza)
From $25 (free admission for kids below 3 years old)
www.orientexpressexhibition.com
There's still a chance to see the interiors of the legendary Orient Express and learn more about its history at this pop-up exhibition. Step into two original 1930 train carriages (classified as National Treasures of France) and a 158-year-old locomotive, check out some 300 artefacts, documents and interactive displays including uniforms, shields, a pullman car, posters, porcelain and even Louis Vuitton original luggage.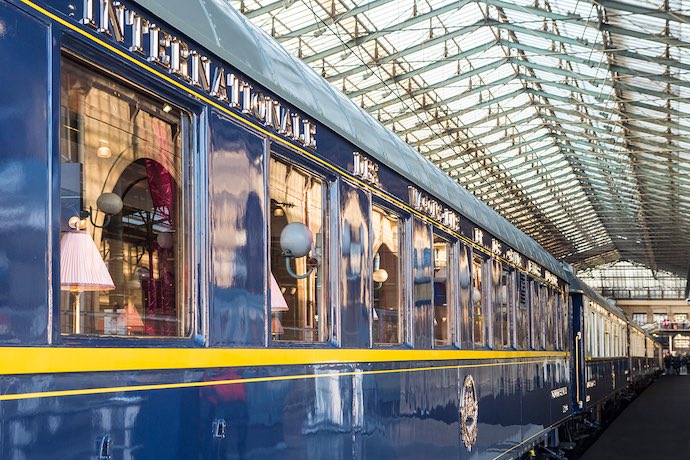 You can also enjoy a cup of joe, breakfast, lunch or dinner in the replica restaurant car, and take part in an escape room experience onboard where you get to step into the shoes of detective Hercule Poirot and solve a case!
Otah & Friends Volume 2: Blast Off
Till 3 January
Wednesday to Monday: 10am – 9pm
Cannonball Room (beside Supertree Food Hall at Supertree Grove)
$19
www.otahandfriends.com
Gather your family members or BFFs and take part in a game that follows the adventures of Otah the otter and his friends at Singapore's first otter-themed escapade.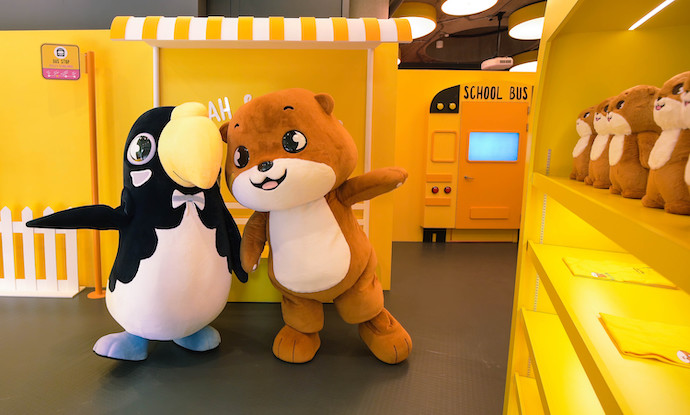 It's build-a-rocket day at Mala's Schoolhouse. Help Otah and Billy the hornbill find and assemble a life-size rocket. Find seven rocket parts and fit them into a tech-enabled rocket model. Hit the bright red button inside the launch control centre to activate your rocket launch. You'll also get to explore eight unique spaces within the school compound including a school bus and a hidden basketball court, as well as chill out and play hopscotch in the parade square.
Preserved Flower Box Arrangement Workshop by Botany Studio
30 & 31 October
10am – 10.30am, 11am – 11.30am, Noon – 12.30pm, 1.30pm – 2pm, 2.30pm – 3pm, 3.30pm – 4pm, 4.30pm – 5pm, 5.30pm – 6pm
Flower Dome (Australia Garden)
$38 (admission to Flower Dome applies)
www.gardensbythebay.com.sg/en/things-to-do/calendar-of-events/preserved-flower-box-arrangement-workshop.html
Learn about preserved and dried flowers, and how to care for your arrangement from Botany Studio, a floral design studio that conducts floristry classes and styling events.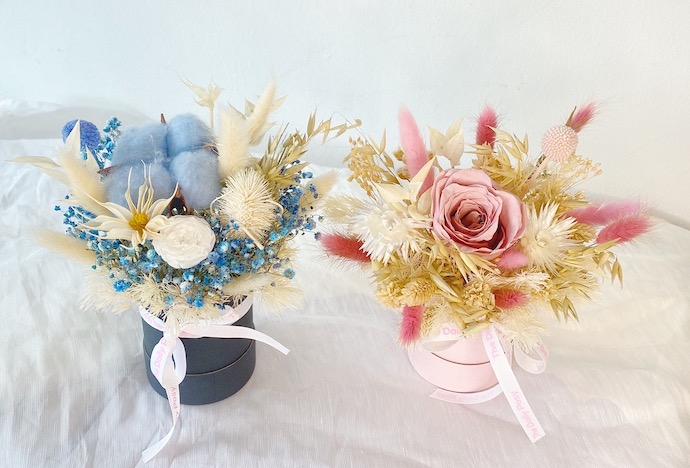 You'll get to create and take home your own preserved floral box that can last up to a year. Workshop materials provided include an assortment of preserved, dried flowers, floral foam and box.