Photophiles and those who enjoy looking at photos will definitely want to check out the Singapore International Photography Festival which runs till 30 January 2021.
Set to the theme of Departing and Arriving, the Festival takes a reflective look at the human condition through photographic art, and with the ongoing pandemic, the theme is even more significant as it emphasises the eventual arrival of understanding identity and belonging through a journey of departure.
Photo enthusiasts can explore exhibitions across various venues such as 37 Emerald Hill, DECK and ArtScience Museum; take part in guided photography walks and tours; join in online discussions; as well as springboard their career in photography through portfolio reviews.
With so much on offer and so little time, we spotlight 5 exhibits you don't want to miss.
Till 30 January 2021
Look out for a roving photo booth truck that will be making several pit stops around different locations in Singapore to capture the portraits of residents (including yours!) going about their daily lives.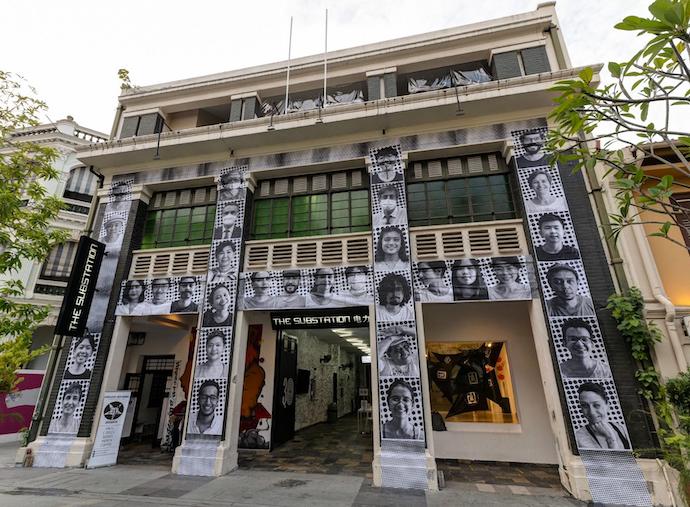 The acclaimed international movement aims to capture 1,000 portraitures in the city's cultural precincts and pasting them on the walls of places such as DECK, The Substation, 37 Emerald Hill, Tekka Centre, Kreta Ayer Square and ION Orchard. 

Till 28 February 2021
ArtScience Museum
$6

Get a glimpse of the stories, landscapes and people who are often under-represented, unseen or unheard through the works of 15 contemporary local photographers at this exhibition. Some of the photos offer insights into the lives of those who have worked hard and made sacrifices to make Singapore what it is today.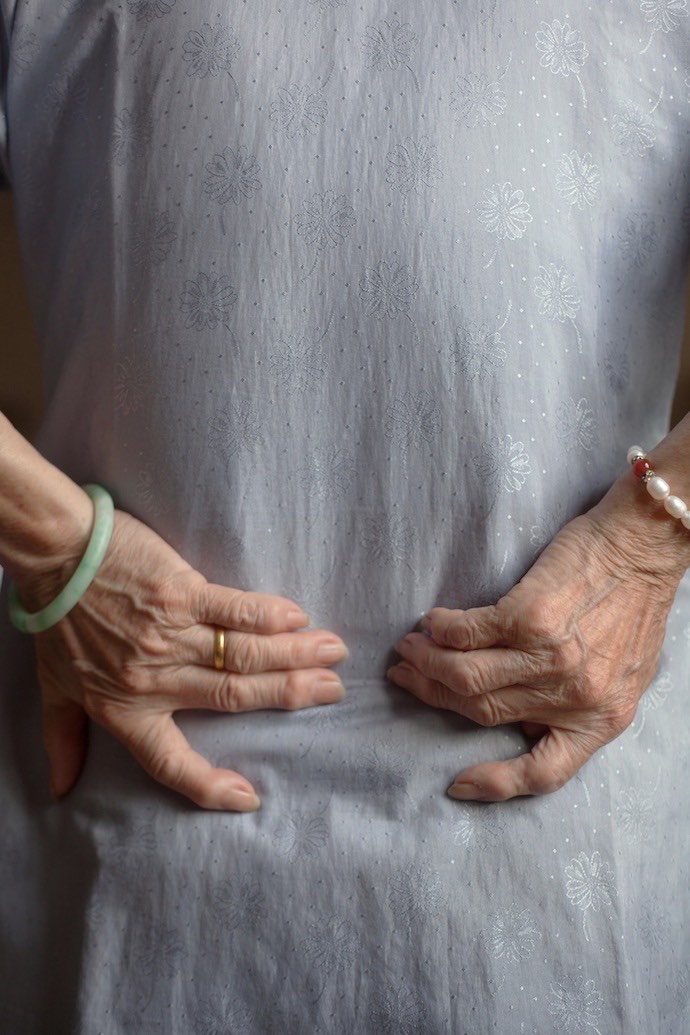 Look out for Charmaine Poh's series Ma Jie (2016) which explores the stories of ma jies, female migrants who came to Singapore from China's Guangdong province to seek work as domestic servants from 1930 to 1970. Many never married and became the sole breadwinners for their families back in China. In one of Poh's images, one ma jie, Khau Jie, demonstrates how long her hair used to be.
Sim Chi Yin and Zakaria Zainal also address Singapore's migrant communities, with Sim depicting the journey of a migrant worker from Indonesia, and Zainal presenting a poignant anthology of portraits of retired Gurkhas from Singapore.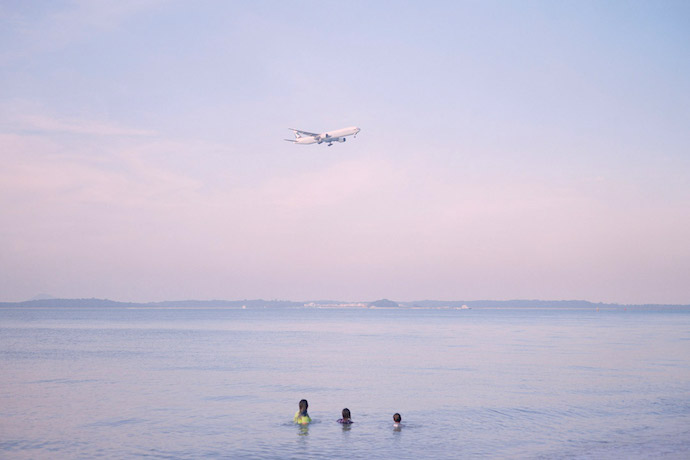 The enigmatic Nguan portrays Singapore as a mythical, dreamy wonderland and his work is about the yearning that people feel in big cities, simple everyday fantasies and the emotions associated with globalisation.
Till 30 January 2021
37 Emerald Hill
Ticketed event
Check out the awe-inspiring photos that tell fascinating stories including the Open Call 2020 Winning Portfolio shot, A Convenient Sunset | A Convenient Holdup by Miti Ruangkritya (Thailand) at this photo exhibition that showcases the works of 31 artists from around the world.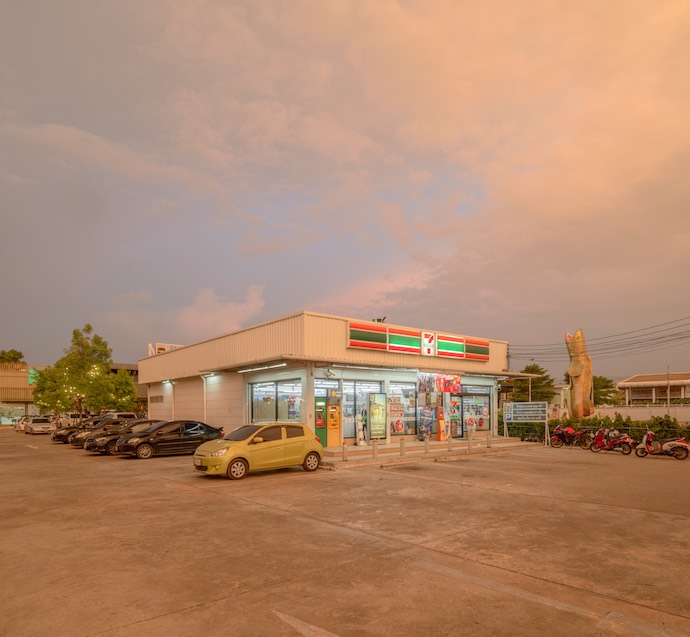 Other impactful photos to look out for are Body Copy by Mitchell Moreno, Witch Generation by Yi Chun Liu, Curse of the Wind: A History of Leprosy in China by JT and Castle of Innocence by Joel Jimenez.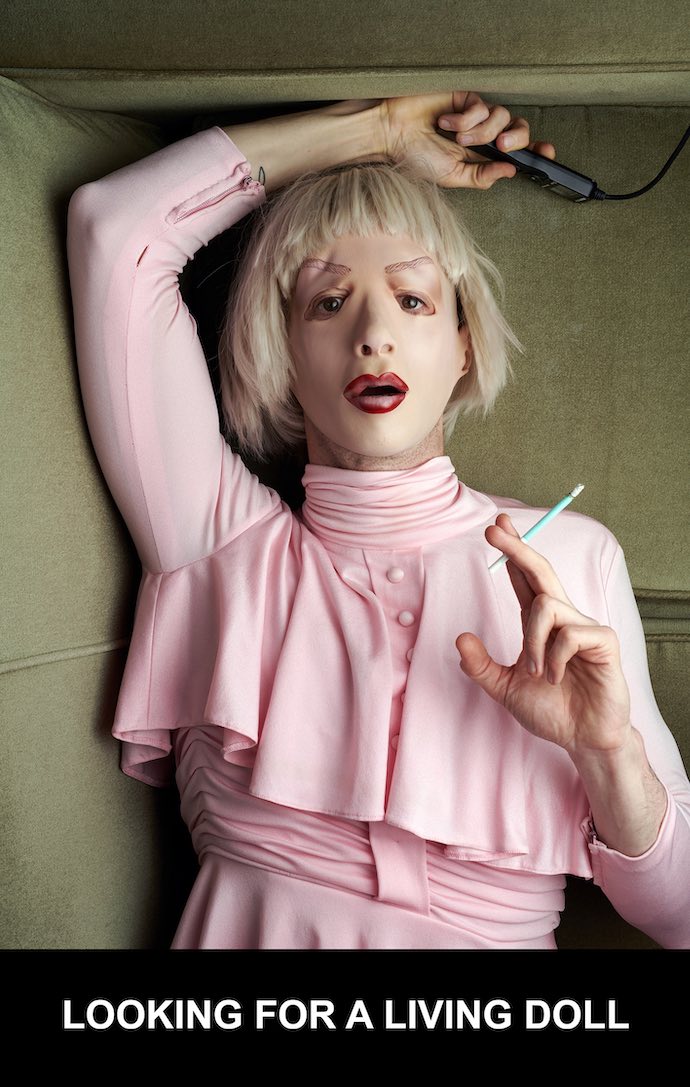 Till 30 January 2021
37 Emerald Hill
Ticketed event

Take a look at some of the most creative photobooks by 24 artists from all over the world at this showcase.
Flip through Deep in their roots, all flowers keep the light. by Anna Maria Antoinette D'Addario to see how visual metaphors are beautifully woven together to address challenging issues such as the silence and despair surrounding the tragic death of a beloved sibling, compounded by the horror of murder and violation.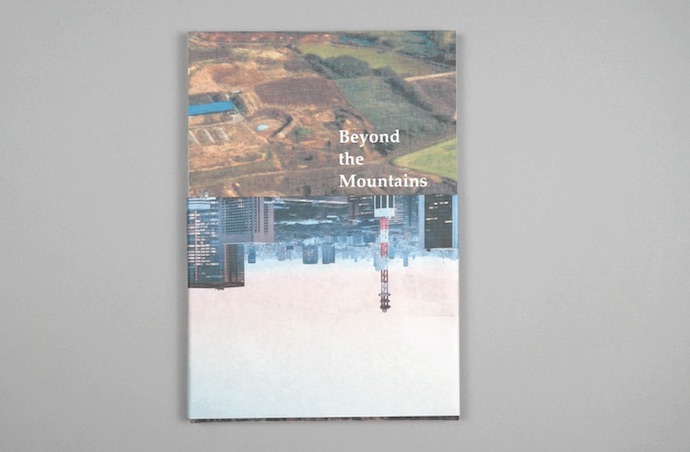 Learn about the turning point in the history of Ukraine that touched the whole world in The Culture of Confrontation by Maxim Dondyuk. Or thumb through Beyond the Mountains by Maki Hayashida for a glimpse of Japan's largest illegal waste dump site, an isolated field of 27 hectares located 500km from the Tokyo metropolitan area.
Till 30 January 2021
$5 per screening

See the alleys of Little India, the quaint neighbourhood of Joo Kiat and even a secondary forest next to housing estates through the lens of local photographers via this on-demand virtual walk.
The first episode features Aik Beng Chia who gives a personal walking tour of the lesser-seen areas of Little India.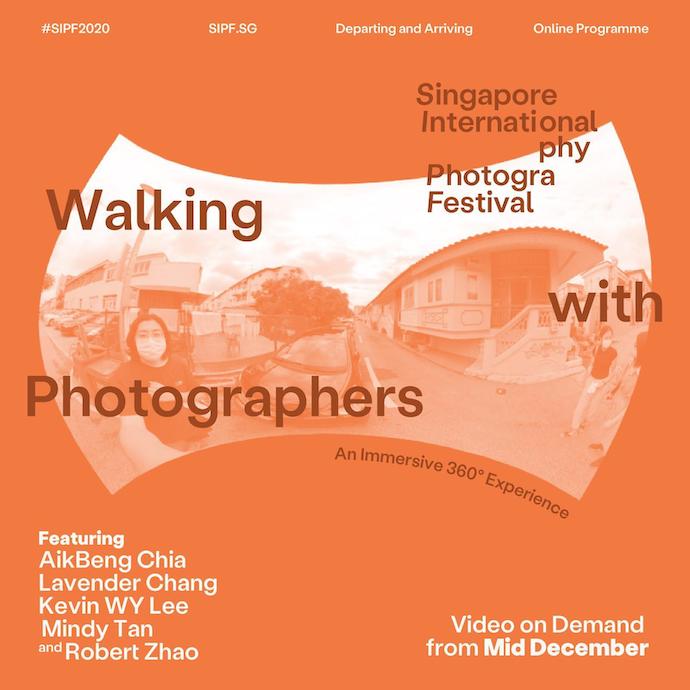 Future episodes will be led by photographers Lavender Chang, Robert Zhao, Kevin Lee and Mindy Tan who will bring participants on a live interactive tour of places and subjects in Singapore that have inspired their photographic works.