With the tighter measures in place including no dining-in at F&B establishments, takeaways and deliveries are set to be the new normal – at least for the next four weeks – if you're not planning to cook and don't want to settle for instant noodles.
Thankfully, there are many F&B outlets that offer takeaway and delivery options so you can savour your favourite dishes in the comfort of your home. Best of all, the eateries are offering awesome discounts and deals to tide you through this period.
You don't want to miss the attractive discounts and deals offered by these 15 eateries.
Canton Paradise
https://cantonparadise.oddle.me/en_SG
Also available on Deliveroo, FoodPanda and GrabFood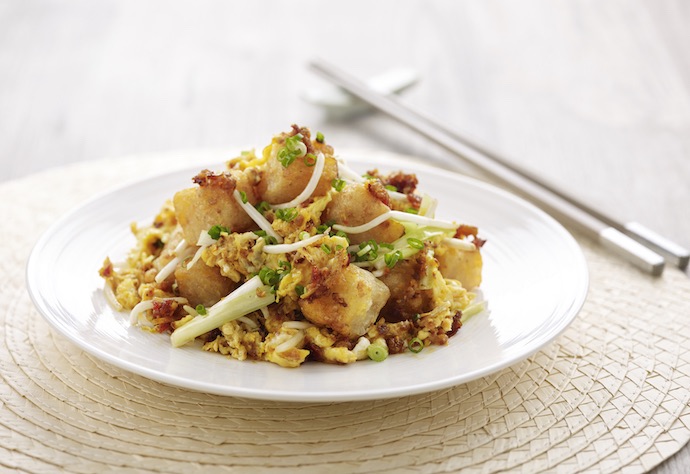 • 25 percent off for walk-in takeaway orders at all outlets except Changi Airport Terminal 3
• 20 percent off self pick-up orders via Oddle at all outlets except Changi Airport Terminal 3
• 20 percent off for delivery via Foodpanda, Deliveroo and GrabFood
• Delivery promotions on Oddle:
– Islandwide delivery at $8 with minimum spend of $50. Free delivery with minimum spend of $100.
– Free "Ting Zai" Style Congee with a minimum spend of $70
LeNu
https://lenu.oddle.me/en_SG
Also available on Deliveroo, FoodPanda and GrabFood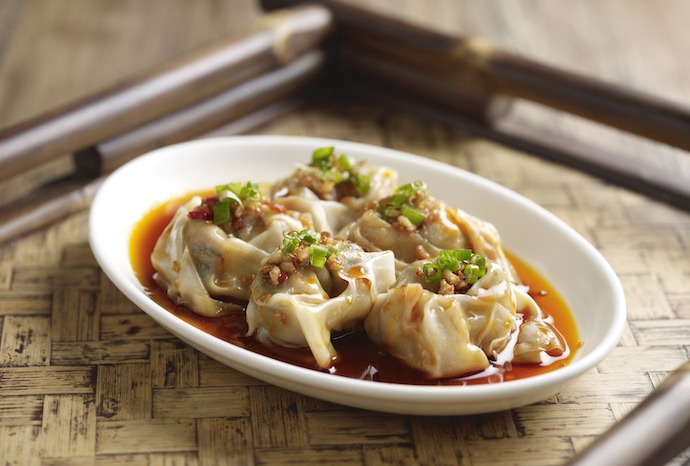 • 25 percent off for walk-in takeaway orders at all outlets except Jewel Changi Airport
• 20 percent off self pick-up orders via Oddle at all outlets except Jewel Changi Airport
• 20 percent off for delivery via Foodpanda, Deliveroo and GrabFood
• Delivery promotions on Oddle:
– Islandwide delivery at $8 with minimum spend of $35. Free delivery with minimum spend of $100.
– Free Braised Beancurd in Beef Broth with a minimum spend of $50
Le Shrimp Ramen
https://leshrimpramen.oddle.me/en_SG
Also available on Deliveroo, FoodPanda and GrabFood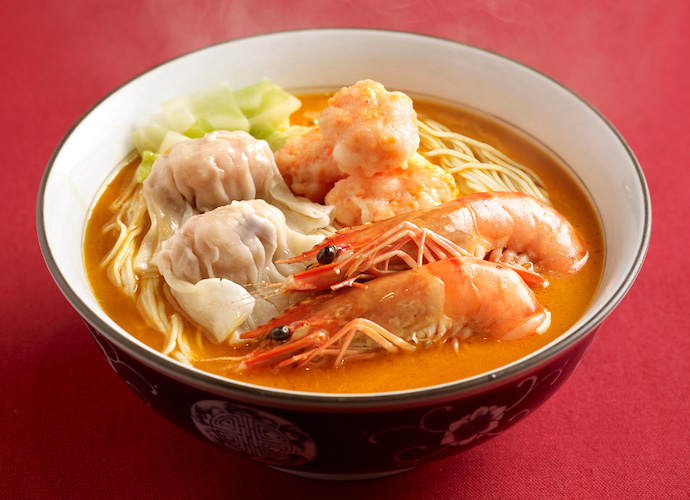 • 25 percent off for walk-in takeaway orders at all outlets except Changi Airport Terminal 3
• 20 percent off self pick-up orders via Oddle at all outlets except Changi Airport Terminal 3
• 20 percent off for delivery via Foodpanda, Deliveroo and GrabFood
• Delivery promotions on Oddle:
– Islandwide delivery at $8 with minimum spend of $50. Free delivery with minimum spend of $100.
– Free Braised Beancurd in Tonkotsu Broth with a minimum spend of $50
Mrs Pho
https://order.mrspho.com
#B2-29A VivoCity / 221 Rangoon Road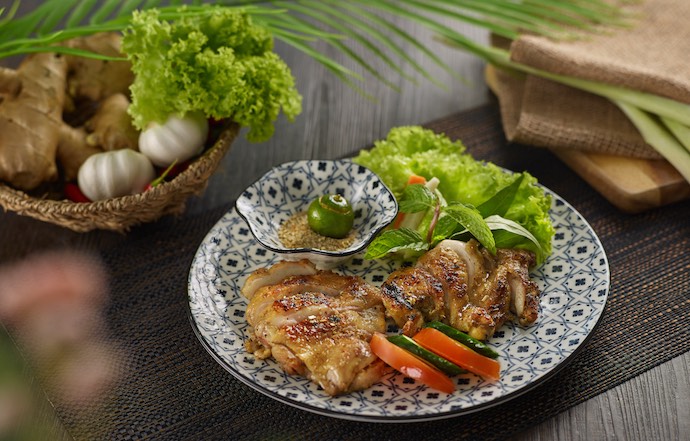 • 10 percent off deliveries with a minimum spend of $40 spent with promo code "MRSPHOMAY" till 31May
•  20 percent off takeaways, no minimum spend with promo code "TAKEAWAYMRSPHO" till 13 June
Muchos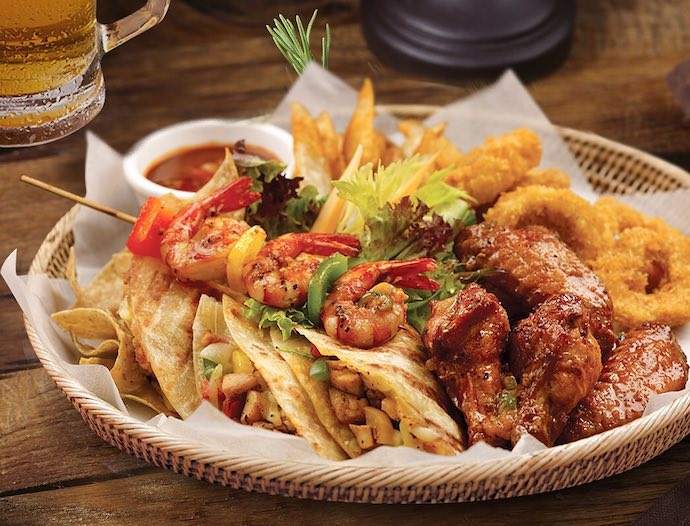 • Citibank cards exclusive – 20 percent off orders with a minimum spend of $50 for takeaway orders only with promo code "GETZCITIM"
• UOB cards exclusive – 20 percent off pick-up and delivery orders with promo code "MUCHOSUOB20"
Terms & conditions apply
No Signboard Seafood
https://nosignboardseafood.oddle.me/en_SG/
Also available on Deliveroo, FoodPanda and GrabFood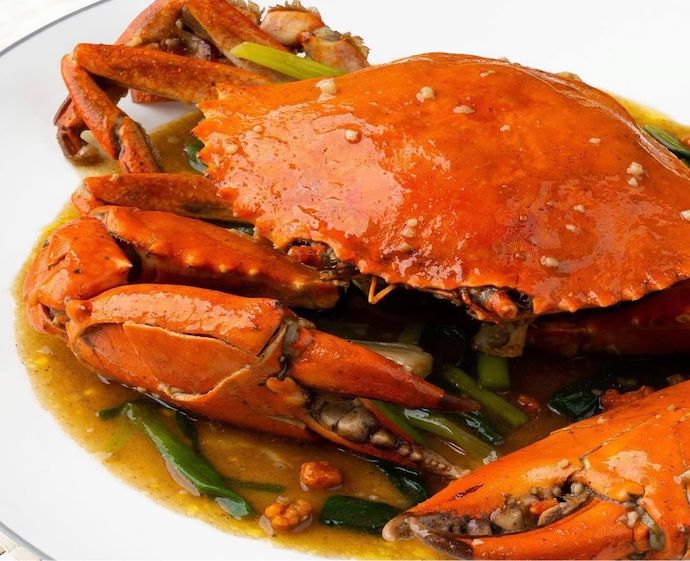 • 40 percent off all crabs (maximum two crabs per order) till 13 June
Paradise Classic
https://paradiseclassic.oddle.me/en_SG
Also available on Deliveroo, FoodPanda and GrabFood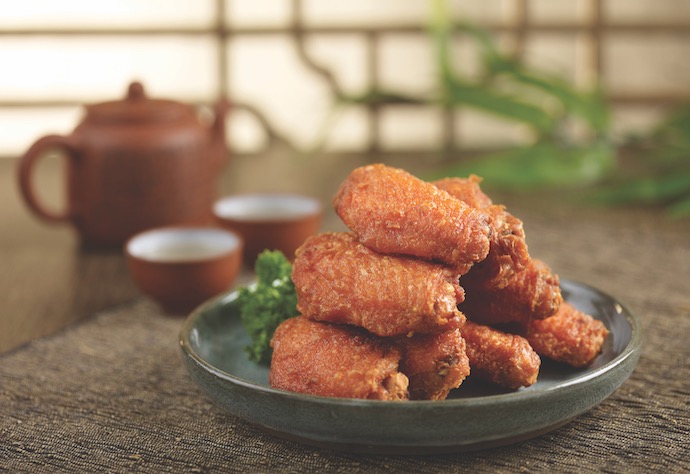 • 25 percent off for walk-in takeaway orders at all outlets except Jewel Changi Airport and Resorts World Sentosa
• 20 percent off self pick-up orders via Oddle at all outlets except Jewel Changi Airport and Resorts World Sentosa
• 20 percent off for delivery via Foodpanda, Deliveroo and GrabFood
• Delivery promotions on Oddle:
– Islandwide delivery at $8 with minimum spend of $50. Free delivery with minimum spend of $100.
– Free Crisp-fried Homemade Teochew Style Prawn Roll with a minimum spend of $70
Paradise Dynasty
https://paradisedynasty.oddle.me/en_SG
Also available on Deliveroo, FoodPanda and GrabFood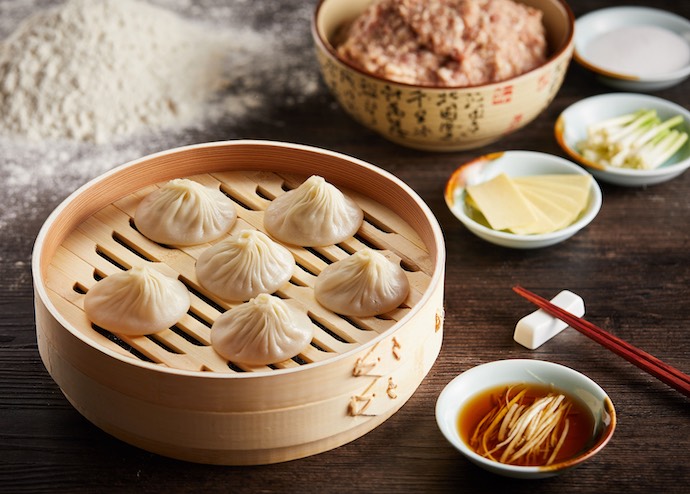 • 25 percent off for walk-in takeaway orders at all outlets except Changi Airport Terminal 3 and Suntec City
• 20 percent off self pick-up orders via Oddle at all outlets except Changi Airport Terminal 3 and Suntec City
• 20 percent off for delivery via Foodpanda, Deliveroo and GrabFood
• Delivery promotions on Oddle:
– Islandwide delivery at $8 with minimum spend of $50. Free delivery with minimum spend of $100.
– Free Prawn & Pork Dumpling in Hot Chilli Vinaigrette with a minimum spend of $70
Paradise Hotpot
https://paradisehotpot.oddle.me/en_SG
Also available on Deliveroo, FoodPanda and GrabFood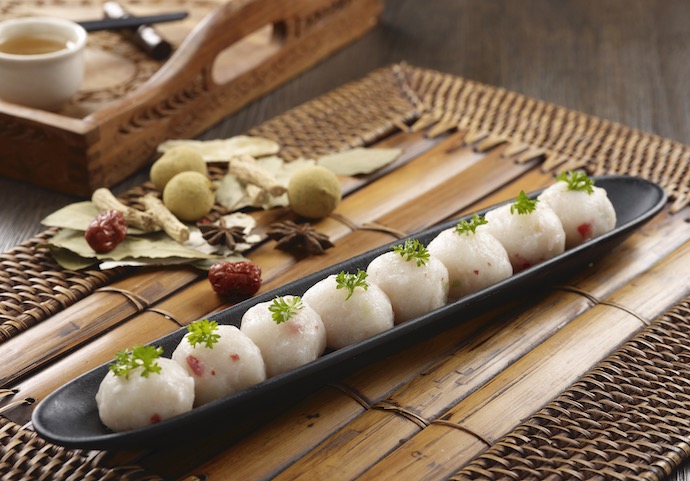 • 25 percent off for walk-in takeaway orders  
• 20 percent off self pick-up orders via Oddle
• 20 percent off for delivery via Foodpanda, Deliveroo and GrabFood
• Delivery promotions on Oddle:
– Islandwide delivery at $8 with minimum spend of $50. Free delivery with minimum spend of $100.
– Free Pork and Chives Dumpling (half portion) with a minimum spend of $70
Penang Culture
https://penangculture.oddle.me/en_SG/
Also available on GrabFood, Deliveroo and Foodpanda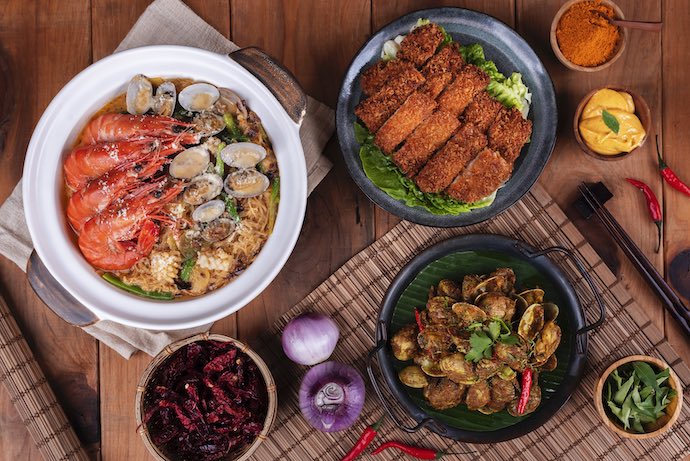 • 20 percent off 10th anniversary dishes on Oddle till 13 June
• 50 percent off 10th anniversary dishes for takeaway from any Penang Culture outlet till 13 June
• Anniversary dishes include:
– Malacca King Prawn Seafood Cheese Beehoon
– Penang Kam Heong Clams
– KL Crispy Breaded Chicken Cutlet with Curry Mayo
PizzaExpress
https://pizzaexpresssg.oddle.me/en_SG/
Also available on GrabFood, Deliveroo and Foodpanda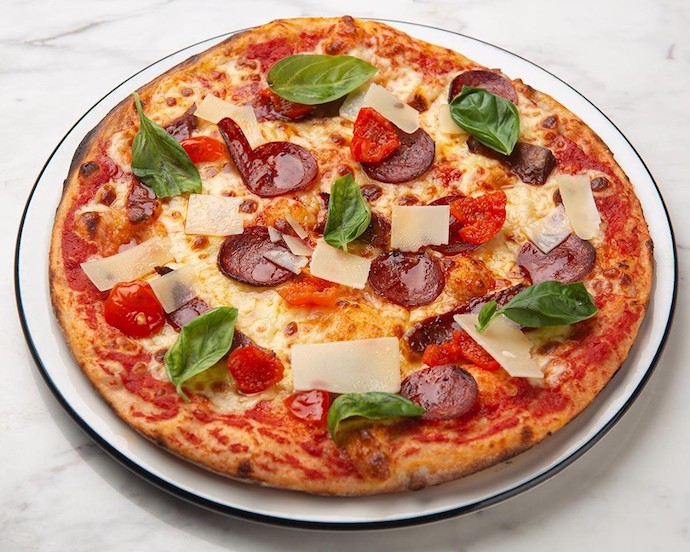 • 15 percent off total bill for takeaway/self pick-up orders at PizzaExpress DUO Galleria, Scotts Square and Holland Village till 13 June
• 15 percent off for self pick-up orders with promo code "15OFFSPU" on Oddle till 13 June. No minimum order required.
• Delivery promotions on Oddle:
– Enjoy a free Classic 11" American Hamburger Pizza with every $60 spent on delivery (excluding Bundles)
The Priority Club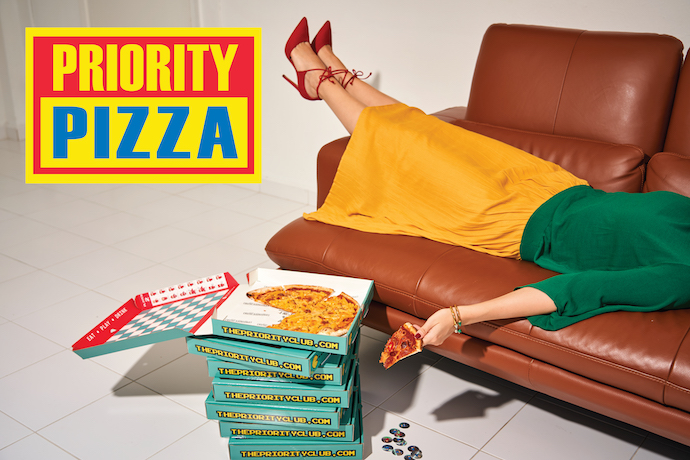 • Priority Pizza: Two 12-inch pizzas for $33
• Priority Pasta: Two pastas for $28
Tim Ho Wan
https://timhowan.oddle.me/en_SG/
Also available on GrabFood, Deliveroo and Foodpanda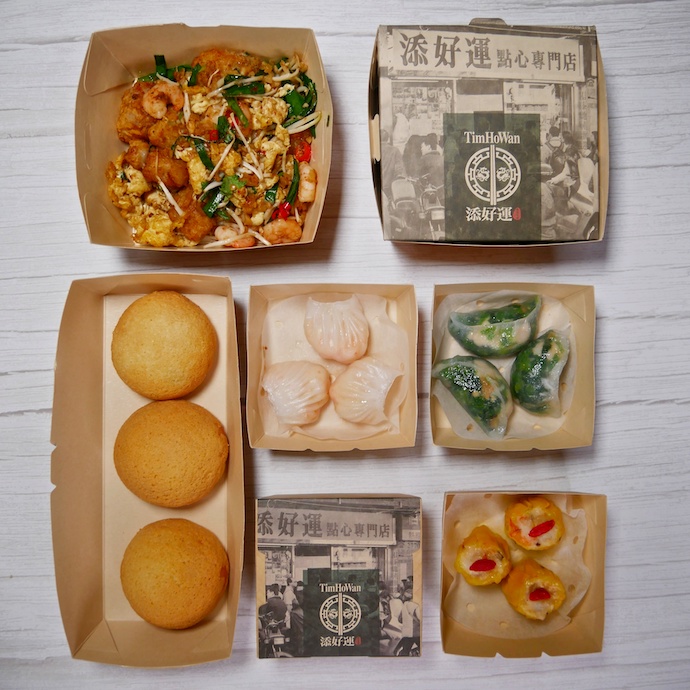 • 10 percent off a la carte takeaways at all Tim Ho Wan restaurants except Marina Bay Sands
Tsuta
https://order.tsuta.com
#01-17 313@somerset / #B2-29 VivoCity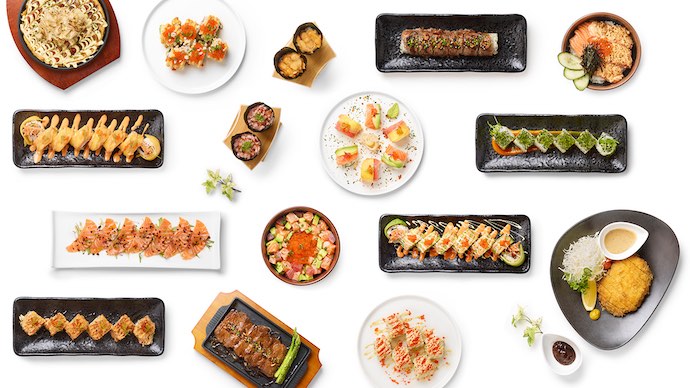 • 10 percent off deliveries with minimum spend of $40 with promo code "TSUTAMAY" till 31 May
• 20 percent off takeaways, no minimum spend, with promo code "TAKEAWAYTSUTA" till 13 June
• 1-for-1 Michelin-starred Ramen or Don from $18 till 13 June
• 1-for-1 Michelin-starred Ramen/Don Set for two (which includes two ramen/don, one maki roll, one appetiser and two drinks) from $38 till 13 June
VUE
https://vue.oddle.me
OUE Bayfront, Level 19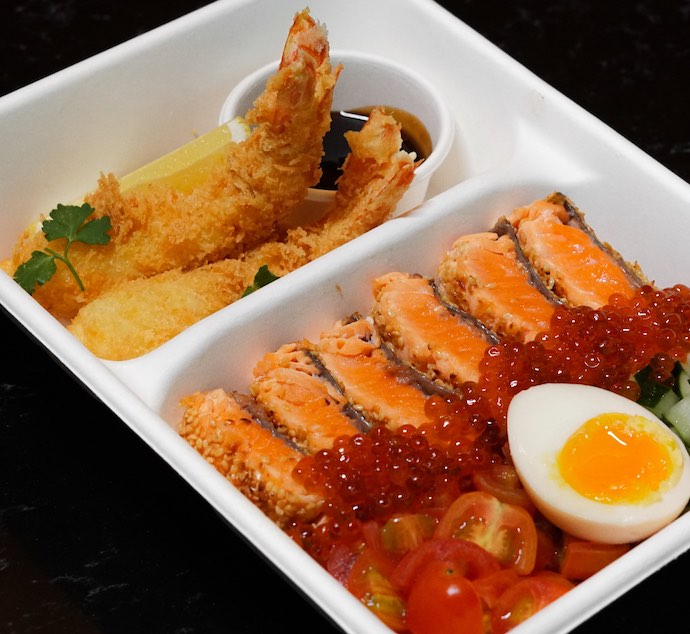 • 20 percent off for self-collection at VUE, available from Wednesday to Sunday, 11.30am – 7.30pm