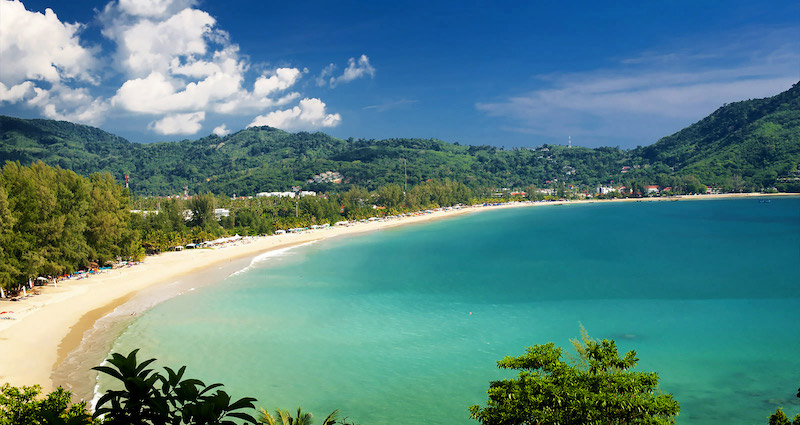 Beach lovers looking for a quieter stretch of sand on Phuket Island can make a beeline for Kamala Beach. Located on Phuket's western side, about 7km north of Patong, Kamala is known for its relaxing vibes.
During the high season months between November to April, the southern end of Kamala Beach can get a little busy although it may not be as crowded as Patong or Kata Beach. Its northern area typically remains peaceful and quiet throughout the year.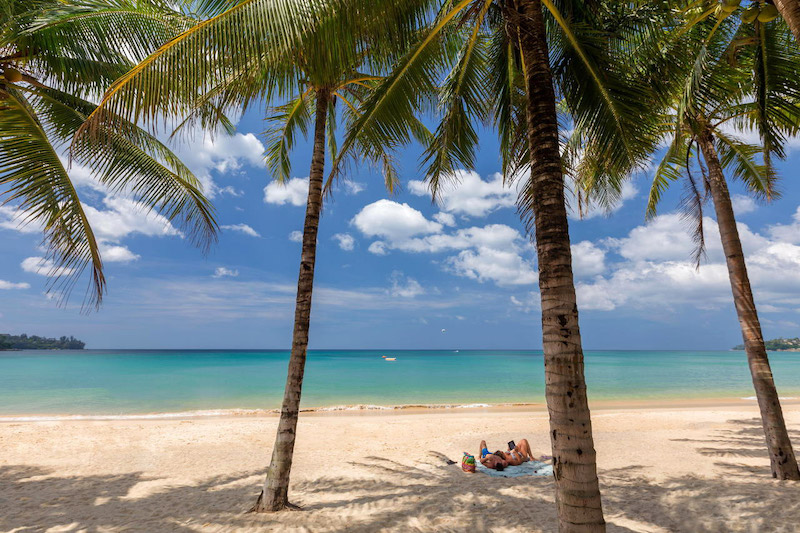 Stretching for about 2km, the golden sand beach is surrounded by a fishing village and tropical forest. In the middle of the beach is a small park with a monument dedicated to the victims of the 2004 tsunami.
PLAY
Thanks to its crystal clear waters, Kamala Beach is a fantastic spot for diving, snorkelling, swimming and sunbathing.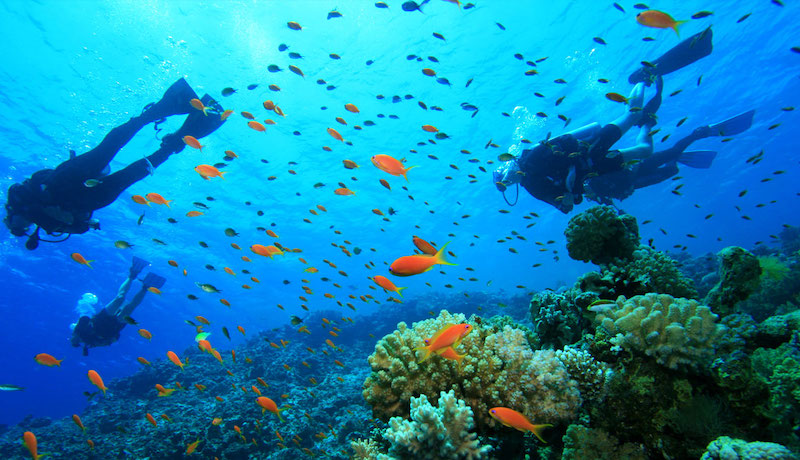 A popular dive site is Kamala Rocks, a small rocky area which provides shelter for hundreds of fishes and will undoubtedly be a magical Instagram hotspot for those with underwater cameras.
Divers can also explore the wreck Tin Lizzy, the beautiful reefs of Koh Weo (Rock Island) and Tai Pau, a bay with shallow sandy areas.
When the lowest tide in the afternoon causes the waters to recede, revealing the ocean floor, a session of impromptu fishing is in order. This is also the time when many local fishermen are out on the rocks getting their catch of the day.
Stick around between 5.30pm to 6.30pm to catch the breathtaking and colourful spectacle as the sun sinks into the horizon.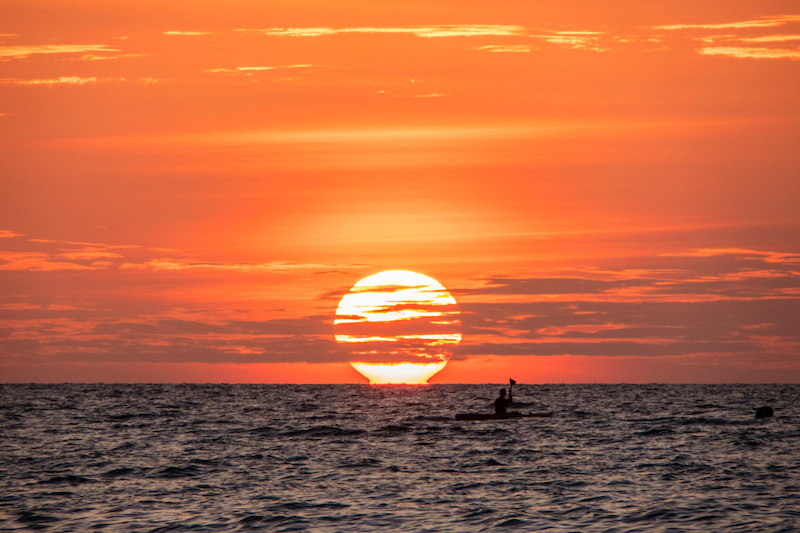 CHILL
No beach vacation would be complete without a massage on the beach. There are plenty of massage spots available on the beach and prices are typically set at 300 baht per hour.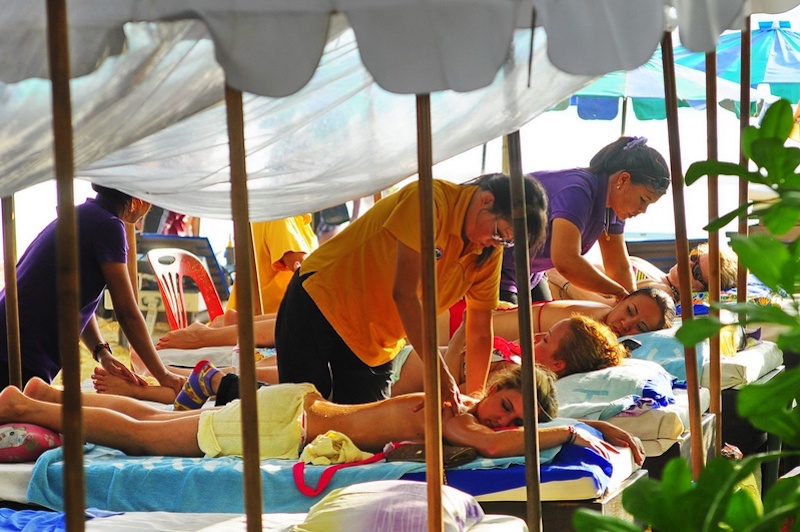 If you prefer to get your massage indoors, there are a few massage places or spas not far from the beach. A popular choice is Planet Sabai Massage which offers traditional Thai, foot reflexology and oil massages as well as manicure and pedicure services.
SIGHTSEE
For a taste of Thai culture by the beach, check out Wat Baan Kamala on the southern end of Kamala Beach. This traditional Buddhist temple was entirely rebuilt and renovated after the tsunami. The temple is adorned with statues and pictures retracing the life of Buddha, as well as a bell tower. Do remember to cover up before visiting the temple.
SHOP
For a glimpse of local lifestyle and possibly some shopping opportunities, head for Kamala Village.
The village has two markets which operate from the late afternoon till about 10pm – Wednesdays and Saturdays in the southern part of the village which has a more local atmosphere; Mondays and Fridays in the northern part.
Besides fresh seafood, the markets are a great place to shop for groceries, fruits, vegetables, clothing, electronics and a variety of locally handcrafted items. Be sure to haggle for a better price!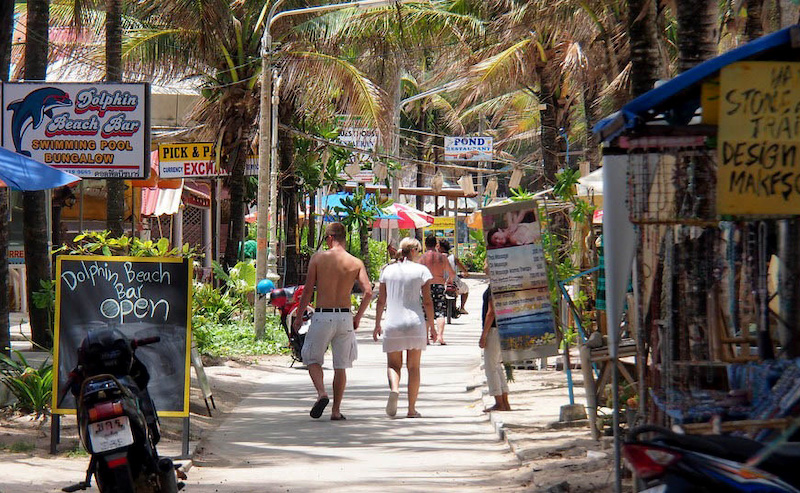 EAT & DRINK
If you're looking to dine on the beachfront, there are a variety of reasonably priced restaurants serving Thai and western food in the mid-section of the beach. A popular seafood restaurant is Lillo Island Restaurant & Bar, known for its good service.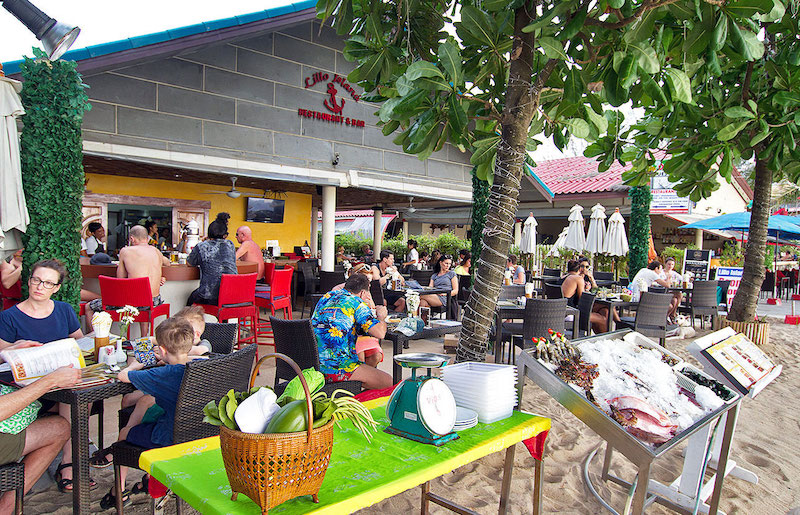 For barbecued food fans, there's Swedish-owned Grill Bill which serves mouth-watering grilled meats and seafood.
For a hearty breakfast of freshly baked bread with eggs, bacon, sausage and tomatoes, head for Kamala Bakery. The bakery is also open for lunch and serves Thai food as well as sandwiches, pastries, pies and cakes.
Those looking to unwind with an ice-cold beer can head for White Sun Bar or Aussie Pub Kamala, but if cocktails are what you're after, then you'll feel right at home at Bob's Bar.
At Kamala Beergarden, you can enjoy a drink over a game of billiards.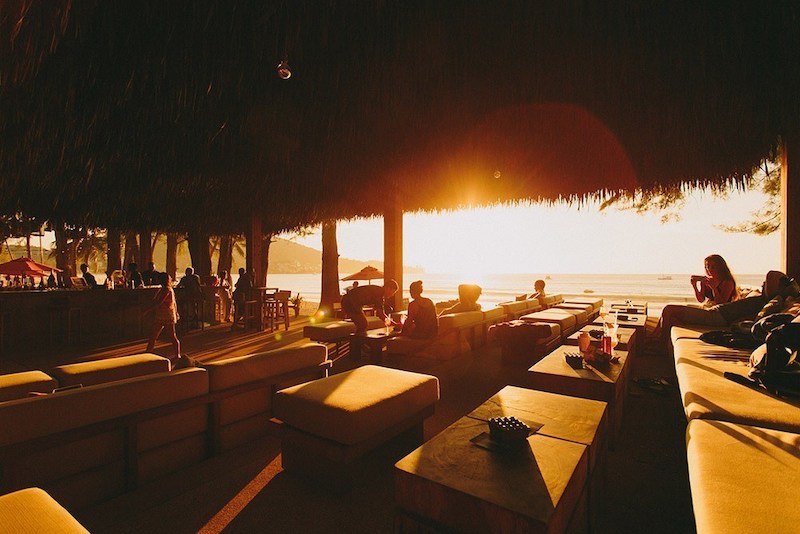 For the ultimate, laid-back beach experience, complete with food and drinks, music and sun beds, secure your spot at the hip and happening Café Del Mar Phuket or HQ Beach Lounge. Both beach clubs are located next to each other on the northern end of Kamala Beach.
GETTING AROUND
As Kamala Beach is small, it's easy to move around the area with a rented motorbike or a more eco-friendly bicycle. It's also easy to explore Kamala on foot but do protect yourself from the sun's UV rays and the tropical heat.
You can also get around by taxi, tuk tuk or songthaew (covered pick-up trucks with rows of seats in the back).
A tuk tuk ride between two small towns costs, on average, 300 to 500 baht, while songthaew rates start from 20 baht per person.
Article adapted from Urtrip-Thailand
Photos courtesy of Urtrip-Thailand