Singapore's bar and club scene is flourishing, with many offering artisanal cocktails crafted by some of the country's best mixologists and bartenders. Kick back and say cheers at these cool watering holes and clubs.
Anti:dote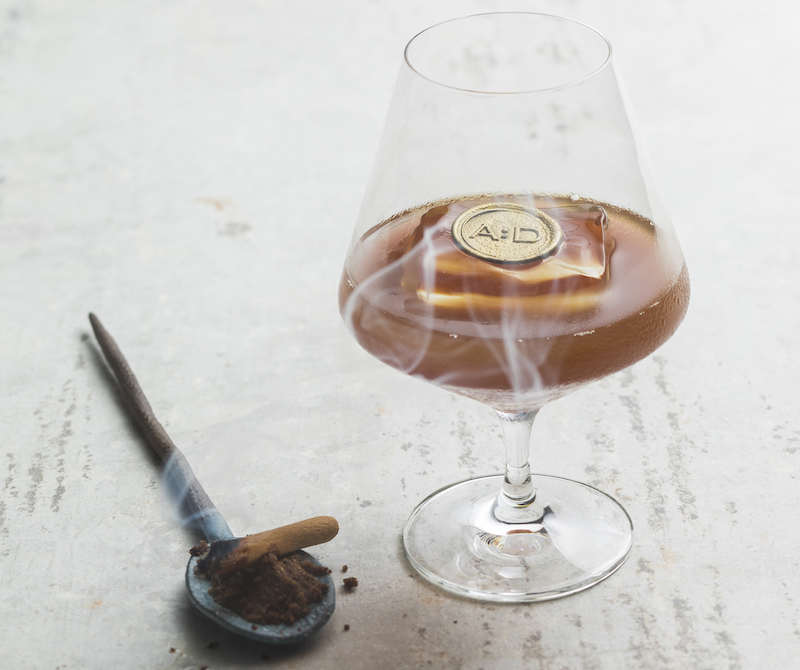 Staying true to its name, Anti:dote offers handcrafted, non-conventional cocktails cleverly disguised as "cure-alls". Cocktails are crafted with premium spirits and market-fresh ingredients, housemade aromatic bitters and liqueurs, balanced with herbs and flowers like Cuban mint, cinnamon basil and marigolds from the bar's herb garden. "Remedies" include hangover cures like Rabbit Hole and Mellow Shallow, Liquid Salad and Rhu Your Butt, and "elixirs" like Philoso'Me and Reviver #177.
ATLAS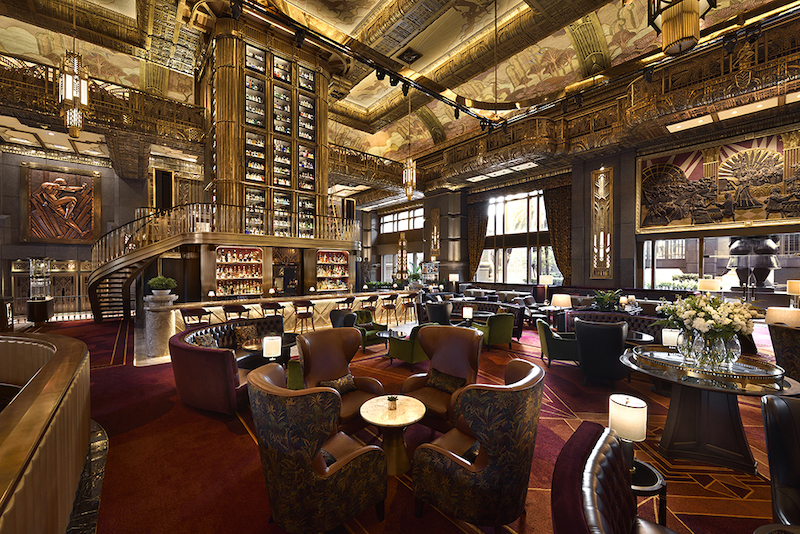 Gin lovers will want to make a beeline for this glamourous Art Deco-inspired lobby bar which houses over 1,000 gins, including London dry gins from as far back as 1910. The best gins are stored in a three-storey-tall gin tower with carved wooden columns and glass shelving. Champagne connoisseurs are not left out as the bar carries a fine collection of over 250 sought-after labels from around the world.
Manhattan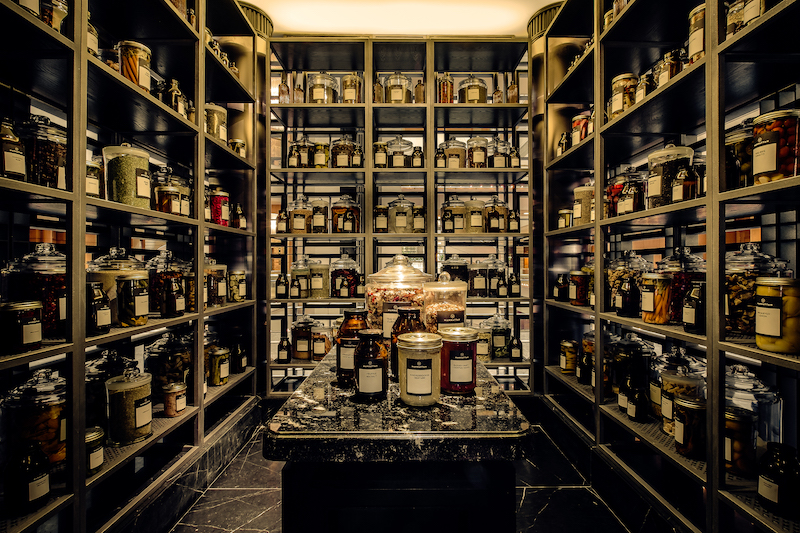 Asia's best bar for two consecutive years is inspired by the 19th century's Golden Age of cocktails and fine drinking. It boasts the world's first in-hotel rickhouse where whiskies and spirits are finished, and bitters and single-cask cocktails aged, as well as an Ingredients Room where herbs, spices, roots, spirits and other ingredients are stored. Must-trys include its unique solera-aged Negroni, housemade traditional rock and rye, and a first-of-its-kind trolley service that elevates the classic Manhattan cocktail by blending rare and house-finished spirits, artisanal vermouths and a unique collection of bitters.
MARQUEE Singapore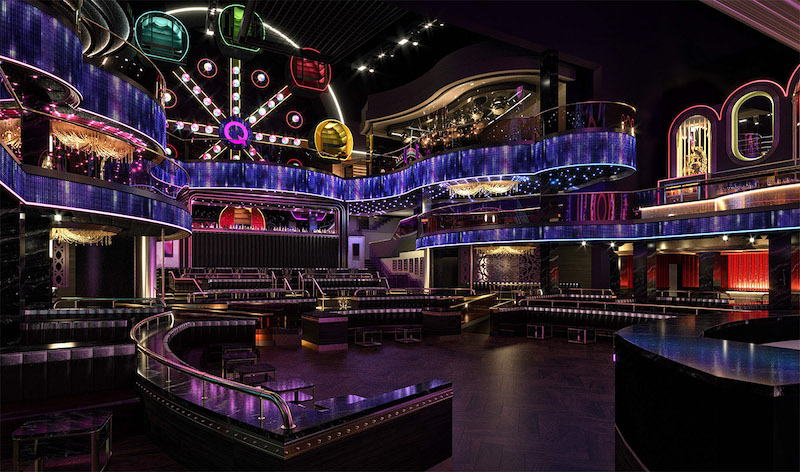 With three storeys spanning 2,300sqm and ceilings that soar 30m high, MARQUEE is Singapore's largest nightclub. It boasts an eight-cabin ferris wheel called "The Big Q", a three-storey spiralling "Sunny Slide Up", a dance floor rigged with digital screens and a ginormous 20m-high custom LED native 8k resolution screen, the latest technologies in theatrical lighting and special effects, as well as high-fidelity sound from its state-of-the-art Funktion One DJ console and sound system. The club is also known for bringing in world-class entertainers and DJs.
Mr. Stork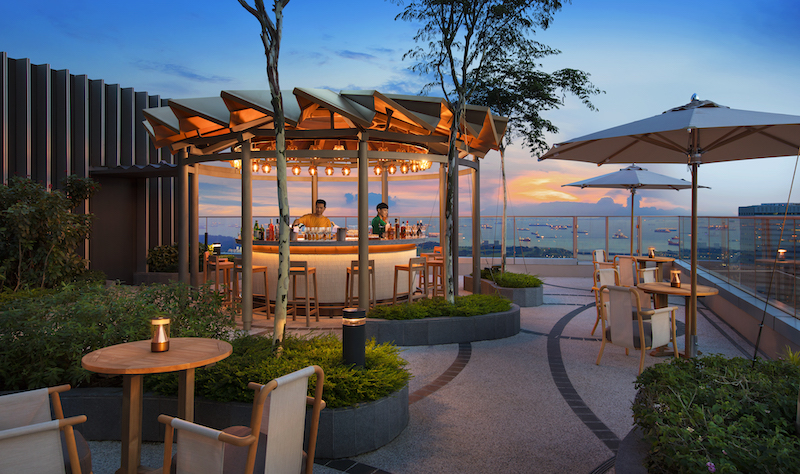 The rooftop bar on Level 39 of Andaz Singapore takes its name from the long-legged, long-necked and long-billed wading bird – often viewed as a good omen – who builds large nests on the tops of trees and buildings. The bar has 10 cosy teepee huts for snuggling and catching glorious sunset views. Signature cocktails include Grapefruit, made with fresh grapefruit juice, lime, bitter and tequila, and Rhubarb, a mix of rhubarb puree, strawberry and lemon juice topped with sparkling wine and a shot of vodka.
Nutmeg & Clove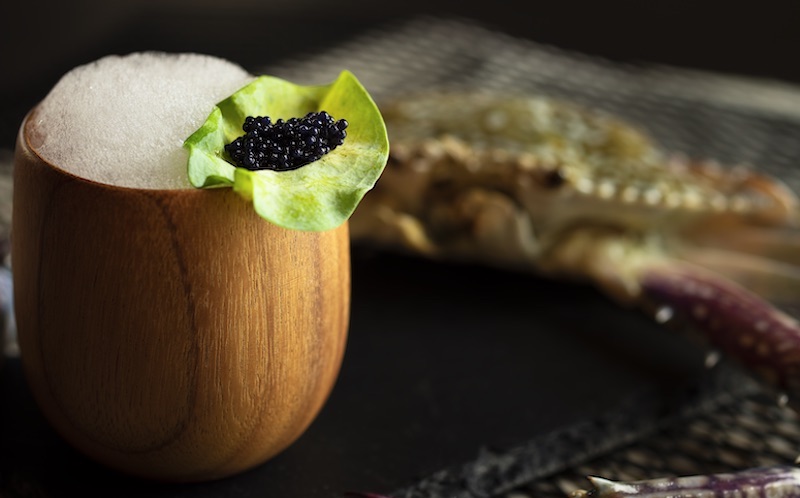 Nutmeg & Clove is inspired by traditional Chinese medical halls of the past. Its name is a nod to the rich history of its location in Ann Siang Hill which used to house nutmeg and clove plantations. All its cocktails are popular classics with a Singaporean twist. Inspired by William Farquhar's (Singapore's first British Resident and Commandant) Collection of Natural History Drawings, its Flavours & Memories Cocktail Collection features cocktails made with herbs, fauna, fruits, flowers, spices and vegetables commonly found in Singapore. A must-try is "This Is Crab!" which pays homage to Singaporeans' love for chilli crab.
Tanjong Beach Club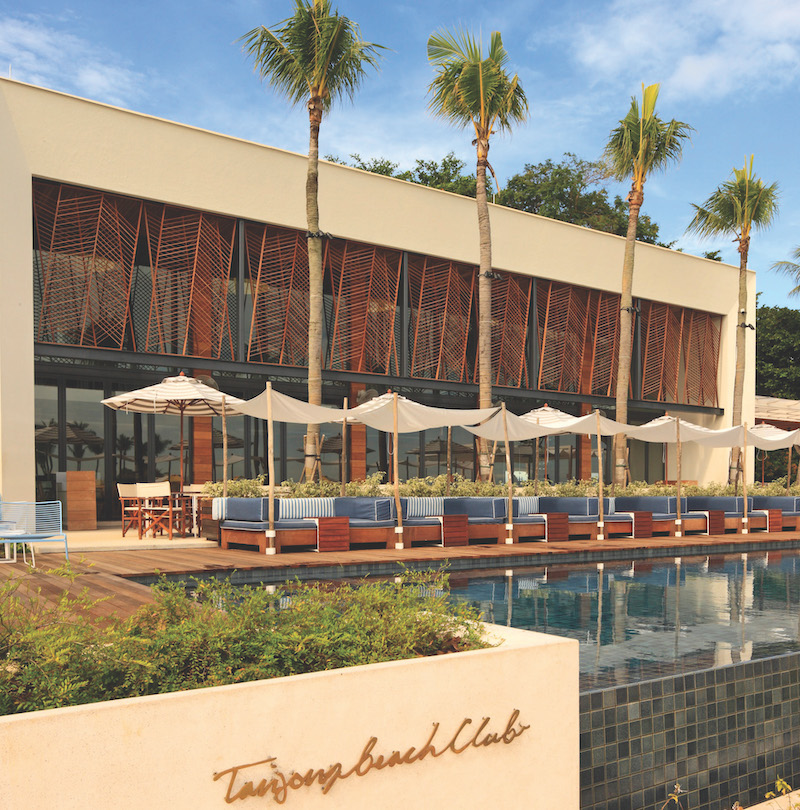 Located on Sentosa Island's Tanjong Beach, arguably Singapore's best strip of sand, the free-spirited club is modelled after a 1950s beach resort. It houses a restaurant, two bars and an infinity pool. Besides wines and spirits, the bar serves cocktails featuring tropical reinterpretations of classics and summer fruit libations such as Copabanana, Piña Colada, Malayan Mai Tai and Flamingo Margarita.
1-Altitude Gallery & Bar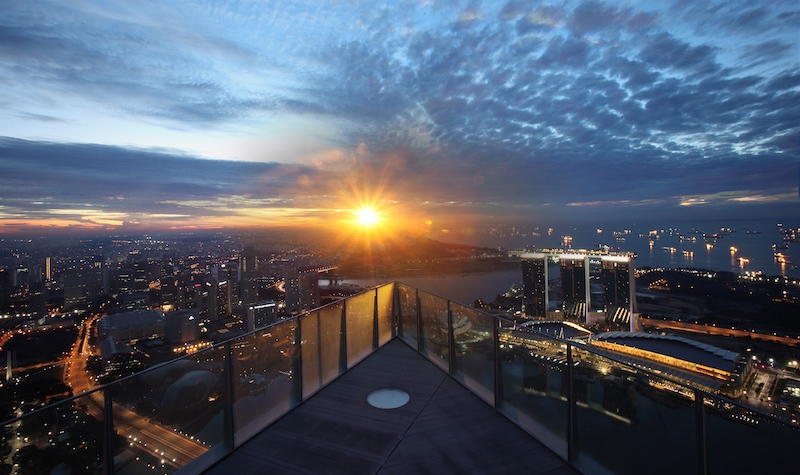 At 282m above ground, this is the world's highest alfresco bar. Located on Level 63 of One Raffles Place, the bar offers unobstructed views of Marina Bay and beyond. Enjoy live music from local bands and renowned DJs while sipping on Japanese or Scotch whisky, wines, martinis or signature cocktails like Altitude Affair, a mix of vodka, passion fruit, lime juice and basil, and Roses Are Meant To Be Red, made with vodka, Pimms No. 1, rose nectar, elderflower strawberry puree and dry ginger ale.