eGSS: Shop. Win. Experience, Singapore's flagship national sales event, kicks off today and will run till 10 October.
Shoppers can look forward to over 2,000 deals offered by close to 400 homegrown and global brands on GoSpree.sg, Singapore Retailers Association's digital channel.
But it's not just all about shopping and awesome deals. There are also livestreams, fashion lookbooks and videos, virtual showrooms, interactive games and much more to check out.
We shine the spotlight on 6 activities and experiences that you won't want to miss.
Awesome 32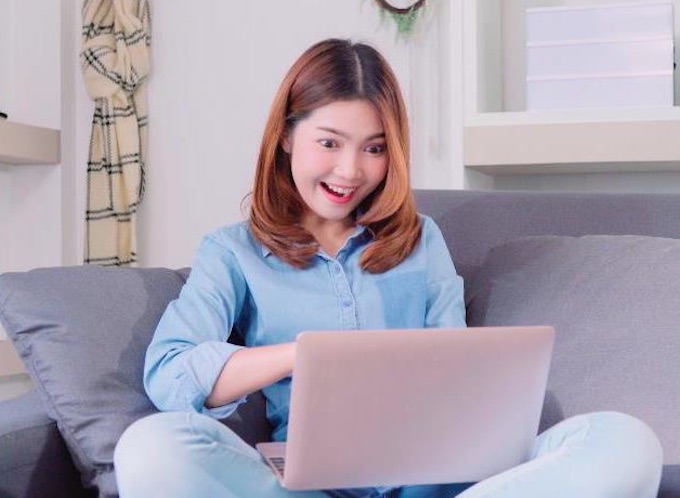 Enjoy over 1,000 awesome deals during 32 shopping days, with different deals every single day.
Great deals to look out for today!
• Two Superdry tees for $99
• Four Madame Tussauds admission tickets for $99
• G2000 women pants for $9.90
• Sulwhasoo White Breath Body Care set at $99
• Holiday Inn Singapore Orchard City Centre weekend ala carte dinner buffet for two adults for $99 nett
• Festina classic bracelet watch for $99
• Ceramique Aesthetics – six sessions x SHR full legs for $99
eCatalogue Deals
Published every Thursday on GoSpree.sg, the eCatalogue provides weekly highlights on great buys and deals from brands such as Adeva Spa, Commune, Forbidden Hill, Hush Puppies, Porcelain Skin, Pet Lovers and more.
The first edition – The Saving Edition – which launches tomorrow, 10 September, will offer deals from Cellini, DFS Singapore, Eu Yan Sang, Eyecare Studio, Guardian, Metro, Sealy, Simmons, SingTel and more.
Sure-Win "Bag It" Online Game
Play an interactive game on GoSpree.sg where you stand to win prizes worth over $100,000. You just need to catch five shopping bags in 7 seconds to win a prize. Catch the "Golden Bag" and be rewarded with a $1,000 gift card from Frasers Property Retail or SingTel.
The Furniture Centrum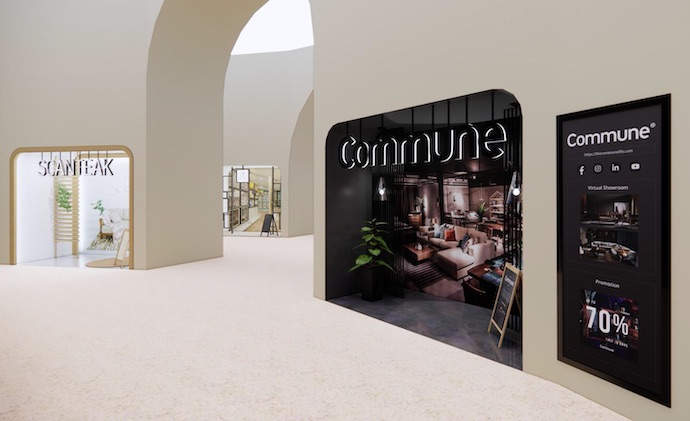 An immersive and engaging virtual retail mall, the Furniture Centrum brings together some of Singapore's leading furniture and furnishings retailers under one roof. See the latest designs and innovations from furniture brands such as Black & Walnut, Cellini, Chateau Italia, Commune, Jasper Home, Living DNA, MM Galleri, Roger & Sons, Scanteak and Window to the Past through virtually scanned and 3D rendered showrooms.
Besides special promotions and discounts, you can also stand to win prizes in a lucky draw just by visiting the Furniture Centrum.
Fashion LookBook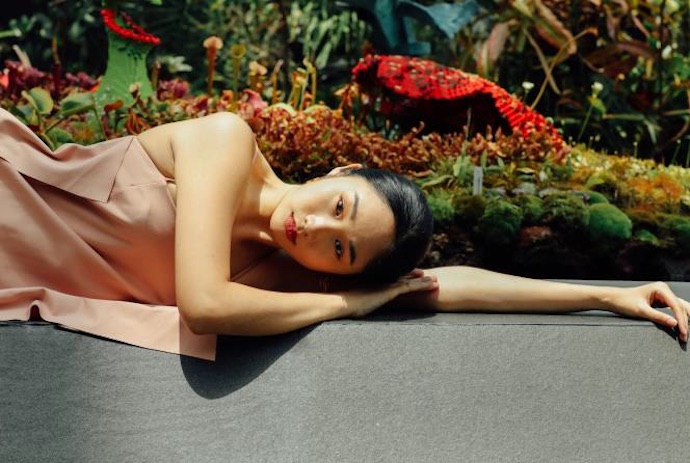 Step into a specially curated world of local fashion and attractions through the Fashion LookBook campaign. There are two shoppable lookbooks and videos which showcase the offerings of local brands and attractions such as Adrian Furstenburg, Akosée, Hides & Thread, Jouer by Simone, Lai Chan, Minor Miracles and Yumi Active.
The first lookbook launches today and can be viewed on the OneOrchard.Store platform where you can shop the featured looks anytime, anywhere.
Livestreaming Sessions On eGSS Facebook Live
Catch live streaming sessions on eGSS Facebook Live! today from 7.30pm onwards and 10 October from 8pm onwards, as well as on every Wednesday on 16, 23 and 30 September and 7 October, from 9pm onwards.
Presented by influencers like Jemma Wei and Roz Pho, Munah Bagharib and Fauzi Aziz, Georgia Caney and Jade Seah, and Keith Png and Kate Pang, the sessions feature great offers from brands such as Superdry, Furla, Rebecca Minkoff, Pretty Ballerinas and Yamaha Music, malls like M Malls and UOL Malls, as well as attractions such as Resort World Sentosa.