Brunei offers enriching and engaging activities for adults and kids alike. Enjoy these fun activities with your family.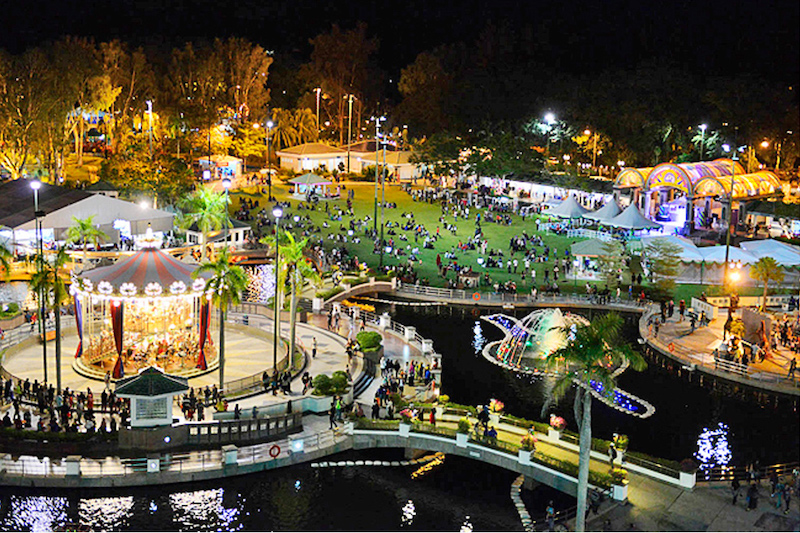 • Have fun at the amusement park, waterpark and playground at Jerudong Park Playground.
• Explore Kampung Ayer Water Village, the world's largest water village, which is home to 30,000 people and houses schools, clinics, police station, shops, fire station and mosques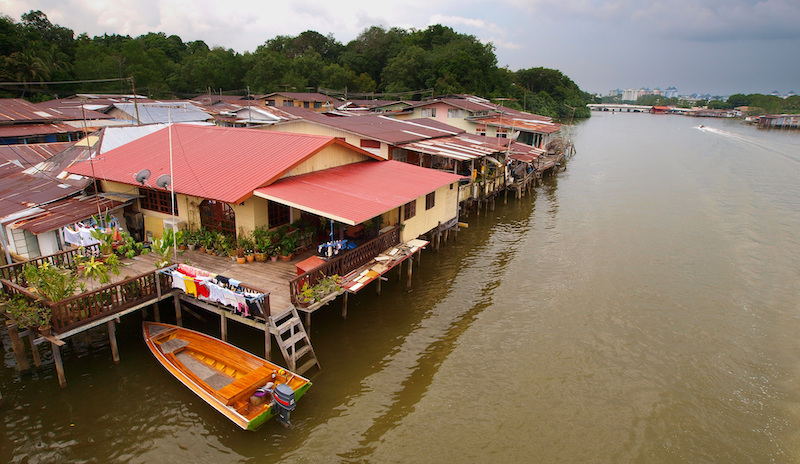 • Enjoy the great outdoors (and pack a picnic basket) at Berakas Forest Recreation Park, Bukit Shahbandar Forest Recreation Park, Damuan Recreation Park, Lake Lama Recreation Park, Lake Merimbun, Liang River Forest Recreation Park (in Andulau Forest Reserve)
• Check out the 60m-high Canopy Walkway, go on jungle walks, swim in rivers and waterfalls, as well as spot birds, animals including the proboscis monkey and plant life at Ulu Temburong National Park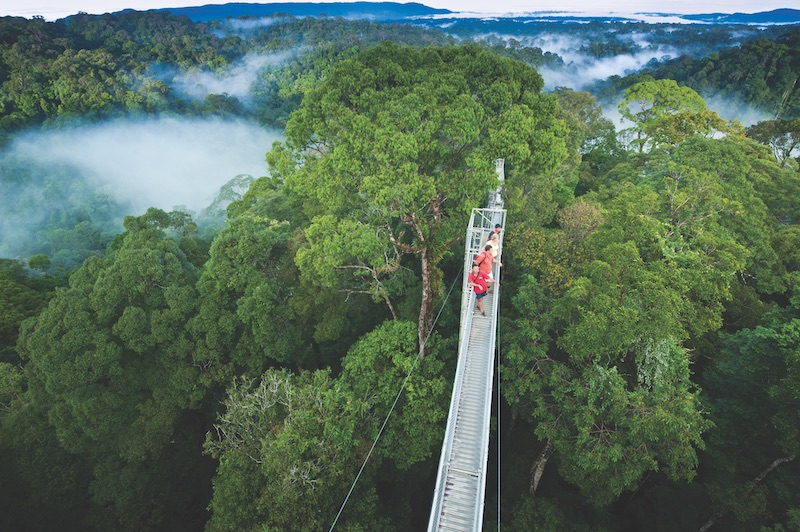 • Bask in the sun, dip in the water, soak up the vitamin sea, fly a kite, have a picnic and catch magical sunsets at Berakas Beach, Jerudong Beach, Meragang Beach, Muara Beach, Seri Kenangan Beach, Tanjung Batu Beach and Tungku Beach
• Enjoy a scenic boat ride to the mangrove-covered Selirong Island and walk on wooden walkways to catch glimpses of colugos (flying lemur), proboscis monkeys and other wildlife
• Check out the fountain, take a stroll along the promenade, catch the sunset or just chill at Silver Jubilee Park
• Go on a guided River Safari tour through Brunei's network of rivers, mangrove forests and water villages to spot rare bird species and animals (including the endangered proboscis monkey) and learn about the diverse plant life
• Explore Brunei's iconic's buildings, museums, historic sites and mosques on a Half-Day City Tour
• Visit an Iban longhouse in Temburong or Labi and learn about the Iban people's culture, lifestyle and food
• Visit the Oil and Gas Discovery Centre at Seria oil field to see "nodding donkeys" and learn about Brunei's oild and gas industry
• Learn about Brunei's history by walking through excavation sites of archaeological explorations and the remaining structures of stones which once served as a fortress wall at the 120-acre Kota Batu Archaeological Park.