From zoos and marine parks to national parks and wildlife sanctuaries, animal lovers have plenty of opportunities to encounter their favourite species in Thailand. Here are some of the best places to see and interact with wildlife.
Bangkok
• Safari World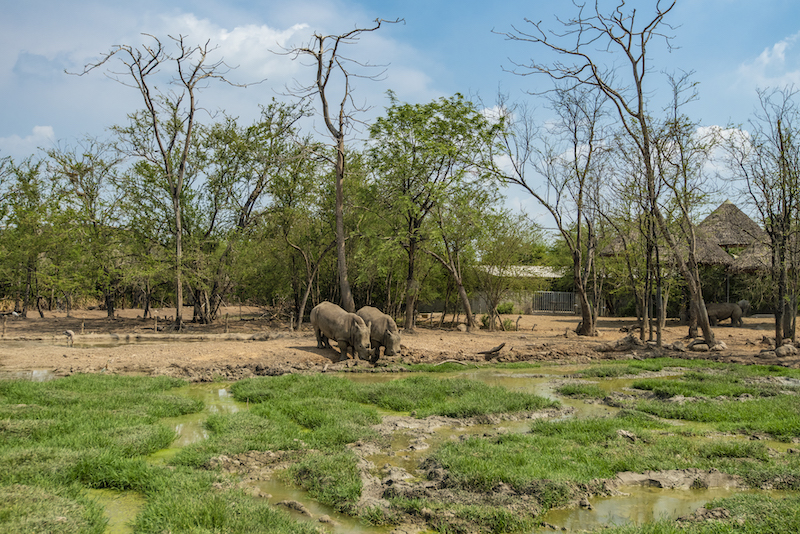 • Sea Life Bangkok Ocean World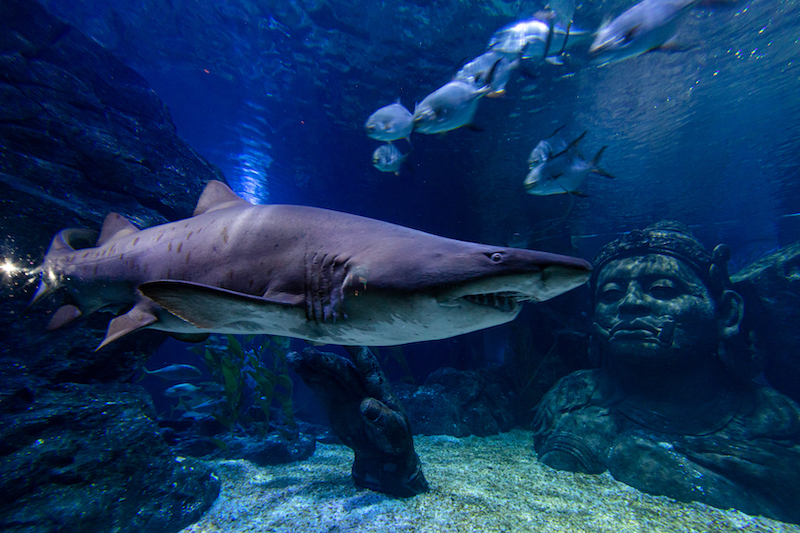 Chaiyaphum Province
• Phukhieo Wildlife Sanctuary
This wildlife sanctuary is one of the best spots to see sambar deer.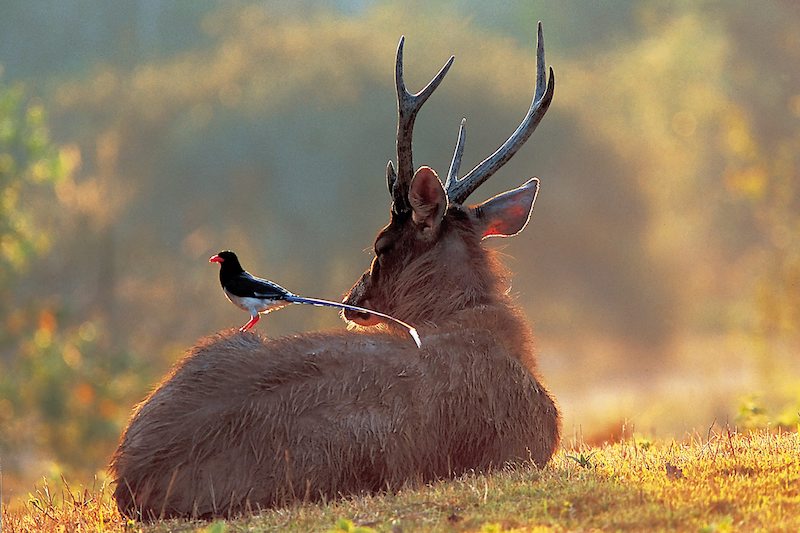 Chantaburi
• Khao Soi Dao Wildlife Sanctuary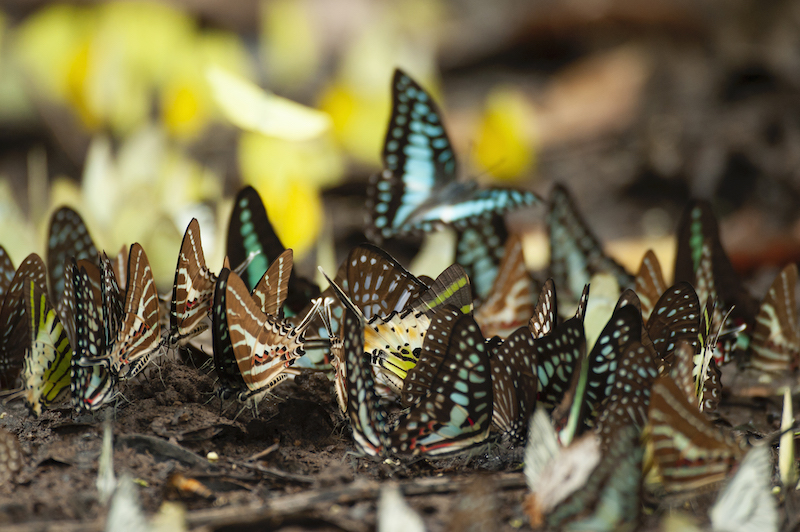 Chiang Mai Province
• Chiang Mai Night Safari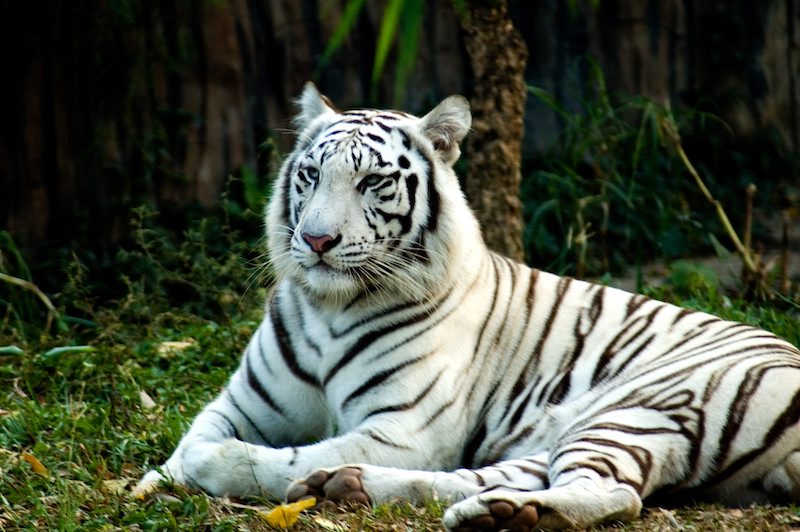 • Elephant Nature Park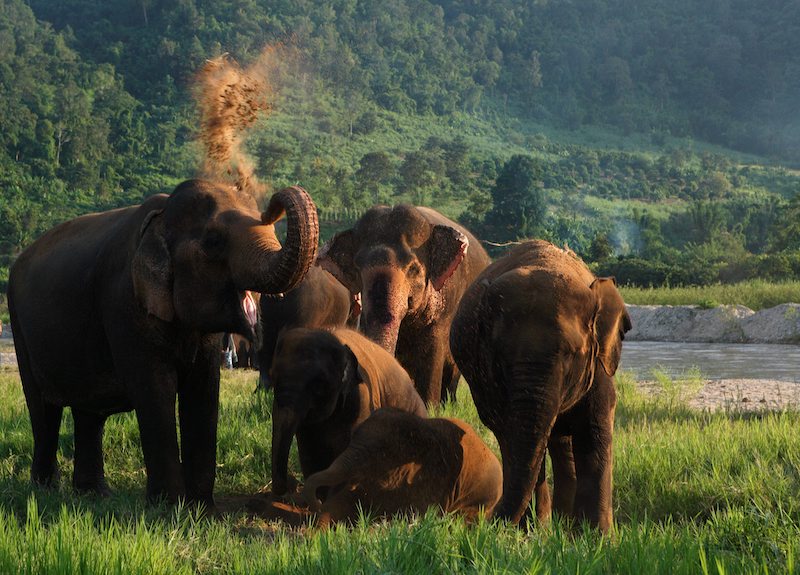 • Maesa Elephant Camp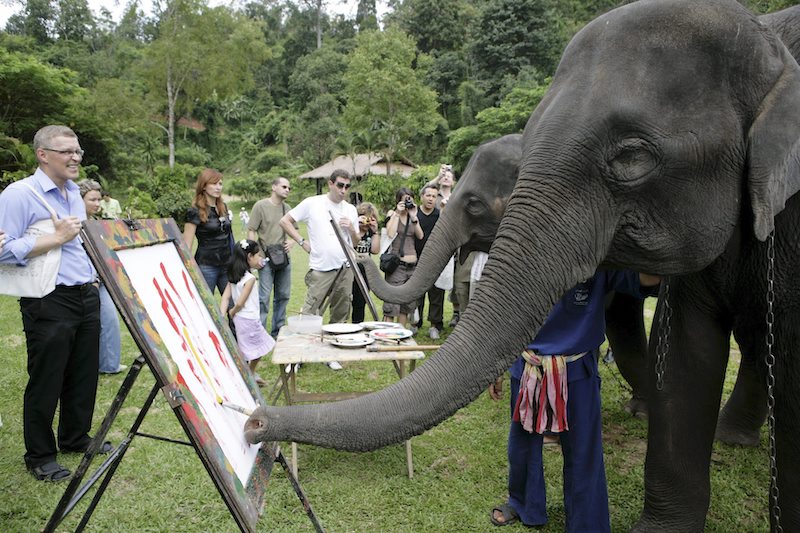 • Maetang Elephant Park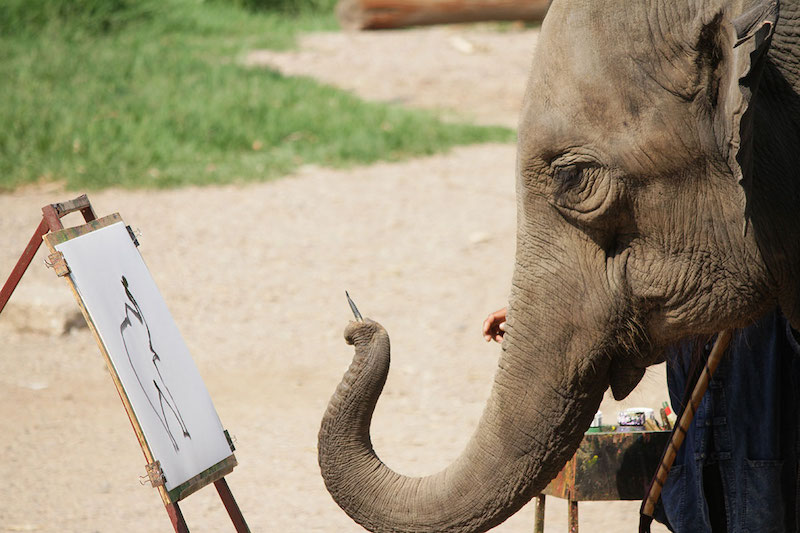 • Patara Elephant Farm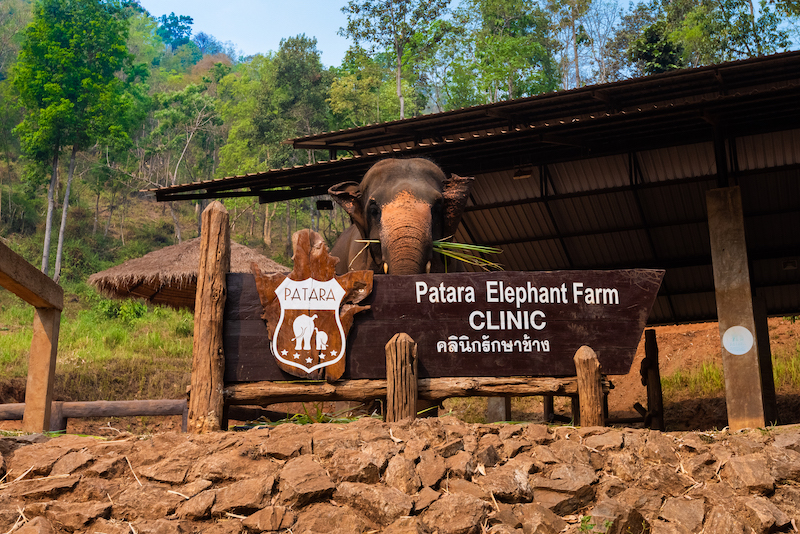 Chonburi Province
• Khao Kheow Open Zoo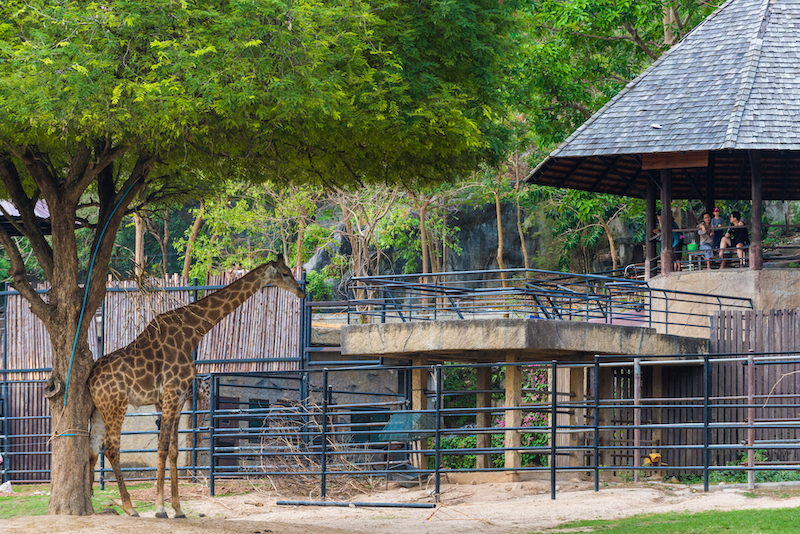 Hua Hin
• Monsoon Valley Vineyard
Besides tasting wines and savouring sumptuous eats, visitors can also enjoy an elephant ride through the grounds of the vineyard and soak up the scenic countryside views.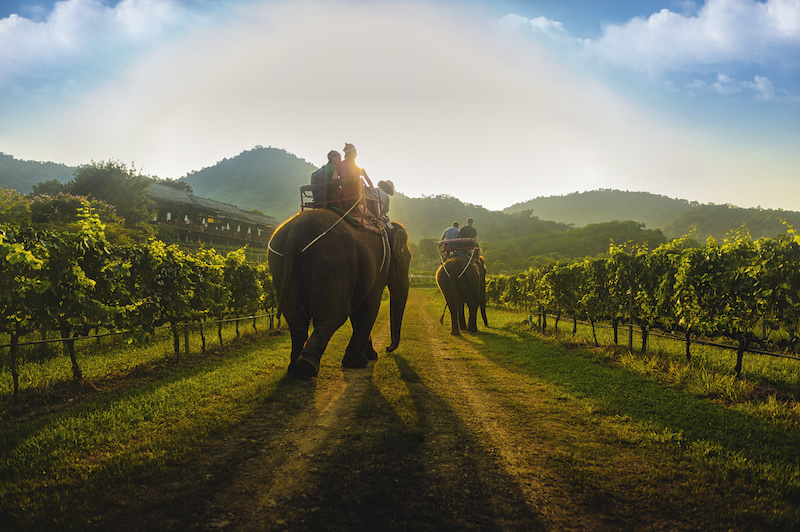 Koh Chang
• Khlong Phlu Waterfall
Let the elephants take you to this waterfall, the largest one on Koh Chang, which is surrounded by lush rainforest. The forest is home to rare tropical plants including orchids and wild ferns.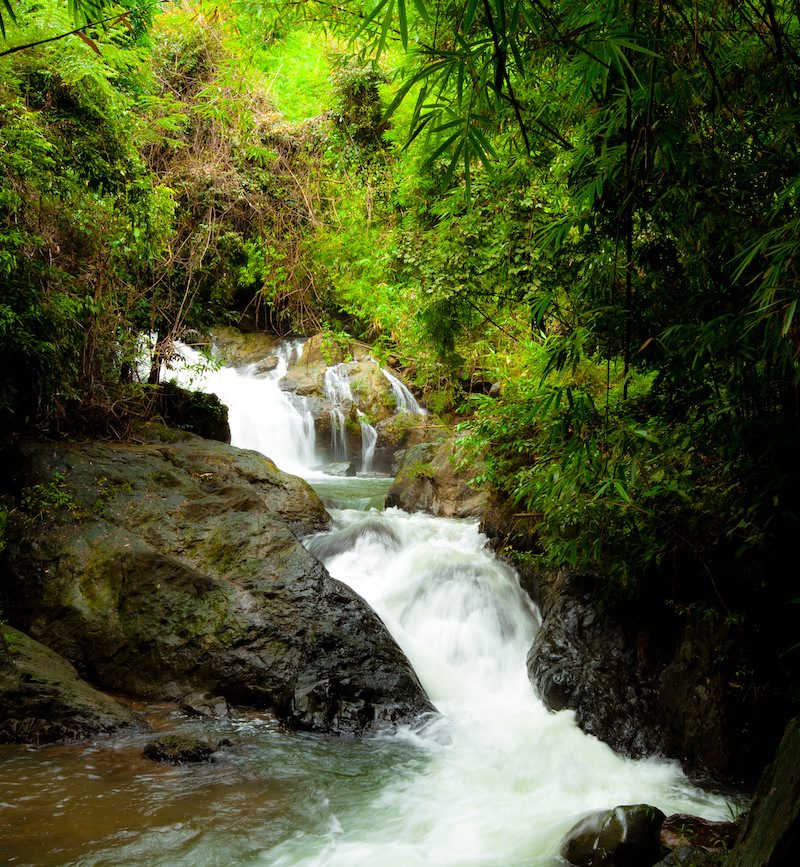 Lampang Province
• Thai Elephant Conservation Center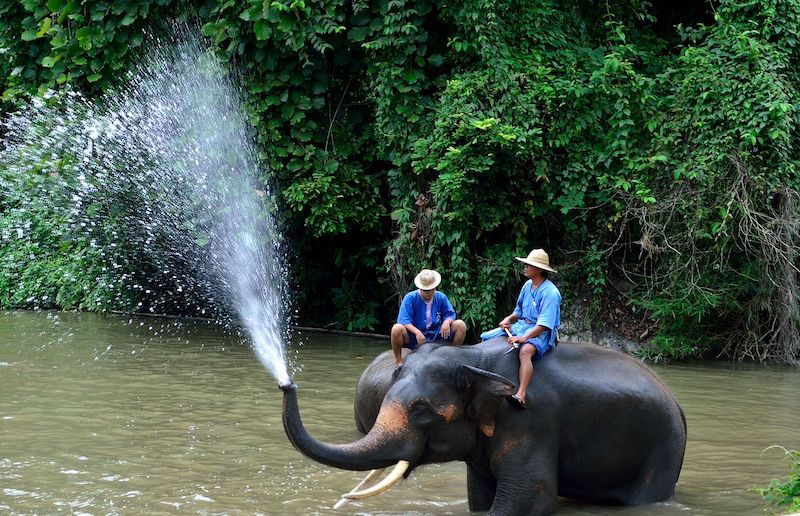 Nakhon Ratchasima Province
• Khao Yai National Park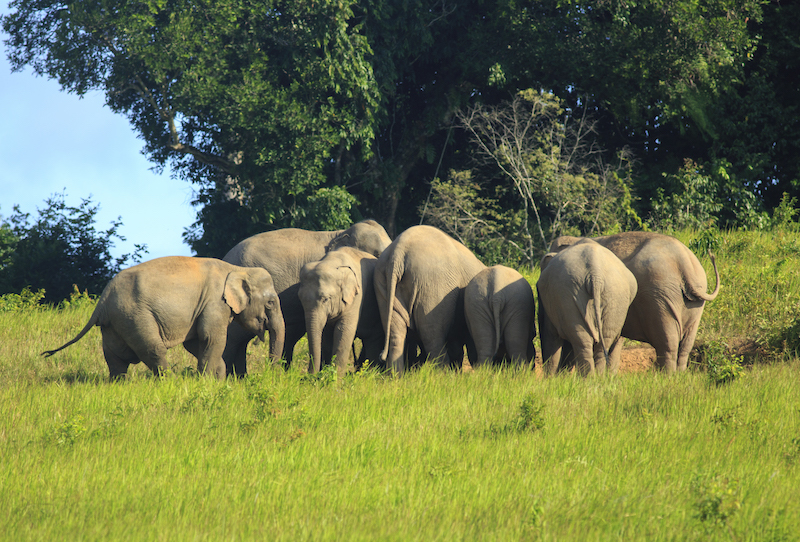 Phang-Nga Province
• Ton Pariwat Wildlife Sanctuary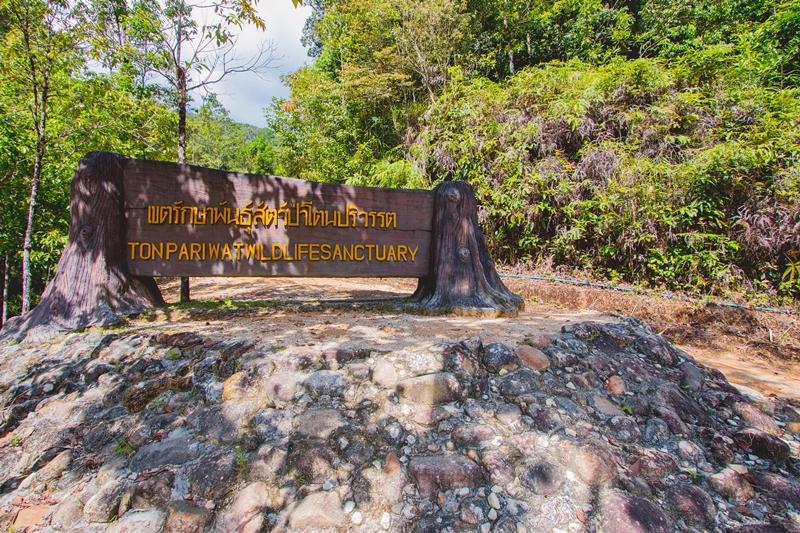 Phuket
• Amazing Bukit Safari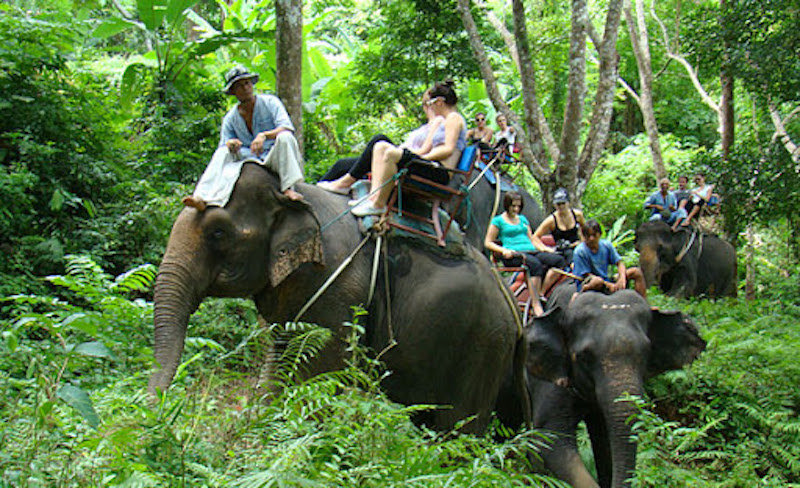 • Phuket Elephant Sanctuary
Set on 30 acres of tropical jungle, Phuket Elephant Sanctuary is a refuge for elephants that have been abused and exploited for decades.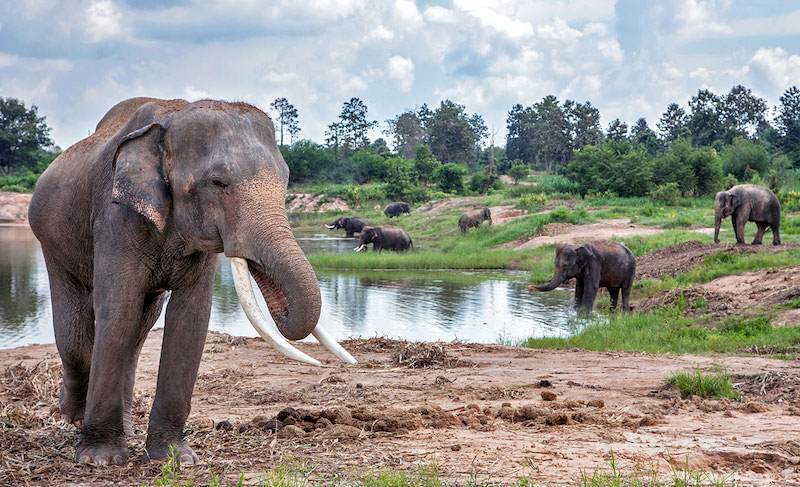 Prachuap Khiri Khan Province
• Kui Buri National Park
Wild elephant and guar sightings are guaranteed at this national park which is home to one of the biggest population of gaurs in Thailand. Look out also for animals such as the golden jackal, deer, langur, Burmese hare, Malayan porcupine and wild boar.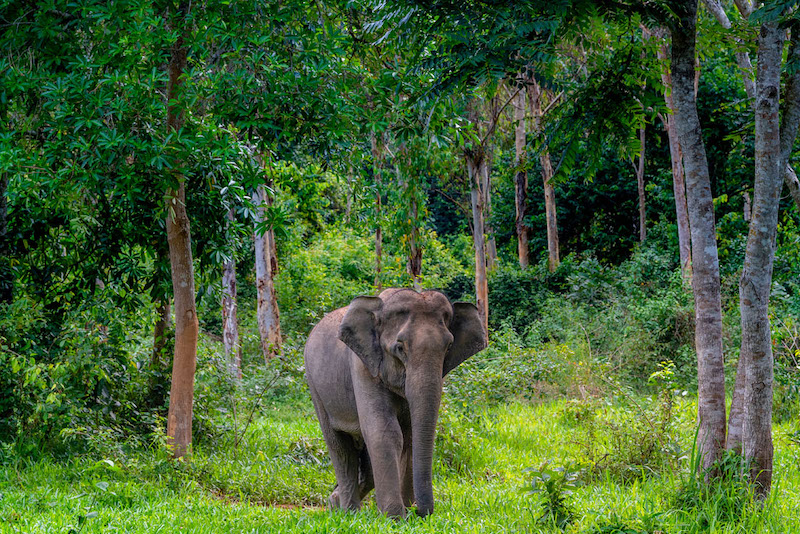 Sukhothai
• Boon Lott's Elephant Sanctuary
Walk with rescued elephants, bathe them, gather their food and observe them in their natural environment at this elephant sanctuary.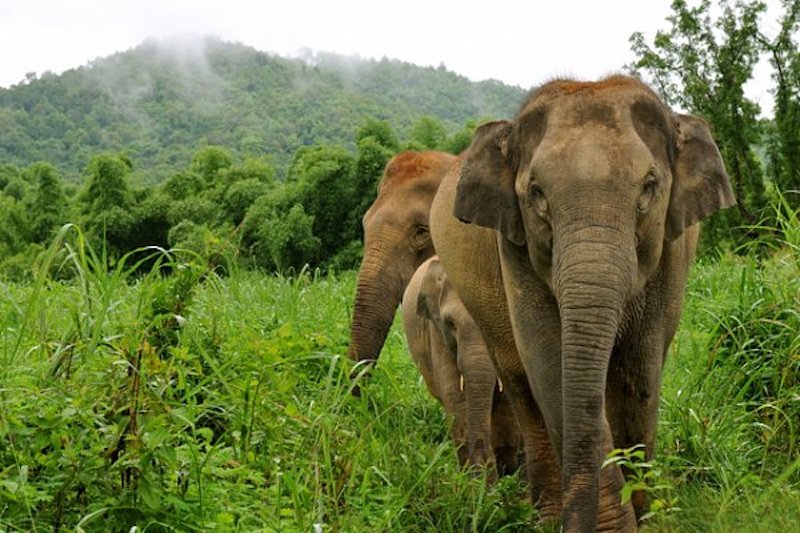 Surin Province
• Ban Ta Klang Elephant Study Centre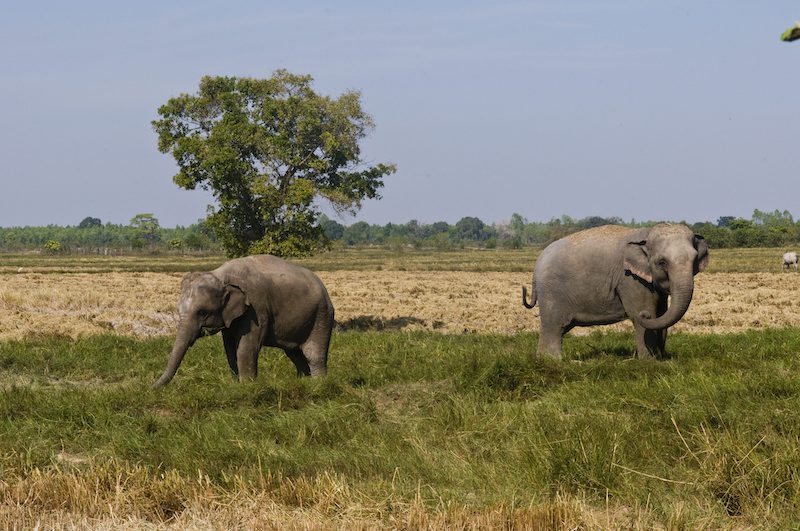 Trang
• Khao Chong Wildlife Development & Conservation Promotion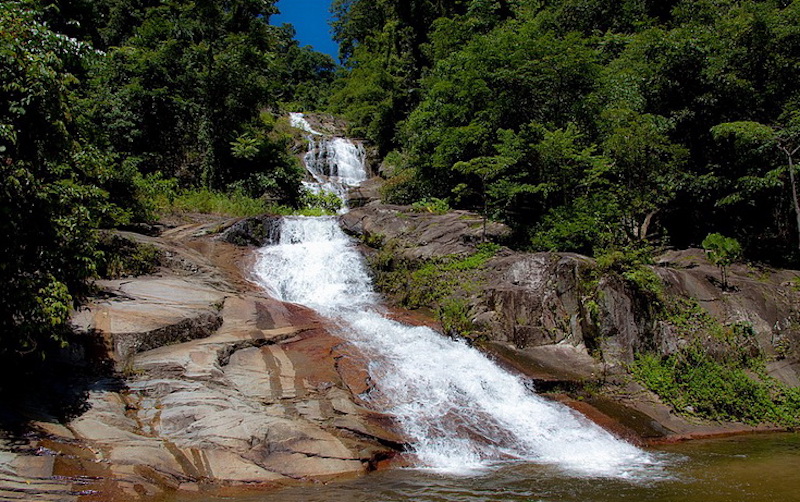 Umphang District
• Umphang Wildlife Sanctuary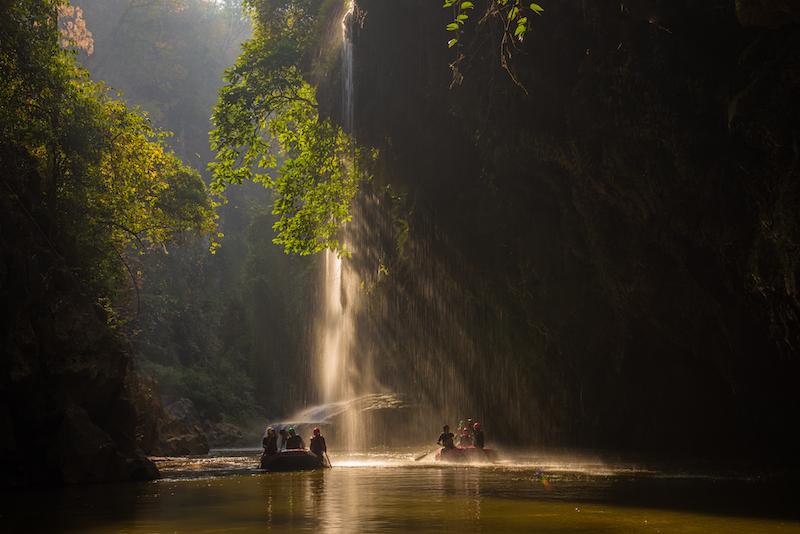 Uthai Thani Province
• Huai Kha Khaeng Wildlife Sanctuary